Rulebook for Selling on Amazon - The A10 Algorithm Checklist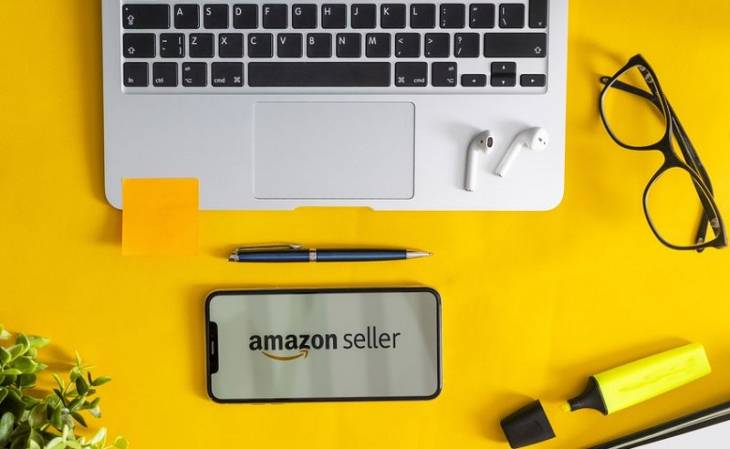 Amazon is an extraordinary place to sell your products. More than a hundred million customers visit the website each month, and if you do all the necessary steps to sell on the platform successfully, you can get a sale from each of these visitors.
We'll summarized in eight reminders what you should remember to reach Amazon selling success. This handy checklist will revolve around Amazon's algorithm—A10. The algorithm considerations are a one-stop guide of the areas you should focus on to grow your business.
In this case, success means sales, growth, and acquiring high-value leads in the process for further expansion. Without further ado, let's begin.
1. Know what's new with A10.
First, let's take a closer look into Amazon's latest algorithm update, the A10. This feature comprises smart technology and analyzing power to determine whether your listing is fit to appear on the search engine results page (SERP).
Since Amazon is a jungle of competition, A10 was developed to better rank product listings on the platform, ensuring high-quality page 1 results for online shoppers. The algorithm has just evolved from A9 to A10.
What's changed? Here's a helpful comparison guide of the two latest algorithms, A9 and A10.
Factor

A9

A10

Keywords

✅

✅

Product price

✅

✅

Stocks

✅

✅

Sales and conversion rate

✅

✅

Reviews

✅

✅

Advertising and Pay-per-click (PPC)

✅

✅

Note: PPC is less prioritized on Amazon A10 as external click-through-rates(CTR) matter more

A+ Content and Images

✅

✅

CTR

✅

✅

Organic sales

✅

✅

Internal sales

✅

✅

Fulfillment method

✅

❌

External link impressions and conversion

❌

✅

Seller tenure and authority

❌

✅

Sales history

❌

✅
2. Strive for A10 algorithm relevance.
Now that you know the factors considered by Amazon A10, strive to be as relevant as possible—please the algorithm to appear on SERPs.
Keywords: SEO still matters, so you still need to do the usual keyword research and incorporate high-performing keywords into your product title, description, bullet points, and backend.
Sales: Ensure to get sales organically, internally through PPC, and through external links.
Reviews: Social proof through customer reviews and feedback is still as important. Encourage customers to leave feedback manually or through special initiatives, like the Amazon Early Reviewer Program.
Ensure only good reviews by perfecting the products you offer:
Leave accurate descriptions on your listings.
Get good product packaging to ensure safety in transit.
Make sure your suppliers are 100% trustworthy.
3. Prioritize affiliate marketing as a strategy.
A critical difference between A9 and A10 is the importance of external links leading to an Amazon listing. This is a great way to build your business within and outside of Amazon and generate high-value leads. A10 prioritizes impressions and CTRs now.
To ensure relevance to the algorithm, activate your affiliate marketing strategies:
Set up a website: Amazon descriptions are limited to a set character and word count. Having a website allows you to explain your product more and set up links leading to your Amazon product listing.
Social media marketing: You may have already been doing this even before A10, so you have an excellent foundation. If you haven't done this yet, it is time to set up your brand social media or partner with influencers to feature Amazon product links on their posts.
Videos and vlogs: TikTok and YouTube are more than just a source of entertainment. These are platforms where you can insert your listing links for external customers to be led to Amazon.
4. Invest in getting product feedback and reviews.
There are many ways to get product feedback and reviews, so implement more than just one to increase your listing's reviews.
The more reviews and feedback you get, the more your authority as a seller increases.
5. PPC is still essential.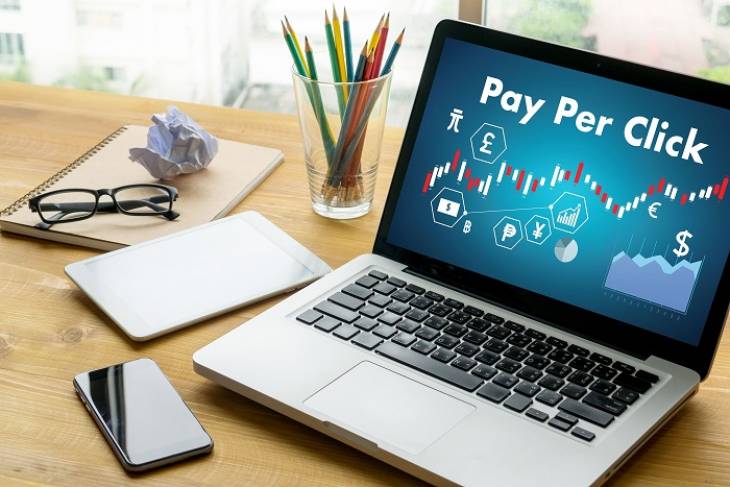 Indeed, the PPC campaign's role on your ranking has decreased with the algorithm changed, but it is still essential.
PPC is a way to acquire internal sales, promote brand awareness for organic sales, and increase CTRs, which A10 looks for.
Get your sponsored advertisements rolling. PPC's role in lifting your product listing ranking may have decreased, but it still plays an essential part in ensuring your store's success.
6. Understand the essence of Amazon Brand Registry and Protection.
Another constant with the ever-changing algorithm of Amazon is the presence of black hats. These individuals do not take a break in targeting listings to hack. If you do not take the necessary steps for protection, your listing can be next.
Proactively guard your hard work in creating a perfect listing through Amazon Brand Registry. Aside from store protection, you'll also get an account enabled for A+ content.
Using images that are catchy and informative will increase impressions and CTRs to your listing and ads. Thus, increasing your relevance to the algorithm.
7. Take a look at what your competitors are doing.
This task will never get old. You always have to check what your competitors are doing to ensure that you are at par with the game and develop a plan to lead the pack.
A reverse ASIN still applies to check how your customers are sailing, but when doing an analysis, you're also expected to check the following based on the criteria looked for by A10:
Competitor's authority through sales and reviews
What are the methods they use to increase impressions and CTRs
How they manage their PPC amidst the algorithm changes
How they lead customers using external links
Know your competitors. It is the only way to beat them.
8. Get help from experts.
Before even learning the ins and outs of A10, you should accept that change is constantly happening—even on Amazon. You may have optimized your store according to A9 and would have to reoptimize it again for A10, but it doesn't stop there.
Soon, you'll find yourself adjusting to a whole new set of features. This constant change won't be as taxing when you have a solid support system to assist you with the adjustments.
Some software can assist you with your keywords, PPC, and competitor analysis. You can also partner with agencies offering Amazon account management.
In Conclusion
The A10 ranking algorithm on Amazon looks into your store content, customer experience, quality of ads and marketing materials, and more! Treat the A10 considerations as a guide on what you should be focusing on to succeed in the platform.
Also, even though there are factors that A10 does not put as much weight on as the others, like PPC and fulfillment method, ensure that you are on top of your game for campaigns and product deliveries.
The surest way to achieve success is to be the best in all areas of your business, algorithm-checked and not.