7 Ways to Accelerate Your Ecommerce Business Sales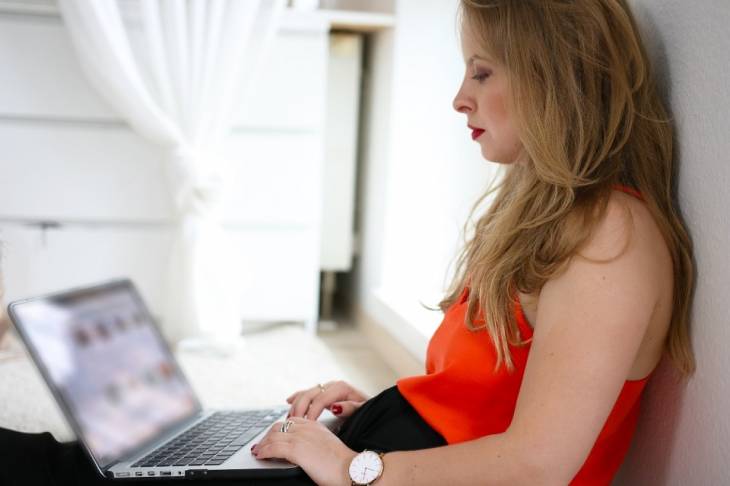 Coming up with a brilliant idea for your ecommerce business is the first milestone. Your next target is to figure out a way to capitalize upon it and grow your business. In case you do not get enough leads and sales, your entire business idea is going to go down the drain.
However, thanks to increased global internet usage, many ecommerce businesses have been enjoying explosive business in recent times. You should make sure you are not left behind.
Over half of Americans would rather shop online than make visits to brick and mortar stores. This makes it imperative for you to have an online presence that stands out from the crowd. Plus, having quality traffic directed to your digital store is equally important for increased sales.
Before you embark upon the journey of setting up and growing an ecommerce store, think through your business plan and identify the best strategies to increase sales.
Keep in mind that some sales strategies may grow stale with time. Hence, you must stay in touch with the latest digital trends and techniques, and make amends as needed.
Latest and Best Strategies to Increase Ecommerce Sales
Let's discuss seven proven ways of driving traffic and sales to your ecommerce store:
1. Find your target customers
A first step before customer acquisition is to focus on how to retain your current customers.
People who have been visiting your physical space know the quality of your work. Try to design a customer loyalty program that gives them incentives every time they shop from your stores. These could be in the form of discounts or rewards.
If you are new in the market, start by narrowing down your target customers. Find the demographics of the people interested in your product or service. You can then direct all your media campaigns to help them notice your brand.
Need further information on drilling relevant audience, read "How to Achieve Your Lead Generation Goals in 4 Easy and Crucial Steps."
2. Leverage social media platforms
As Jason Greenwood, founder Greenwood Consulting and eCommerce Manager HealthPost NZ, says: "Work all channels to drive prospects to your ecommerce location."
Start by powering up your digital marketing game by having a strong presence on online forums and social media platforms like Facebook, Twitter, Instagram, and Pinterest.
It's not necessary about merely being there on all social media platforms. Rather, pick the ones that align with your project needs and be active on them.
Fortunately, many of these platforms allow for paid advertising, besides regular posting and sharing of updates. Use this paid feature where applicable to drive more visitors to your virtual store and increase sales.
According to some industry reports, the average ROI in ecommerce from Facebook Ads is typically 152%. However, you cannot access these ROI on social media platforms unless you know how to set up and run your ads properly.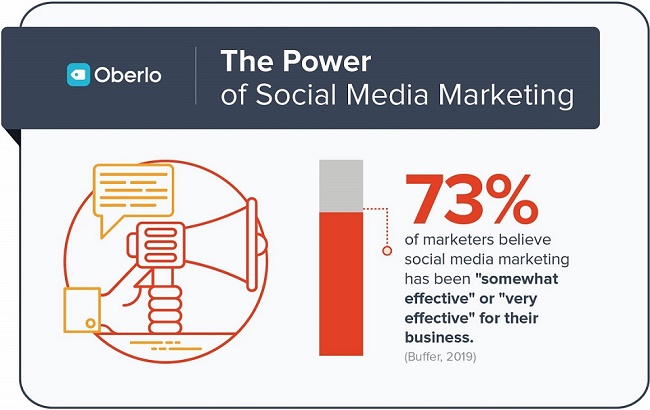 3. Establish your authenticity and trust
People would immediately log out if they feel there is something shady about your website. So, one of the first steps you need to take is to make sure your website is secure.
According to CreditDonkey, 46% of Americans were victims of credit card fraud in the past five years. Let customers know about your business security measures and display security badges.
Moreover, have a distinct identity in the market through a specialized logo. Do not amend and use logos that are already being used by another company. Instead, it may best to take help from companies like Logo Design Valley to cater to your logo design requirements.
This step will help scale up your levels of authenticity.
4. Demonstrate through videos
Visuals content works better than text-only on ecommerce sites. It's highly probable that visitors will switch to another website because they cannot figure out something about your product.
To clarify and make things understandable, create more videos.
Websites that incorporate videos can compel an average user to spend 88% more time on their pages. That's because they are engaging and quick. People can learn how to use your product. They also get to see your product from different angles.
Remember to encode your videos in the right format and keep the videos short and comprehensive. As the attention span of an average human has shrunk down to eight seconds, it's critical to capture their attention from the first instance.
5. Optimize for mobile devices
This is the process of ensuring that people who visit your ecommerce website through their phones have a seamless and smooth experience.
Research reveals that around half of US smartphone users are spending 5 hours on their devices every day. We also learn that 63% of the millennials shop through their phones.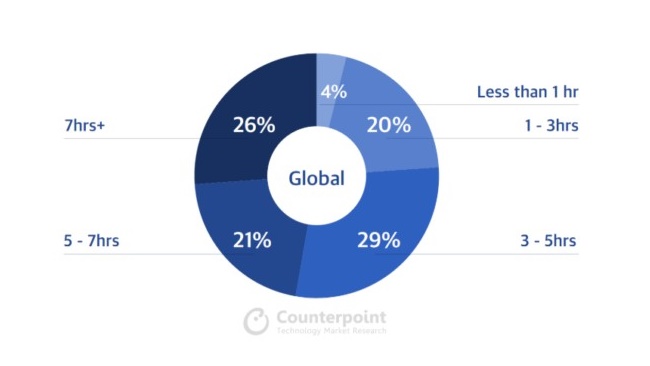 Therefore, you must have a mobile optimized site and incorporate other necessary web design features when designing your ecommerce store to ensure superior user experience. All the steps, from beginning to browse for products to check-out must be seamless and optimized for mobile.
Also consider creating a mobile app. Design an ecommerce app that functions fluidly. This must have an intuitive design and engaging cues throughout to ensure a satisfying experience for customers.
6. Create more compelling content
It's vital to create and publish content that your target customers are looking for. Provide a nice mix of articles, videos, and infographics about subjects that do not directly link to your business.
The aim of this content marketing strategy is to develop a connection with customers. Tell stories, motivate and inspire them, and help them buckle up for other aspects of their lives, too.
Do not hesitate when putting your ideas out there.
The worst that can happen is that people will not read it. And if it resonates with them, the chances are high that they will share your content with others and that will amplify your reach.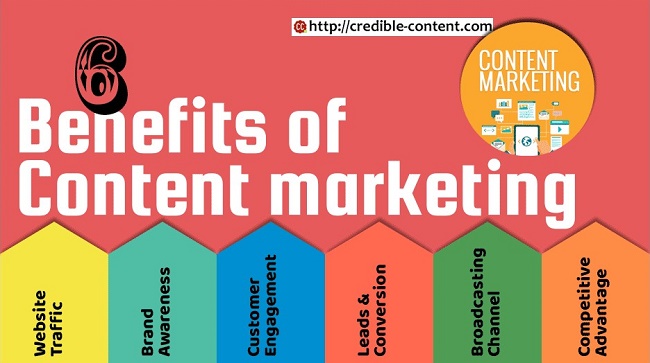 7. Provide timely responses and stellar customer service
It's going to be hard to retain customers if you do not keep in touch with them on a regular basis. Make sure also that your customer service and engagement is on-point all the time.
People may have certain queries and confusions about the products you offer or your delivery of those products. It is vital that you respond to their queries and concern efficiently and fast.
One way of doing that is through live chat. According to a Forrester Research report, 44% of the online customers believe that live chat is one of the most important features of a website.
Tools like FreshChat and ProProfs will help you to incorporate a chatbox at the corner of your website. Through these, your website will respond to customer queries in a jiffy.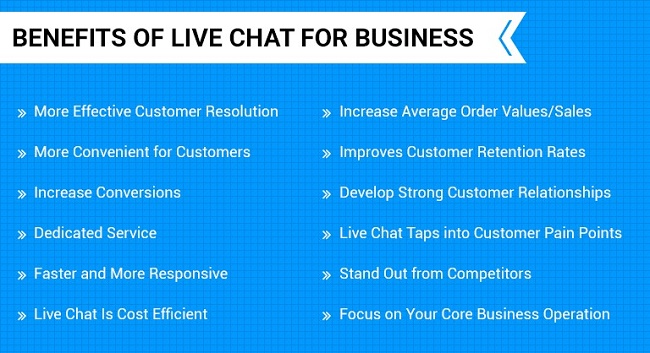 Conclusion
The ecommerce landscape is thriving. The key to keeping up and increasing your sales is to listen to customers, deliver quality products, seek feedback, and continue improving your strategies.
If the strategies outlined above have helped you in any way, let us know!