5 Skills (Other Than Writing) Content Writers Should Have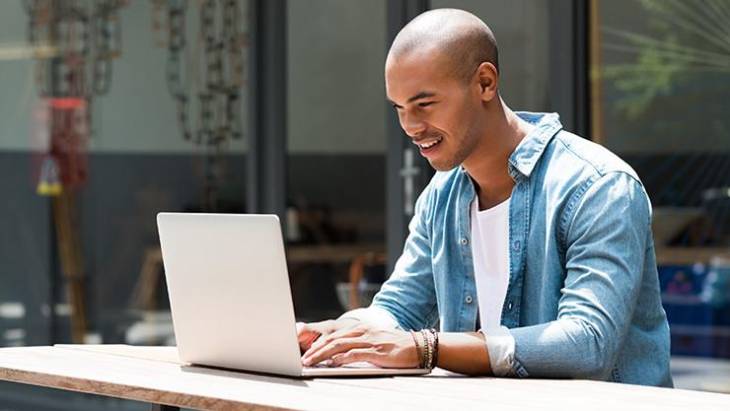 What could be more amazing than working as a content writer, right?
You dictate your own hours, write about what you like best, and  the financial reward is not something to scoff at either.
Still, knowing how to write an impressive piece is not enough to guarantee your success as a content writer.
You need additional skills that will give you a competitive edge in the industry.
Competive Skills of the Best Content Writers
Here are top skills (other than writing) the best writers have that you should hone if you want to excel in the field, even if they might seem not directly connected to writing.
1. Solid research skills
You can't really impress and win over readers with your writing if you're not one hundred percent sure that what you're saying is correct and credible. Being a content writer is more than just string nice sounding words on the digital paper. You have to be credible and factual.
As such, being a good content writer is also about researching your topic and subject matter thoroughly so that your present to readers writing that is accurate and believable. Powerful research abilities are a sign of a great writer, so invest time in doing your research thoroughly.
2. Strong focus and attention
Not all projects are the same – some require more attention than others. Maybe they stretch over several months, or they need you to stay on the same topic for many hours each day. Regardless of the nature of the task, projects demand something from you, and that is focus.
Glossing over projects and jumping back and forth from one project to another is not always a good idea. You need to focus on one task at a time and remove distractions. Focus on the task at a time to give it the attention it needs. When you're focused, you are able to think deeply and produce your best work.
You can hone your focus skills by practicing meditation or playing a musical instrument before a task to calm your mind and prepare it for focused tasks. Listening or playing a violin can also provide beautiful sound that soothes your mind, enabling it to focus better when that is needed.
Also take short breaks in between work to improve your focus and attention when working.
3. Effective communication (oral and written)
As a content writer, you may need to communicate not only in writing but also orally with clients, readers, and various other people that are involved with what you do. For that, you must learn how to be a great communicator. If there is something that can't be done within the desired time limit, you should be able to tell that to your client, without alienating them in any way.
Also, when someone criticizes your work, you must have a positive attitude and take criticism in your stride. Ask questions calmly to see what areas you can improve. You'll discover that you have more to learn with this attitude than by getting defensive or feeling inadequate and depressed about it.
4. Meticulous editing and proofreading
No matter how great you are as a writer, you are still unlikely to produce a first draft that's absolutely flawless. Therefore, take your time to read and edit your content again and again to produce excellent written work. You will notice that there are plenty of areas that can be rewritten and improved.
In the end, all this effort will work toward a much better written piece that builds your reputation and credibility as a writer. And that's precisely what makes you an excellent content writer.
5. Advanced formatting skills to improve readability
Any writing, if it is presented in long blocks of text is difficult to read, and will be a chore rather than something pleasurable. You don't want your writing to be a chore and a strain to readers eyes. You want it to be easy and pleasurable to read.
So, optimize your content for readerbility by breaking up large chunks of text, crafting shorter paragraphs, and using a clear heading structure with easy-to-read font for body text and good line spacing, ideally about 1.2 line spacing and extra spacing above and below paragraphs.
Also, use active voice as much as possible so that readers can follow your flow of ideas easily. Make sure readers can understand and make sense of what you write. Be direct and don't distract with fancy phrases and jargon readers might not care about.
Learn these skills and you'll be a fantastic content writer who commands respect, accolades, and premium rates.