Top 20 Most Searched Companies by Job Seekers in 2023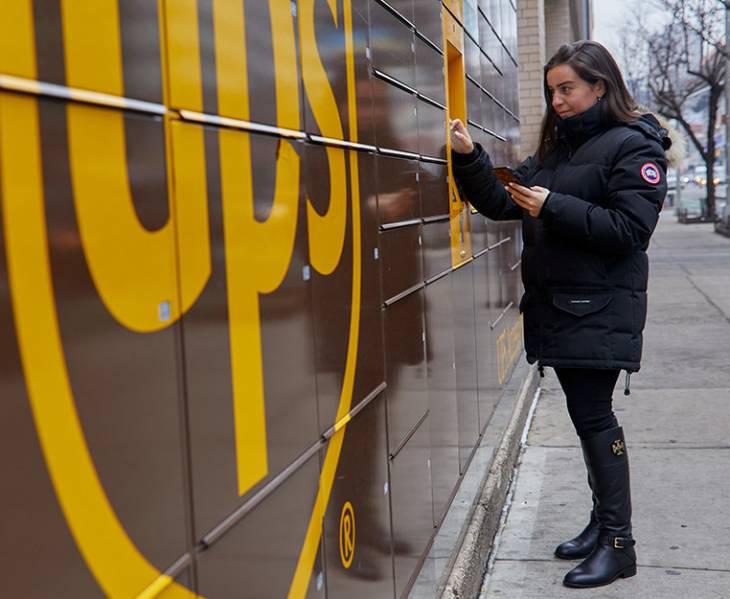 Photo Copyright: Scott Areman.
As we adjust to the new year, many seek to find their next career move at some of the world's biggest companies – with over 5.1 million internet users searching for Indeed jobs*. But which of the world's leading businesses do job-seekers want to work for the most? 
Intrigued, local SEO company Reboot delved into keyword explorer tool Ahrefs to find the companies with the most searched for job vacancies in 2023.
Key study findings:
E-commerce giant, Amazon takes the crown as the most searched for by job-seekers (1.7M online monthly searches)
Tech giant, Google, follows as the second most desired company (646.2K searches). 
United Parcel Service (UPS) (350.6K searches) is the third company most are interested to work for! 
Amazon Tops the List of Most Searched Companies by Job Seekers
Amazon tops the list as the company job seekers are most interested in working for, accumulating a total of1,746,000 global online searches per month. Despite the company's recent job cuts, many remain hopeful for the latest vacancies.
Tech giant, Google, follows in second with 646,200 global monthly searches. Those seeking a career in tech show notable interest for phrases 'Google jobs' (324,000 monthly searches) and 'Google careers' (299,000 monthly searches).
United Parcel Service (UPS) claims the third spot, amassing 350,640 global monthly searches. With their work and study opportunities, among other employee benefits, UPS has surely captured many job-seekers' interest.
Rounding off the top 20 lists are EY (73,610 searches), McDonald's (67,490 searches) and Coca-Cola(55,280 searches), ranking 18th, 19th and 20th respectively.
Complete list of most searched for companies by job seekers: 
Rank

Companies

Total global monthly search           

volume for jobs*

1

Amazon

1,746,000

2

Google

646,200

3

United Parcel Service (UPS)        

350,640

4

Apple

236,700

5

Tesco

218,800

6

Meta

213,750

7

FedEx

203,800

8

Costco Wholesale

200,250

9

Disney

146,450

10

Accenture

144,300

11

Tesla

143,600

12

Netflix

115,500

13

IBM

94,400

14

Asda

93,000

15

Salesforce

92,150

16

Wells Fargo

80,440

17

Microsoft

78,100

18

EY (Ernst & Young)

73,610

19

McDonald's

67,490

20

Coca-Cola

55,280
Tips to Pro-Actively Search for the Right Company
Naomi Aharony, CEO and Co-Founder of Reboot, shares advice on how to pro-actively search for the right company:
"Note down specific qualities you are looking for in a company and your considered role. This enables you to ask the right questions through each step of the process - from research and application to the interview process. This can also help you to identify what you can add to the role and why they should hire you; target companies that match your values and support your key career goals.

 

Consider connecting with employees from the organisation you intend to apply for. It may be daunting at first, but it could allow you to learn about the work culture, the team, plus the latest company news and updates." 

You might also like...