11 Smart Online Shopping Tips to Make the Most of Your Money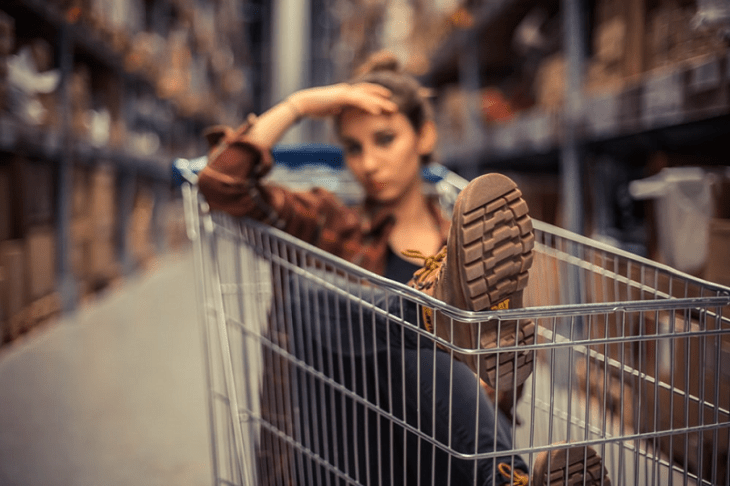 So, you love shopping online and want some useful tips for a more enjoyable experience and smart ways to get the best value for your money?
There are many ways to enhance your shopping experience, like taking advantage of exclusive deals and last call coupon promos.
Besides that, purchasing stuff you need on the internet is a convenient way to shop. However, there is always a risk that you may become a victim of a scam, or not get your money's worth.
Here are some quick tips and smart online shopping advice to help you avoid fraudulent retailers, obtain huge discounts and great value for your money with less effort.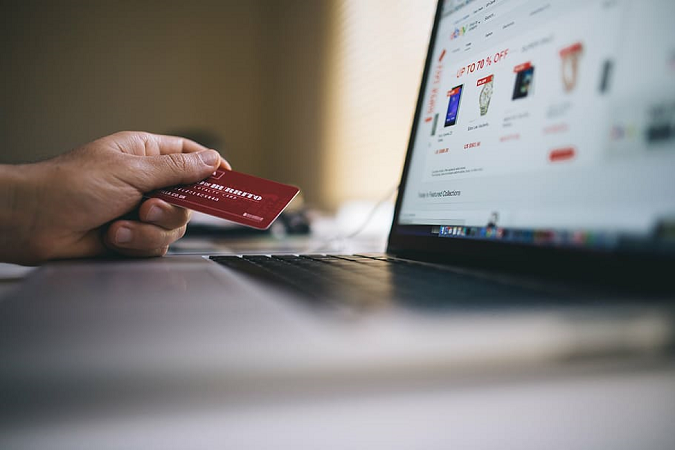 1. Shop in reputable and secure platforms – Buying online is safe and fun if you do it on legit e-commerce sites, such as Ebay and Amazon. To avoid falling victim to fraud, shop only on reputable online stores.
2. Use a strong password for your account, and avoid public networks – To prevent being hacked, create a password that is hard to guess or hack. Also, avoid making purchases while using public computers, say in cyber cafes. Instead, use your smartphone as a more secure option.
3. Make your purchases when sellers issue special discounts and promos – Keep tabs with the days when your favorite stores roll out their unique offerings and special deals. For example, retailers like HP and Dell Home release their exclusive coupons on Tuesdays.
4. Avoid the dynamic pricing strategy used by retailers – Online sellers often use dynamic pricing to increase sales. They offer different prices to different customers for the same product based on location, spending pattern, and demand. Use strategies like shopping anonymously and clearing your browsing history to outwit this pricing strategy.
5. Utilize your multiple coupon codes smartly – To buy at the lowest price, use your various coupons intelligently. For example, if you can use a 30% promo code and a $20 coupon on the same product, apply the 30% discount first before using the $20 discount.
6. Utilize merchant reward schemes to gain exclusive bonuses – Participate in every activity that can earn you special discounts or gift cards, like answering online surveys and watching videos. You can also take advantage of the last call coupon offered by some retailers.
7. Request for price-drop refunds – Don't hesitate to ask for a refund for a product you bought before a sale. Some sellers allow you to pay the sale price if you notify them within a specific time frame.
8. Create multiple email accounts to get more discount coupons – Sign up with your favorite stores using several accounts to accumulate more discount codes. You can save a considerable amount of money in the process.
9. Compare pricing to get the best deals – To buy at the best prices, and avoid overpaying, compare the prices of your trusted sellers. You can install price checking apps to facilitate your comparison.
10.  Haggle with customer support – You can use the live time chats to inquire about possible discounts for your prospective purchases. Some online retailers allow their chat support to issue special discount codes to sure buyers. You can also ask their customer service if a recently expired coupon can be extended for your order.
11.  Add and leave products in your shopping cart – To compel your merchant to offer you a discount, try leaving your orders on your cart for a day or two. Your seller is most likely to send you a discount coupon to complete your purchase.
Online shopping is fun, convenient, and hassle-free. Follow the smart tips above to gain more benefits and perks and save a considerable amount of your money.