Which Content Types Work Best Online?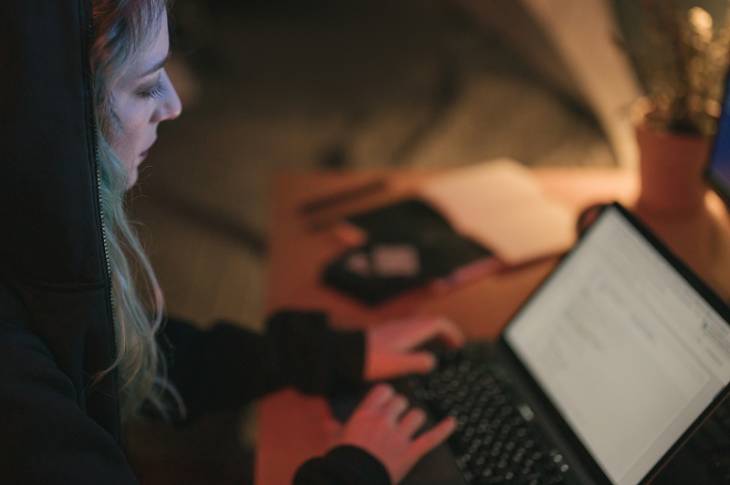 If you're struggling to brainstorm click-worthy ideas for new types of content for your website, you're not alone. Finding ideas to create new content is one of the top challenges content creators face.
Another common challenge is getting stuck in a content comfort zone, meaning that when a content format seems to work with your audience, you'll use the same "formula" for all future content.
While doing what works can still produce results, it's not a sustainable strategy in the long run. It's advisable to mix things up a bit.
So, which content type works best for you online? Well, there are so many other types of content you could try that can spice things up, increase your traffic, and boost your business and marketing strategy.
You can find content inspiration by researching and looking at the most popular types of content formats that others are using and work for them.
Of course, some content formats others use might not always work for you, but there are some proven, tried-and-true ingredients that make a piece of content successful:
Originality: The idea itself needs to be original. If someone already covered your topic, add your twist to it.
Strong headlines: For most types of content, a compelling title is crucial to increase the click-through rate.
Visual and interactive elements: Using visual assets is always a good idea, but adding extra interactive elements will help you stand out.
Check out this content wheel below created by the folks at WebsiteSetup.org to help you discover different types of content to experiment with.
Content Types Wheel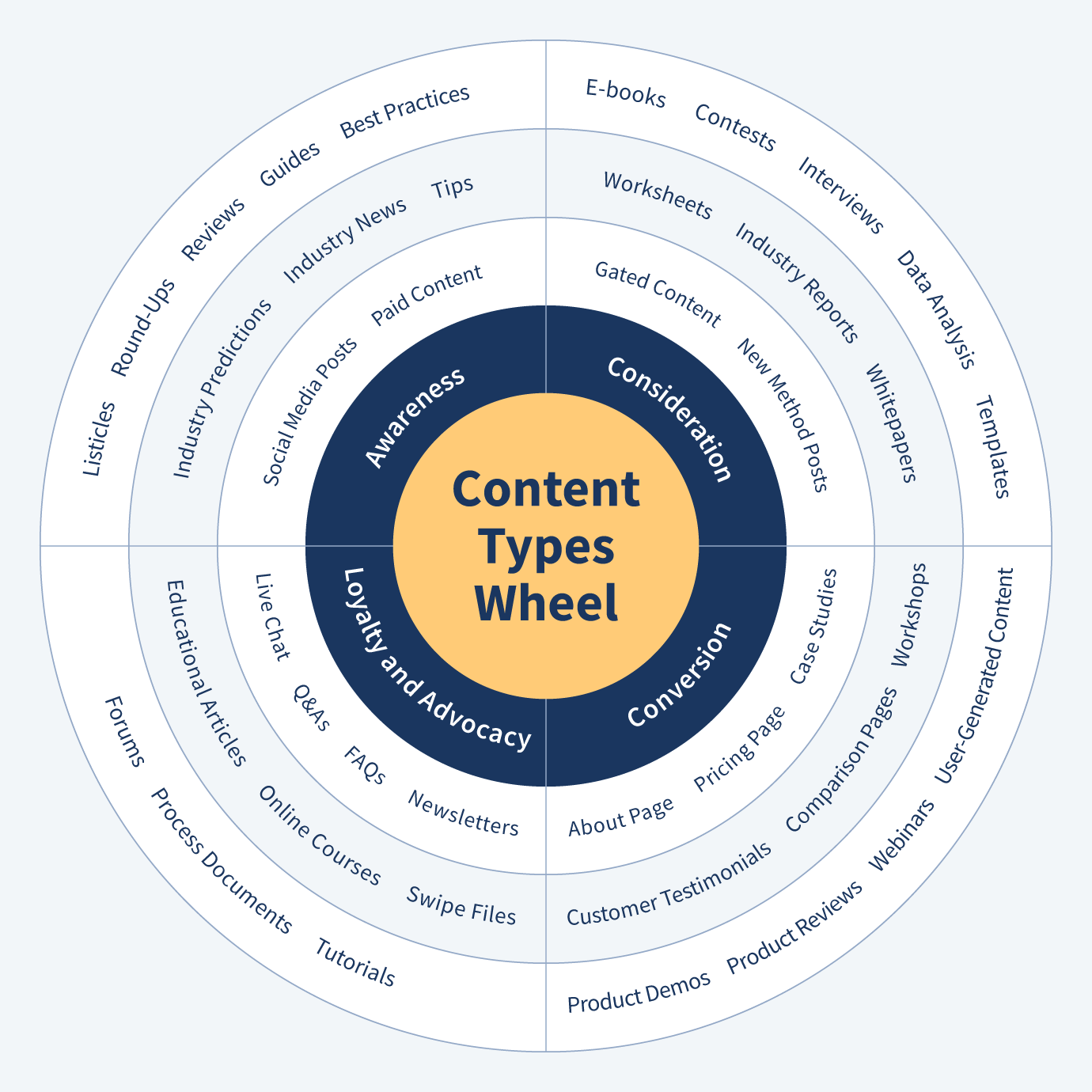 Now that you've seen how many different content types are available to you, use the flowchart below to help you determine which content format will work best for you and your business.
Content Flowchart


You might also like...