Why Web Accessibility Is Vital Today Than Ever Before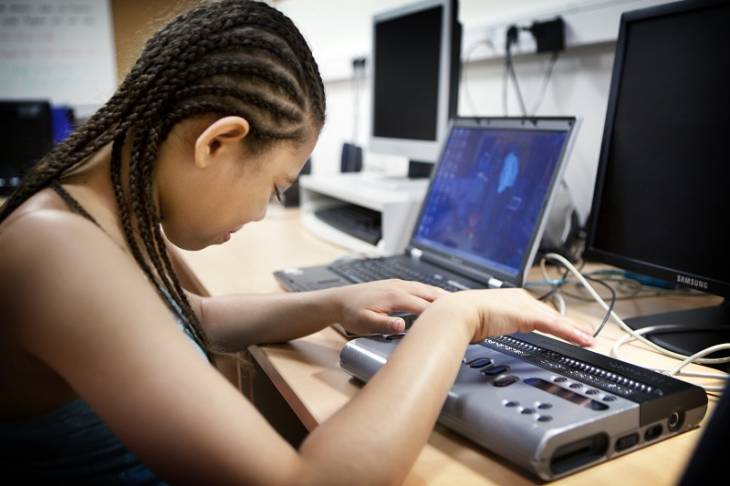 Photo: BSIP/Getty Images
It goes without saying that the internet has become a crucial part of our daily life. Most of us depend on it for a lot of things. For example, a mother whose baby is sick will go online to search about her baby's symptoms, find a doctor nearby, and book an appointment.
A busy professional who must file her taxes will most likely use an online tax preparation service for convenience. Or a family planning to celebrate Christmas abroad will find it easier to book airlines, hotels, and activities from the comfort of their own home.
With nearly every consumer (97%) using the internet to search for a local business every day, web accessibility has become more important today than ever.
By making the web accessible for all, particularly for those with disabilities, more and more people will be able to use online services, businesses will have more earning opportunities, and our society (and economy) will be much stronger.
What is web accessibility?
Web accessibility is making sure that all forms of digital media - websites, software programs, applications, digital design, and content can be used and accessed by everyone, including those who may have physical or cognitive limitations.
We may not hear about it often, but disability is a global concern. There are currently 2 billion people in the world who have disabilities, which constitute 37% of the world's population. The  World Health Organization (WHO) defines disability as having a problem with body function or structure or an activity limitation.
Here are a few outstanding statistics on disability that make web accessibility much more critical these days:
6% of the world's population or 466 million people have hearing problems.
2.6% or about 200 million have an intellectual disability.
17% of the world's population, or 1.3 billion, suffer from some form of blindness or visual impairment.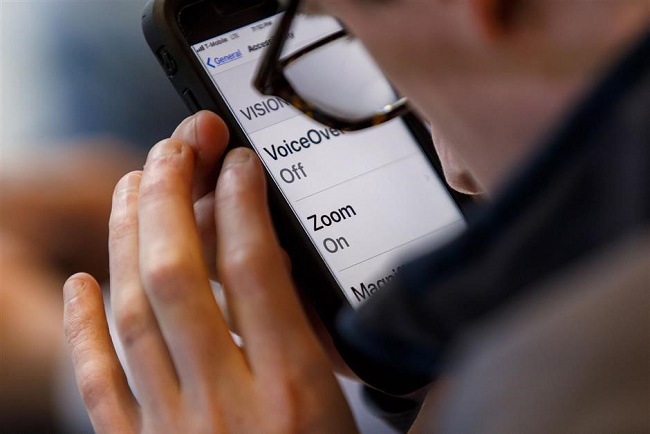 Why accessibility should be a priority?
Gone are the days when the internet was only used for leisure and entertainment. Today, it is used for much more important things, such as communications, business, education, healthcare, and many other things. It is safe to say that the internet is deeply intertwined in our modern life.
For this reason, web accessibility should be a priority. Web developers, content creators, and digital designers should always consider internet users who may not be able to use their computer or mobile phone in the same way that most people do.
It's easy for someone who doesn't have a disability to design a website without paying attention to accessibility. To ensure that everyone is given equal opportunity to utilize the web, web accessibility is now a legal requirement.
What is ADA compliance?
The Americans Disability Act (ADA) is a law that requires all government offices and private commercial establishments to make their 'public places of accommodation' accessible to people with disabilities.
When this law was created in 1990, there wasn't a profound use of the internet yet. Thus, ADA was limited to the actual building, office, or storefront.
It was not until 2008 when lawmakers made amendments to the ADA to include 'websites' in the definition of 'public places of accommodation'.
Today, non-adherence to the importance of website accessibility can cost a business thousands of dollars in fines.
What makes an accessible website?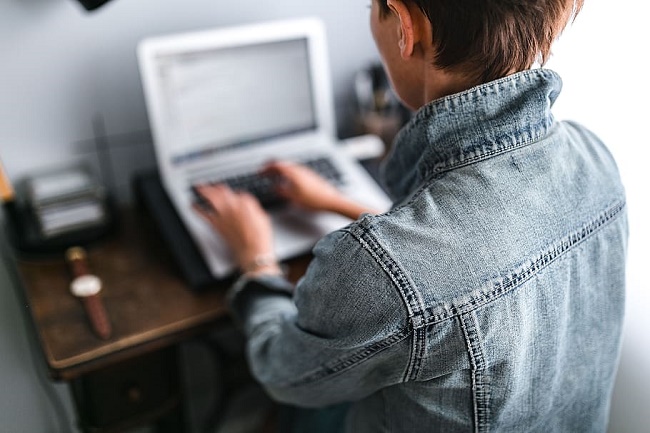 The ADA does not specifically define web accessibility. Thus, it has been difficult for web designers and business owners to figure out how to comply.
For this reason, courts refer to the Web Content Accessibility Guidelines (WCAG) developed by the World Wide Web Consortium (W3C), the main international standards organization for internet use.
I. WCAG 2.1 and WCAG 2.0
The WCAG 2.1 highlights several important additions to the WCAG 2.0, such as mobile usability, content navigation, and content accuracy on screen readers. The latter version is not meant to replace the earlier version.
II. Section 508
Section 508 of the Rehabilitation Act requires government offices and agencies to make their software systems and other forms of IT technology accessible to all. These website accessibility standards do not only apply to federal offices per se, but also to all private companies that do business with federal agencies. These include private contractors, healthcare institutions, schools, and many others.
III. VPAT
The Voluntary Product Accessibility Template (VPAT) lays the specific guidelines on how websites should conform to the Section 508 Standards. It is used by federal agencies and private companies to measure and evaluate the accessibility of their websites.
IV. Accessibility Guide and Statement
It's important for every website to contain an accessibility guide and statement. This does not only show their commitment, but also provides users a clear view of the accessibility measures that the company or organization is implementing.
Best Practices for Web Accessibility Policy Statements
Provide different means to contact your business or organization. As much as possible, enable users to contact you via phone, email, chat or text message. Let them know that you are always there to assist them with their needs.
Show your commitment. An accessibility statement should reflect your strong commitment and intent to make your website accessible.
Make it easy for people to find it. A link to your accessibility guide and statement should be visible to users. Thus, it can be placed in the footer of every page.
Conclusion
Web accessibility is more important than ever, and more and more businesses are now learning of its benefits. With the majority of people using the internet to transact with government offices and commercial establishments, it is necessary to create websites that are accessible for all.