Your Guide to Getting Started with Pinterest Ads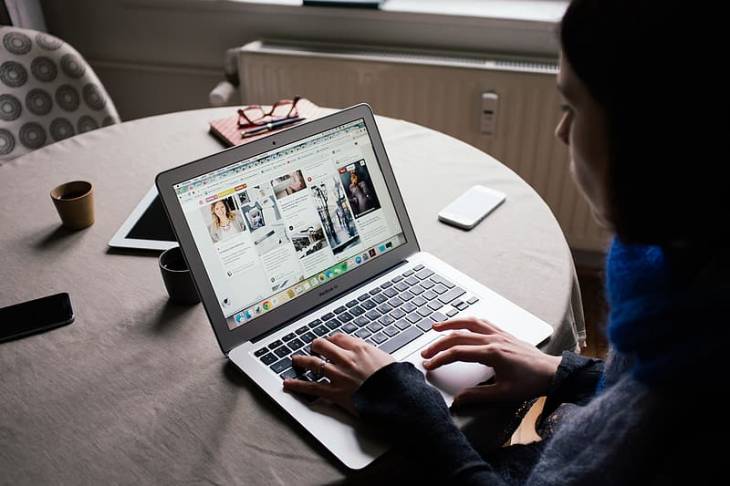 Girl is browsing Pinterest on her MacBook Air. Photo: Pikrepo.
Businesses tend to focus on platforms like Facebook, Instagram, and Twitter when they plan for social media marketing. While these platforms do offer value, you should not neglect the opportunities that exist on Pinterest.
Pinterest has a large audience reported to be 442 million monthly active users worldwide, as of the third quarter of 2020. Nearly one third of those users are from the US, and the number of users outside the US is growing rapidly as well.
Pinterest gained around 51 million international monthly users in 2019 compared to the five million in the US, according to other stats. Your content can have a major impact when it reaches the right people.
Working with a Pinterest ads agency can be one way to help your content reach the right people on the platform, but there are a few things you can do to get started on your own.
With this post, you will learn the basics of getting started with Pinterest advertising.
Types of Pinterest Ads
Pinterest offers different types of ads to help businesses reach different goals. Advertisers should learn about the different types of ads before starting their first campaign.
I. Promoted Pins
Promoted pins show up in the news feed just like regular pins. The difference is that the advertiser is paying to move them up in the feed and show them to more people.
II. Carousel Ads
A carousel ad gives you the opportunity to highlight multiple images in one ad. You can select two to five images to use in the ad, so it can be a good way to promote a range of products.
Each image can also have its own title, description, and landing page.
III. Buyable Pins
With buyable pins, you can advertise products and let users buy the products without having to leave Pinterest. This can be a great option if the main objective of the ad is to drive conversions of the product or products in the ad.
IV. Promoted Video Pins
This shows up in the feed just like the other ads, but it has video instead of a static image. Pinterest allows for standard video pins and max-width video pins.
Max-width video pins can be a good option because they take up more space in the feed.
V. App Install Pins
These ads follow the same format as Promoted pins. App install ads can be good for increasing installs because the user can download the app from the ad.
VI. Promoted Story Pins
Story pins allow creators to share larger ideas with a multimedia format. The story can contain up to twenty pages of text, images and video.
With a Promoted Story pin, you can pay to have your Story pins shown to more people.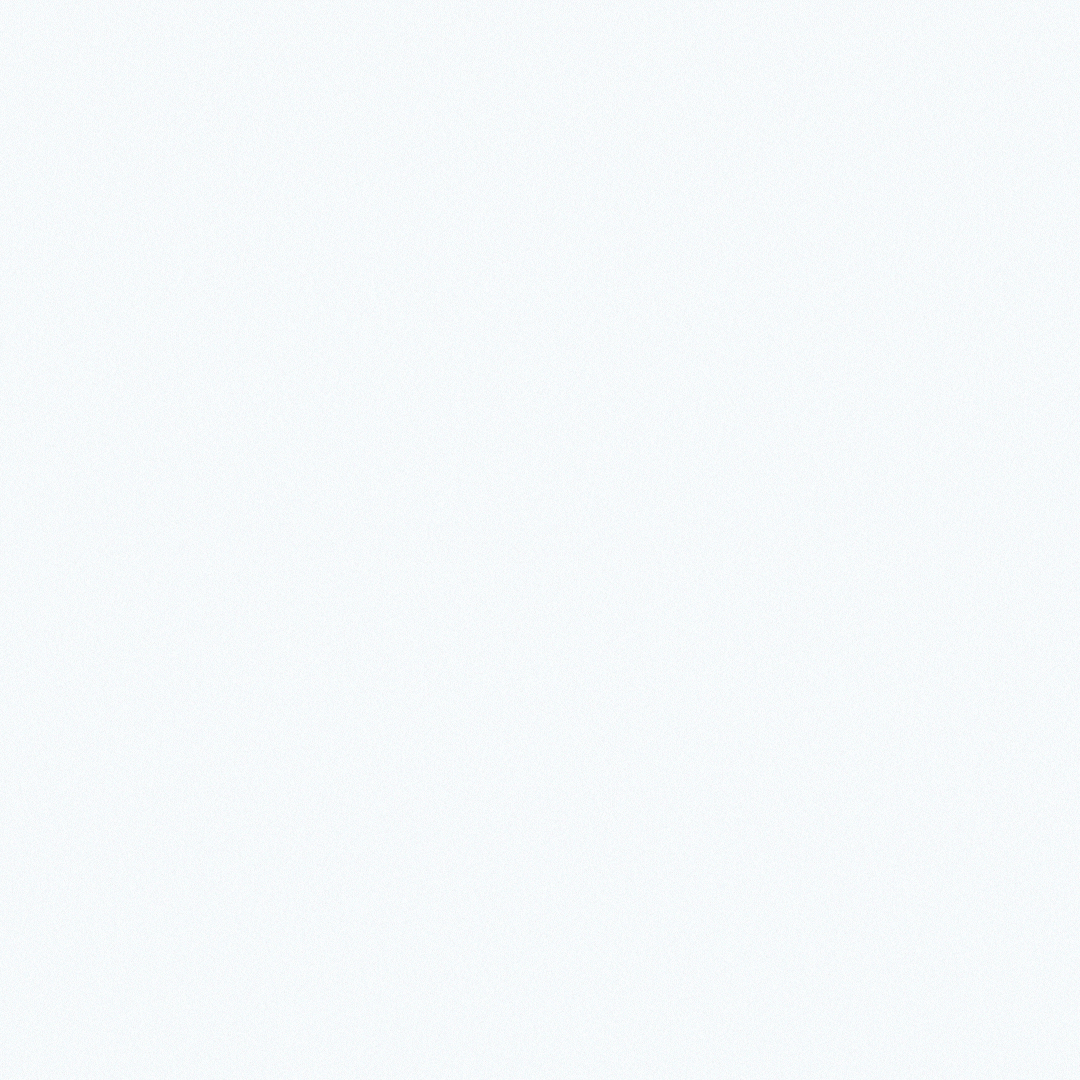 Getting Started with Pinterest Advertising
Now that you know a little about the different types of ads, you can get started with your first Pinterest advertising campaign.
Step 1: Create a Business Account
The first thing you will need to do is set up a Pinterest business account.
You have the option of converting an existing personal account into a business account or creating a new account for your business.
You might want to consider installing the Pinterest Tag on your website before creating your first campaign.
The Pinterest Tag is a piece of code that will make it possible to track interactions on your website. This can be useful for tracking the results of your campaigns and for creating audiences based on website activity.
Step 2: Select an Objective
Go to the Pinterest Ads Manager and select the option to create an ad. After that, you can select a goal. Options for campaign objectives include brand awareness, traffic, conversions, video views and app installs.
Step 3: Create an Ad Group
Create and name an ad group for the campaign. Each campaign can have multiple ad groups and each group can have multiple pins.
You can also select different options for budget and target audience for each group.
Step 4: Targeting Options
Targeting allows you to make sure your Pinterest ads are shown to the right people. You can reach people based on factors like demographics and interests.
You can also target specific keywords to make sure your ads show up when people use different search terms on Pinterest. Along with that, you can build audiences based on a list of email addresses or engagement with your pins.
Another powerful option is the use of Actalike audiences. This allows you to take an existing audience and have Pinterest build a second audience that includes people with similar demographics, interests and behaviors.
Step 5: Bidding and Budgeting
At this stage, you can set the schedule for your ads and manage the bids and budget. You have the option to set a limit for daily spend or a total budget for the life of the campaign.
You can also set a maximum bid for the ad groups. The maximum bid is the most you are willing to pay depending on the metric (impressions or clicks).
You will only need to pay the maximum if it is the only way to beat a competing ad set for the placement.
Step 6: Select Pins
Finally, you can pick the pins you want to promote on Pinterest. You can use existing pins or create new pins for the campaign.
Once you select a pin, you will give it a name and select a URL for the ad to link to. Regardless of which type of pin you choose to promote, make sure to follow the best practices for creating Pinterest ads.
In conclusion
This guide is just the starting point for building Pinterest advertising campaigns. You will need to check the analytics to track your results and you should consider running tests to refine your campaigns.
With a little experimentation, you can do a lot to boost the ROI of your Pinterest ad campaigns.
Businesses tend to focus on platforms like Facebook, Instagram, and Twitter when they plan for social media marketing. While these platforms do offer value, you should not neglect the opportunities that exist on Pinterest.