Should You Hire a Commercial Claims Adjuster?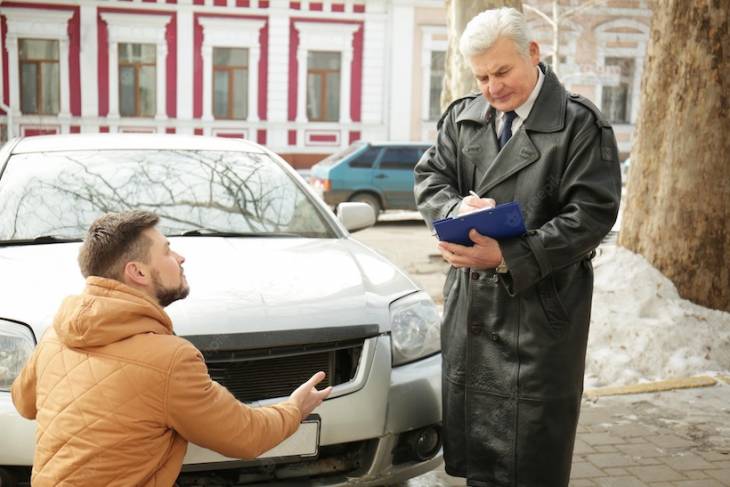 Profits and losses are a part of all business dealings. However, you can recover certain losses if they fall under an insurance cover. 
It is for that reasons that you may benefit with having someone in your corner who understands the insurance claim process when you experience a loss. 
A commercial claims adjuster is an expert at handling insurance claims involving commercial businesses and can help you get the money you need to restore your property and operations.
These professionals work to investigate, evaluate, and settle insurance claims. They offer their services to insurance companies or self-insured organizations and handle all aspects of commercial claims.
When you suffer commercial damages, the last thing you want to deal with is the hassle and headache of filing an insurance claim. However, many businesses are not aware that they can hire a claim adjuster to handle the entire process.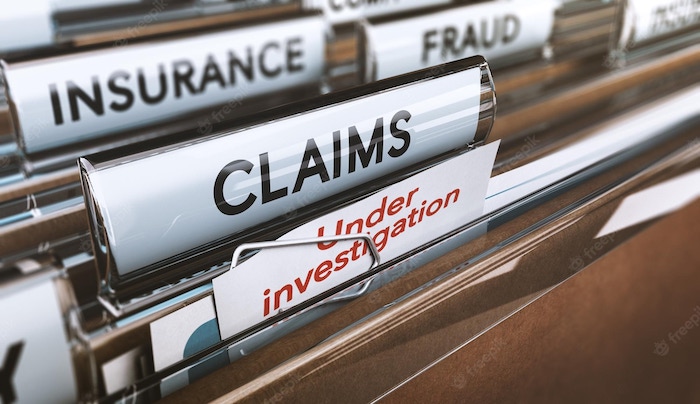 Below are some of the top reasons why you may need to hire an adjuster: 
1. To get an expert on your side
Businesses that have suffered a loss should always have an expert on their side. 
Claims for losses can be very technical, and you need someone who knows what they're doing to make sure that your claim is handled correctly. 
For instance, if a fire has damaged your business, they will know what documentation you need to prove your loss and get the maximum settlement from your insurer.
2. Negotiate on your behalf 
Often, businesses are not aware of the full extent of their coverage. They likely had an insurance agent that sold them the policy, but that was the extent of their relationship. As such, you may not know all the coverages you have paid for. You probably just renew your policy annually without ever looking at it again. 
A commercial claims adjuster will thoroughly review your policy and ensure that all potential coverages are being considered. Additionally, they will be familiar with the insurance company's claims procedures and know-how to get your claim paid quickly. 
3. Know the value of your claim
A loss in your business can be highly stressful and overwhelming. The last thing you would want is to figure out how much your claim is worth. This can be especially difficult for businesses as you may not be familiar with the replacement cost of your equipment or inventory. 
Claim specialists have the knowledge and experience to assign a monetary value to your loss and ensure that you get fair justice. Moreover, they will also be able to negotiate with the insurance company's adjuster to get you the best possible settlement. 
4. Saves time 
Filing an insurance claim can be a tedious affair. If you try to do it yourself, you will likely have to take time off from work. This can be a financial burden that you wouldn't like to bear. 
A claim specialist will take care of everything for you to focus on running your business. They will also keep you updated throughout the process and let you know when important deadlines are approaching. 
Conclusion
Hiring a reputable insurance claim adjuster can be the best decisions for your business after suffering damages. They will level the playing field and make sure you are fairly compensated for your loss.