Is Switching to Video Streaming a Good Idea?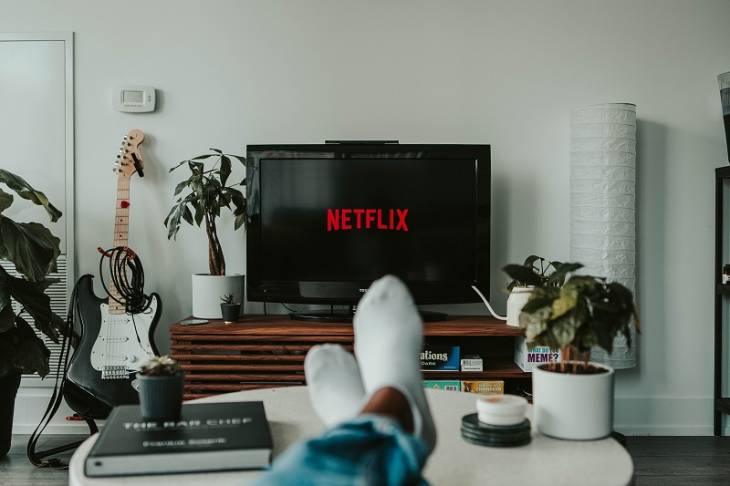 Technology has always provided us with better entertainment options. While many people still prefer to watch TV over watching videos on their phone or laptop, more and more people are switching to video streaming from cable TV. But why are people choosing to cut the cord?
For one thing, paying for cable bills has become a huge hassle and many subscription packages no longer meet consumer needs.
Here are a few more reasons why people are switching to video streaming services:
1. It is more convenient.
Unlike cable TV, all video streaming platforms can be accessed on different devices. You can easily watch your favourite shows and movies whenever you want to on your TV, smartphone, laptop, tablet, and more.
Additionally, you can have multiple streaming platforms in your household if you want more variety. You can enjoy your beloved Netflix and Hulu shows, while also consuming all the available live stream content on Bigo.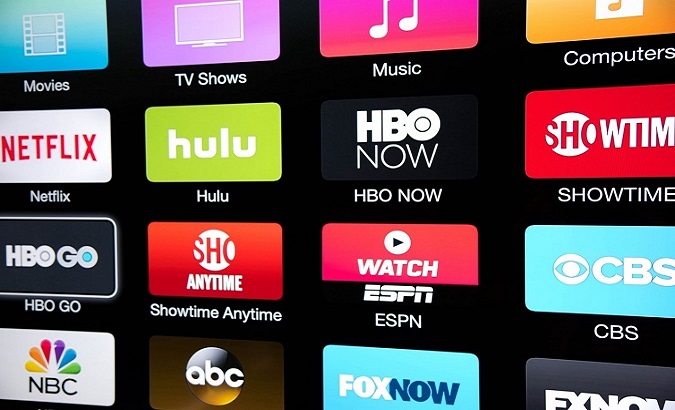 2. You already have an internet connection.
You only need a stable internet connection to be able to sign up for any video streaming service. You will always be optimizing how much you pay for your internet connection as it is a modern necessity.
It is easier to add video streaming to your list of internet activities compared to going through the process of acquiring a cable TV subscription.
 
3. No need to deal with channels you will never watch.
Another downside to many cable TV subscription packages is that there are channels included that do not interest you at all. The reality is that you only end up watching a handful of channels, while paying for everything for your package every month.
Moreover, many cable companies add these channels into your subscription because of existing network contracts, not because they think you fancy watching them. It just seems like a waste for how much you are being charged for your cable subscription.
 
4. Video streaming services are customizable.
Many video streaming services allow you to choose the features and functions that you want in your subscription. You no longer have to pay for any services or channels that you do not need or want.
Additionally, a lot of streaming services create a personalised buffet of shows and films that you might like based on your interests and viewing profile. 
 
5. Your favourite shows and movies become portable.
Gone are the days when you had to rush home in order to catch your favourite show when it aired. With a video streaming service, you are no longer tied to a TV schedule, and you can watch what you like no matter where you are.
Whether you're traveling, commuting to work or even waiting in line, simply connect to the internet and un-pause the episode or film you were watching.
 
6. TV recording is no longer an issue.
With cable TV, you often needed to memorize channel numbers and schedules so you knew when to record something or you can be in time for the premiere of that programme. You do not need to deal with any of that with video streaming services.
With video streaming services, you can simply search for what you want to watch and press play or pause at your convenience. There's also no need to save a copy of anything in your device.
And if you happen to be an avid sports fan, many sports channels have live streaming services that you can easily watch online now. You can kiss that TV guide and digital video recorder goodbye when you make the switch!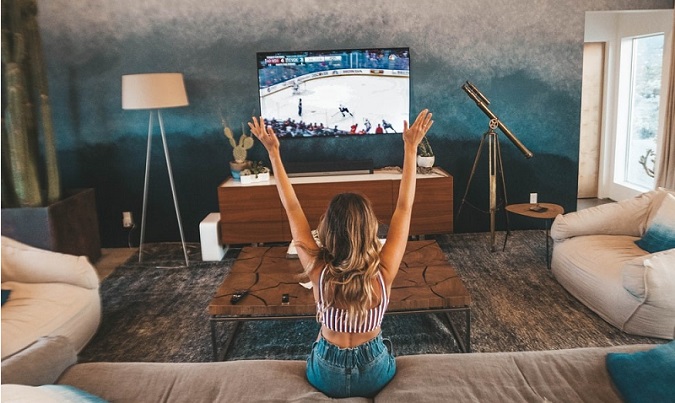 7. You don't need special hardware for it.
If you have a cable TV subscription, chances are that your subscription came with a contraption called a digibox and perhaps the accompanying attachments.
Your cable bill was likely higher due to the 'leasing costs' for this extra hardware. However, you do not need these with video streaming services.
8. It is far more affordable.
Perhaps one of the biggest benefits of video streaming services is that they provide the same variety as cable TV does at a fraction of the cost.
While some cable subscriptions can cost around $100 per month, streaming services start at $10 a month.
Moreover, cable companies are notorious for raising their prices yearly. You can save a huge amount of money just by switching to video streaming.
 
9. Missed signals and terrible channel quality are never an issue.
Anyone's viewing pleasure can be ruined when the channel suddenly turns into static or simply disappears in the middle of a show. Moreover, there may be times when the audio-visual quality of the channel is not its best because the colours may be off or the sound cuts in and out.
These are common problems that people encounter with cable TV. Most of the time, nothing can be done about it until the cable company sorts everything out.
With video streaming services, you can always watch your favourite programmes with HD visuals and crisp sounds without worrying about any issues with transmission.
 
10. All major streaming platforms have original shows that you will love.
If you are craving for something new to watch, you can browse through the selection of original series available on your streaming platform. Many of the most popular TV shows and movies now are created by Netflix, Hulu, Hayu, and many more.
Moreover, you no longer need to wait every week for the new episode to come out. Most shows on streaming services are released as whole seasons on the platform so you can watch as many episodes as you like in one go.
The wait between seasons might be excruciating though, so make sure you check out the platform's whole catalogue to help tide you over.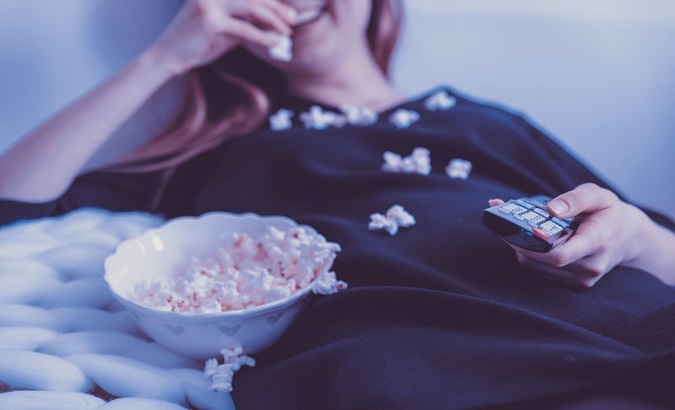 Conclusion
Whether you are looking for a better viewing experience or are simply a budget-conscious consumer, switching to video streaming is a wise choice. You no longer need to pay for anything unnecessary or undesirable and you can watch what you love wherever, whenever.