Cable TV vs Streaming Services: Which One's the Better Option?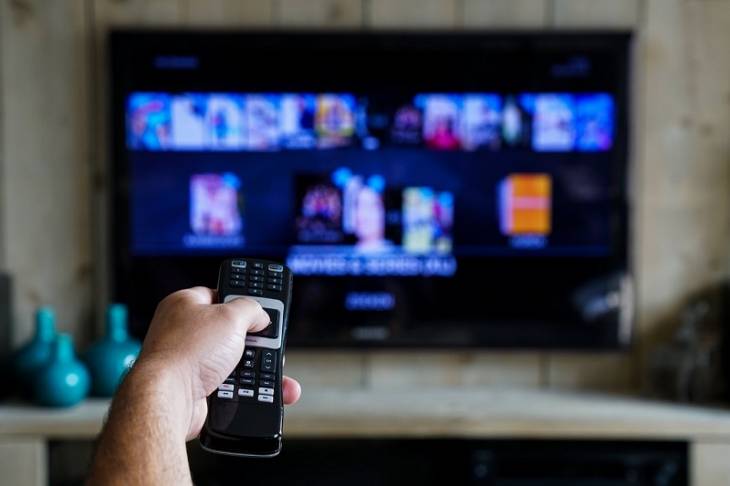 The battle between cable TV and streaming services has caught more momentum. You'll see a shifting trend of users abandoning cable TV providers and opting for streaming services. But some users stick to their good old cable TV providers as loyal customers.
Whether it is cable TV or streaming services, there are so many providers booming in the market these days. It sure is a treat to be a customer looking through the many available options in the market and finding an ideal one that suits your needs.
However, it's important to ensure that you are getting the best value for your money. The many options can be overwhelming for some people. To narrow your options, figure out how much money you want to spend on either of the services and the channels you want to watch.
And, like with most things in life, there are pros and cons to both those services. You need to consider all the pros and cons and decide on the best option for you. Identify your needs beforehand and set your preferences so that you can sign up to any of the services confidently.
A good idea when determining the best option for you between a cable TV or streaming service is to have a list of the channels and shows you want to watch. That way you are in a better position to compare the services, since some TV shows are exclusive to certain services.
Still, there are various other important aspects to consider to help you make the right choice between the option for cable TV or streaming service.
Choosing between cable TV and streaming service
Perhaps threatened by the huge success of streaming services like Netflix and Hulu, cable TV services are now competing by offering various apps that allow viewers to watch their favorite shows wherever and whenever they want, thus broadening viewing options.
Similarly, streaming services are trying to take over the cable TV industry by pushing the boundaries further. Most of them have started offering live TV streaming services as well. If you are torn between the two services, looking closely at both their offerings can help.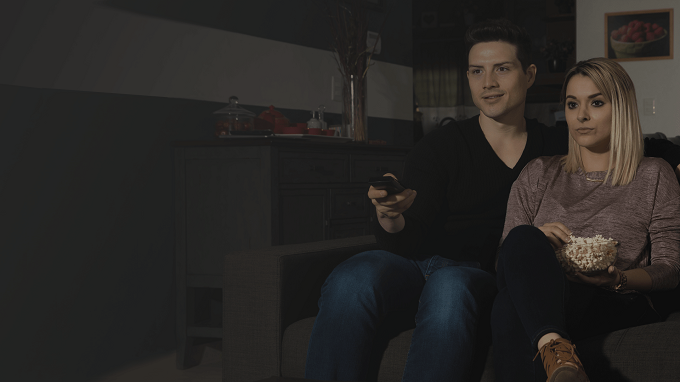 Here are some key things to consider when choosing between cable TV and streaming service.
Streaming Services
Let us start with a detailed analysis of the benefits and limitations of streaming services.
Benefits:-
If you subscribe to any of the streaming services, you have the following advantages:
1. Greater Flexibility
There are no doubts that streaming services are far more flexible since you do not have to worry about any strict contracts. You can cancel them any time without worrying about termination fees.
So, even if you have to move to a new place or are traveling most of the time, streaming services are indeed the best option for you.
2. Cost Efficiency
When you look at the affordability of streaming services, the cost is much lower compared to cable TV services.
The cost of most of the streaming services depends on the resolution and the number of devices accessing it simultaneously.
3. More Customization
Streaming services offer greater customization when it comes to viewing. You can subscribe to all your favorite shows and even receive alerts and notifications for any new episode that comes out.
Based on your viewing history, streaming services recommend you shows and movies too. So scanning through the content to watch something good also becomes much easier, since you can get recommendations.
Moreover, there is a wide range of streaming services to choose from, including Amazon Prime Instant Video, Netflix, Showtime, Hulu and so many more. Therefore, you have greater choices.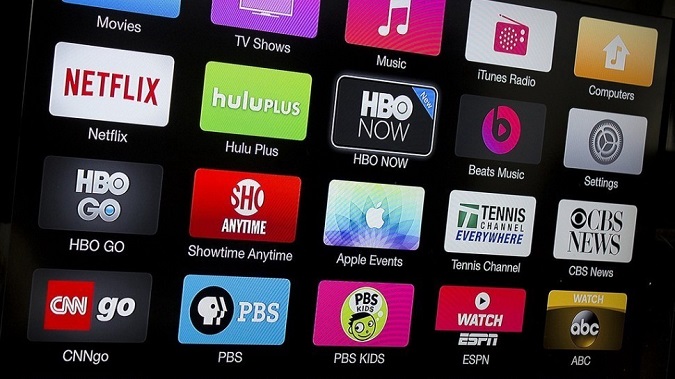 4. Unlimited Watching
You are never limited to watch a show that is currently airing. Streaming services allow you to watch shows that are no longer being aired, so you can watch them anytime you want.
You can access all the episodes whenever you want, so you are free to watch as much as you like. It is hard to resist binge watching, once you are hooked to your favorite show.
Drawbacks:-
While you may enjoy many perks, there are still a few drawbacks of streaming services that you might confront:
1. Need for a Seamless Internet Connection
You always require a fast and reliable internet connection to access streaming services.
If you want to enjoy your streaming service, you do need a high-speed internet connection to avoid any lags or interruptions. This may cost you more since a fast internet connection is quite expensive.
So even if your streaming service subscription is cheaper, a much-needed high-speed internet to access the service might prove you a greater cost.
 
2. No Accessibility without Internet
To function, the streaming services require an internet connection. If your internet is not working, you cannot stream either.
So, for people living in areas with poor internet access, they cannot avail of the streaming services either.
Cable TV Services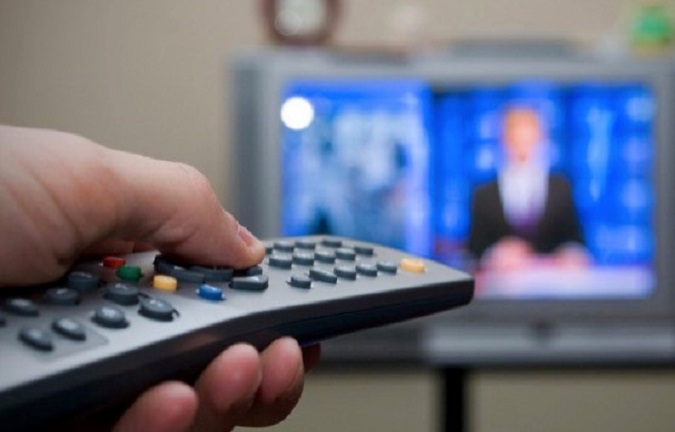 Cable TV services have their perks and limitations as well. Let us have a deeper look:
Benefits:-
Some of the most important benefits are mentioned below:
1. Greater Number of Shows
If we're talking about the number of channels, cable TV might win. If you love surfing channels, then cable TV might be the right choice.
However, it is always wise to choose reliable providers. For instance, you can choose Optimum cable services and be sure to enjoy high quality and uninterrupted TV experience.
Solutions like that one offer a wide range of plans with varying number of channels so that you can select the best cable TV package according to the number and type of channels you love watching.
2. Wide Variety of Sports Channels
If you are a sports lover, then cable TV services will attract you more, since they offer a wider variety of sports channels as compared to the streaming services.
With streaming services, you do not usually get to watch live sports. If you want to do that, it might be charged to your account separately.
Limitations:-
1. Price
Cable TV packages can be more expensive. They can usually come at many alluring promotional deals for a year or two but later on the cost can skyrocket.
So, there is always a possibility that your monthly cable TV bill will rise eventually. 
2. More Prone to Weather Conditions
Any extreme weather conditions like a storm can mess up the outdoor cable connections, resulting in a disconnection.
Streaming services are more reliable in this regard and immune to any severe weather conditions, as long as you have an upgraded internet connection that remains unaffected from a weather change.
Conclusion
Competition between streaming services and cable TV providers is showing no signs of slowing down. Both keep rolling out new options and offers to gain maximum attention. The pros and cons of the services mentioned above will give you a clearer picture of what you are in for once you subscribe to any of them.
Pay attention to the service offerings of both those options and you will be able to decide which service meets your entertainment needs in a better way.