Like YouTube, Snapchat Wants to Start Paying Its Top Content Creators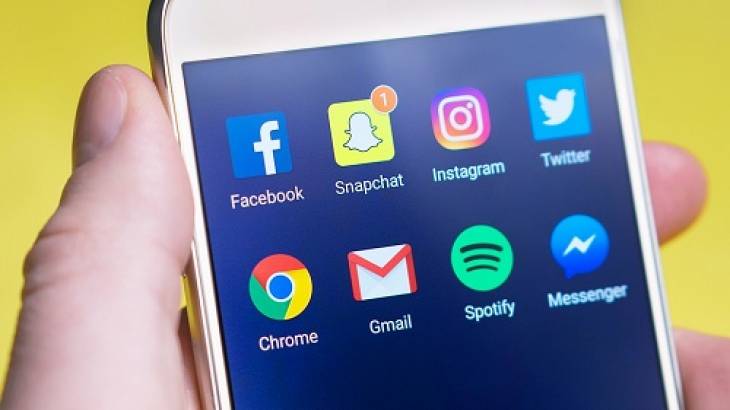 Snap Inc., parent company of Snapchat, recently announced it plans to start paying its top users who post photos, videos, animations and other content on its platform. This as Snapchat, likely the world's most-used camera, with more than 3.5 billion Snaps created every day, seeks to give content creators a financial incentive to broaden the way they use the app.
Snapchat Financial Incentive to Creators
"While we have made significant progress in our work to empower the creation of user-generated content from friends, and premium content from publishers, we have historically neglected the creator community on Snapchat that creates and distributes public Stories for the broader Snapchat audience," said Snapchat CEO Evan Spiegel in prepared quarterly remarks. "In 2018, we are going to build more distribution and monetization opportunities for these creators in an effort to empower our creative community to express themselves to a larger audience and build a business with their creativity."
According to Evan, paying creators will allow artists to transition more easily from communicating with friends to creating Stories for a broader audience, monetizing their Stories, and potentially using Snapchat's professional tools that facilitate sharing beyond friend groups to create premium content.
Snapchat Creators Pay Strategy
Snapchat did not reveal the exact method it will use to pay creators, but it will likely be similar to how YouTube pays its top creators. YouTube allows anyone with over 10,000 channel views to make money off ads it runs on their published content. Perhaps Snapchat will follow a similar ad strategy.
Other social platforms like Facebook, Twitter, and direct rival Instagram have no formal system in place for creators to make money. This could make Snapchat a more lucrative and appealing platform for creators who want to make a bit of money from their content.
It will be interesting to see how Snapchat, which has 178 million daily active users that continue to grow ever so slightly, decides who is a "top creator" on the platform. Will they go by follower base or views like YouTube?
"2018 promises to be a productive and exciting year for Snap, with many changes coming to our products and platform. We will be hard at work delivering on our priorities: User Growth, Content, and Augmented Reality," said Evan in the quarterly remarks.
See Also: Snapchat Finally Lets Users Add Links to External Websites in Snaps.