United Arab Emirates Passes New Law to Encourage Reading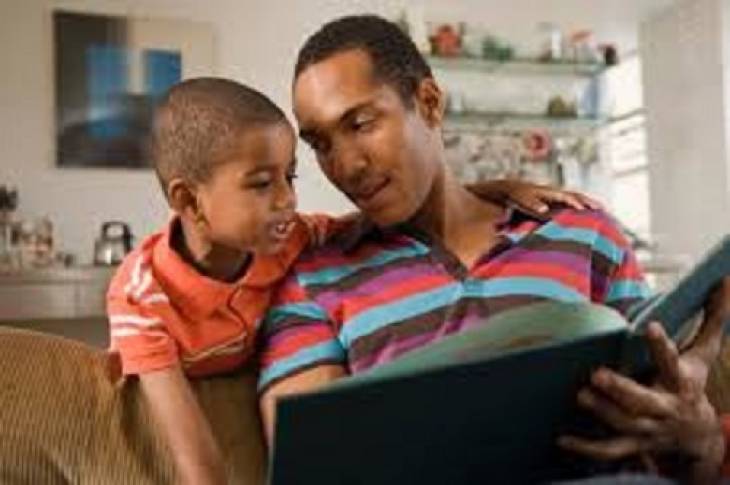 The United Arab Emirates (UAE) last week announced it had passed a new legislation to encourage literacy among its citizens. The National Reading Law is aimed at making reading a daily habit among citizens and facilitates programs that make books more available to people.
Among the highlights of the new UAE reading law, is the legislation that books and magazines will be exempt from distribution, printing and publishing fees and taxes. Coffee shops and shopping malls will also be required to offer reading materials for customers. In addition, government employees will be given time to read at work, so long as the reading material are work-related or focus on personal development.
"Our objective is to make reading a daily habit in our people, where relevant entities will be required to translate this law into reality," Sheikh Mohammed bin Rashid al-Maktoum, the UAE's vice-president and Dubai's ruler, is reported saying in a government-owned daily, the National.
"Unprecedented" law promotes reading as a lifestyle choice.
UAE president Sheikh Khalifa Bin Zayed Al Nahyan, who believes reading and knowledge are key to prosperity of nations, has a 10-year goal to create a nation of avid readers as a means to a brighter future. He said his government will also set up a National Archive that will preserve reading materials and hence ensure their availability for future generations. This means books that are no longer wanted cannot be destroyed, but must be "preserved, reused or donated."
The vice-president of UAE called the law an "unprecedented cultural and legislative initiative" that "consolidates the cultural image of books in the society." UAE Minister of Education, Hussain Ibrahim Al Hammadi, on his part hailed the new law as the first-of-its-kind legislation in the world to promote reading as a lifestyle choice, and creation of a nation of readers.
"The new law emphatically links reading and education together as a unified power to achieve knowledge leadership and change towards a sustainable knowledge-based economic society, in line with the core indicators of the National Agenda and the UAE 2021 vision," Al Hammadi said.
The UAE government hopes to make reading a lifelong habit for 50% of Emirati adults and 80% of pupils, who should read on average at least 20 books a year.
See Also: 12 Reasons Reading Widely Is So Important For Writers.