5 Unique & Rewarding Career Paths for Millennials and Gen Z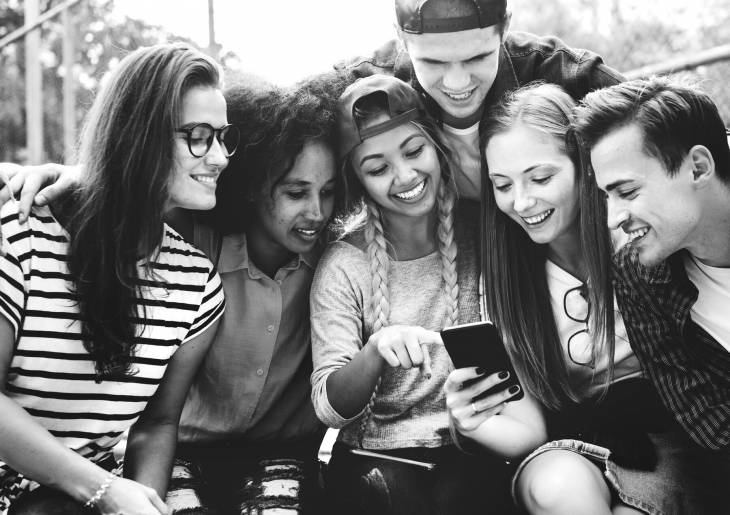 Many career pathways available today weren't imaginable 100, 50, or even 10 years ago.
Technology's constant advancement makes new careers possible today that change the job landscape as well as the way we think about seeking a career path.
Of course, tried-and-true career options haven't fallen out of style, either. 
We've compiled five career paths here that are well worth considering this year. Some are new; some are vintage treasures. But all represent career paths that are expected to grow and prove hugely fruitful for millennials and Gen Z individuals that are thinking about their future careers.
Best Career Paths for Millennials and Gen Z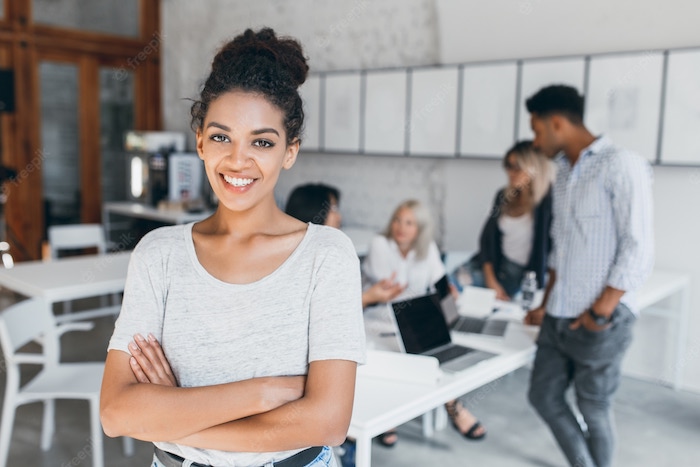 #1: Building a Social Media Agency
Social media marketing is a fundamental part of many business verticals and is becoming increasingly necessary across many more. However, social media management is a huge undertaking and requires constant adaptation and attention due to the quick-changing nature of social media platforms and best practice.
Many business entities turn to social media agencies rather than building that expertise in-house. Professional social media management can range from sole proprietorship to developing a large company and team. Starting a social media agency is a way to incorporate a number of skill sets into an entrepreneurial endeavor. 
Strengths and tendencies that would make this an ideal career include entrepreneurial and selling skills, a willingness to learn and keep up to date with social media trends, writing skills, and interpersonal communication.
#2: Becoming a Business Analyst
Opportunities open to business analysts have expanded significantly as data-centric decision-making and analytics take a forefront role in many industries. As data becomes more vital and available, so will the people who analyze and apply it. 
Business analysts can be found in a wide variety of industry types and roles. Demand forecasts are favorable and average salary ranges can fall between $65,000 to over $160,000 annually across a spectrum of analyst types.
Business analyst responsibilities can range widely but common skill sets for most successful business analysts include strong math and analytical skills, attention to detail, technological skills, and familiarity with processing data. Knowledge of software platforms like SPSS or Business Intelligence tools can also be a huge asset.
#3: Entering the Nursing Field
The field of nursing is a hugely varied career space. Different practice types and responsibilities, varying levels of schooling and accreditation that allow for distinct career trajectories, and a variety of work environment types make nursing a career path that can be almost as unique as each professional that enters it. And unlike some industries and career types, nursing will virtually always be in demand.
Those that pursue nursing have a wide variety of degrees, paths, and specialties to choose from. Strengths that lend themselves to a nursing field career include good interpersonal/people skills, memorization aptitudes, and strong scientific performance.
#4: Starting a Career in Forensic Accounting
Forensic accounting applies to the investigation, litigation, and resolution of economic and financial crimes. Thanks to our increasingly digital financial landscape, this career field is developing and growing. Forensic accounting roles fall within the three distinct areas listed above - investigation, litigation, and dispute resolution.
Pursuing a career in this area often involves working within legal contexts, but forensic accountants can also be found in a range of other settings including for-profit corporations and intelligence agencies like the FBI. 
Strengths that lend themselves well to a forensic accounting career include attention to detail, strong communication and collaboration skills, and solid numeric and math competencies.
#5: Pursuing Construction Engineering
Construction engineers are responsible for the "oversight and management of large-scale, complex construction project[s]." 
Unlike civil engineers, who would primarily be involved in the design or planning phase for a large building project, construction engineers are responsible for the entirety of its implementation and execution. This would likely involve responsibilities like the following (though not limited to these):
Budgeting
Gathering equipment/materials
Recruiting and supervising a team
Operating advanced machinery when necessary
Communicating between construction team and stakeholders about a project's progress
Construction engineers usually seek bachelor's degrees in engineering or construction fields, and some earn master's degrees to increase their earning power or to be eligible for larger projects/roles. 
Some competencies helpful for a construction engineer include leadership capabilities, team management, mechanical and operational skills, and strong communication.
Conclusion
Whatever your natural giftings, a wide variety of career trajectories exist for you as you think about how you'd like to enter the job market and pursue a meaningful career. These examples show just how many opportunities exist that support a wide range of skills and interests.