30 Best Websites and Blogs for Writers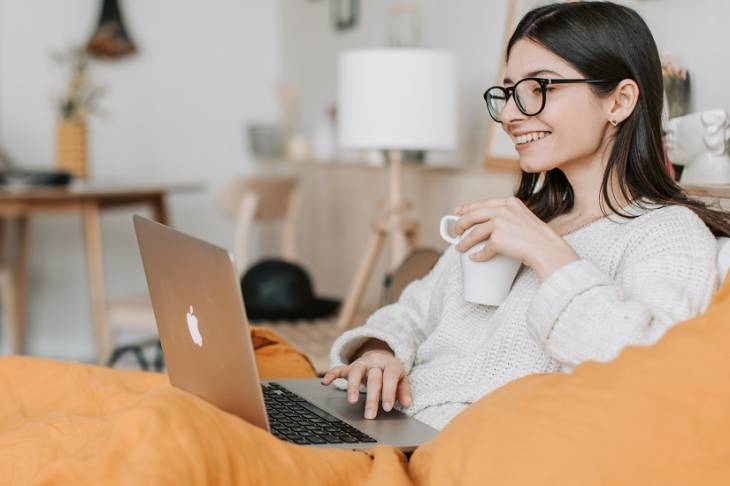 These top websites and blogs (in no particular order) provide outstanding service to writers. We love and can confidently recommend them to our readers.
Visit the sites to get quality inspiration and education: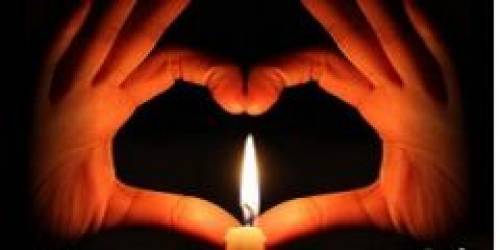 1. Writer's Digest – Premier resource for writers that celebrates the writing life and what it means to be a writer in today's publishing environment.
2. Inky Girl – Debbie Ridpath Ohi's blog is about reading, writing, and illustrating children's books, featuring colorful and whimsical web comics for writers, plenty of reading recommendations and helpful advice on publishing your own picture books.
3. Daily Writing Tips – Daily tips on grammar, punctuation, spelling and fiction writing.
4. The Passive Voice – An aggregated blog of the latest news in the publishing industry. Also collects and publishes the most up-to-date news related to publishing and self-publishing.
5. Goins Writer – Blog by Jeff Goins about writing, marketing, creative business ideas and making a difference in the world that helps people fall back in love with writing.
6. Writers Helping Writers – A collection of unique resources devoted to descriptive writing. For authors, students, screenplay writers, and anyone else looking for help in this area.
7. CopyBlogger – Content marketing, online publishing and copywriting advice from the editorial team at CopyBlogger Media.
8. K.M. Weild – Blog by award-winning and internationally published author of the bestselling Outlining Your Novel and Structuring Your Novel. Writes speculative and historical fic.
9. LiveWriteThrive – An award-winning blog dedicated to writers who are writing for their lives and want to keep up with pub trends and learn deep, heavy novel-writing techniques, by C. S. Lakin.
10. World Wide Freelance – Discover how to become a freelance writer and build a freelance writing business and also access a rich database of markets for writers.
11 Inkwell Editorial – Authority site on how to start a freelance writing career.
12. Advice to Writers – Author Jon Winokur's blog publishes clever, pithy quotes about writing from writers in the canon (e.g., George Orwell, Joan Didion) and from newer contemporary voices (e.g., Michael Chabon, Chimamanda Ngozi Adichie).
13. The Write Practice – A blog helping you to "kick-start your practice." You will practice writing like Hemingway, James Joyce, Malcolm Gladwell, and many others.
14. Write to Done – Learn how to write better, with unmissable articles on writing non-fiction, novels, blog posts, or sales pages - you will find inspiration and tips.
15. Poets & Writers – Information, support and guidance for creative writers since 1970. Find writing contests, grants for writers, news, small presses and much more.
16. Jane Friedman – Media professor and speaker Jane Friedman explores what it means to be a writer in the digital age.
17. Funds for Writers –  Offers four newsletters for your writing needs as well as grants, contests, markets, jobs and calls for submissions.    
18. Brain Pickings – Celebrated Bulgarian-born, American-based writer of literary & arts commentary and cultural criticism Maria Popova covers culture, books, and other eclectic subjects that are always a delight to read for any writer with some spare time.
19. Writing.com – Wonderful online community for writers at all skill levels that offers writing tools and email services for creation and inspiration and the opportunity to interact with other writers.
20.The Reedsy Blog – Your daily dose of writing, publishing and marketing advice. Reedsy also allows authors to find and work with the best publishing professionals.
21. Wow! Women on Writing – Free ezine "Promoting the communication between women writers, authors, editors, agents, publishers and readers."
22. The Creative Penn – Joanna Penn delivers information and inspiration about writing, publishing options and more to help you write, publish and market your book.
23. The Practicing Writer – Erika Dreifus provides resources, advice and instruction for writers seeking to develop their craft and locate opportunities for publication and professional development.
24. The Write Life – A blog that helps writers create, connect and earn, so you can succeed in today's digital world.
25. Writers Write – You will find hundreds of blog posts on this site offering writing advice for creative writers, business writers, and bloggers.
26. The Book Designer – Practical advice to help writers build better books.
27. Content Marketing Institute – Get practical, applicable advice for budding copywriters.
28. Positive Writer – Created for writers with doubt, the website's author, Bryan Hutchinson provides inspirational posts that help writers keep on writing.
29. Make a Living Writing – Award-winning freelance writer Carol Tice offers top-notch education on how to write better, freelance and make a living doing both.
30. Book Riot – A blog about books recommendations, about books reviews, about reading. Any good writer will be a dedicated reader and will find great value in this site.