How to Ease Happily Into Retirement and Thrive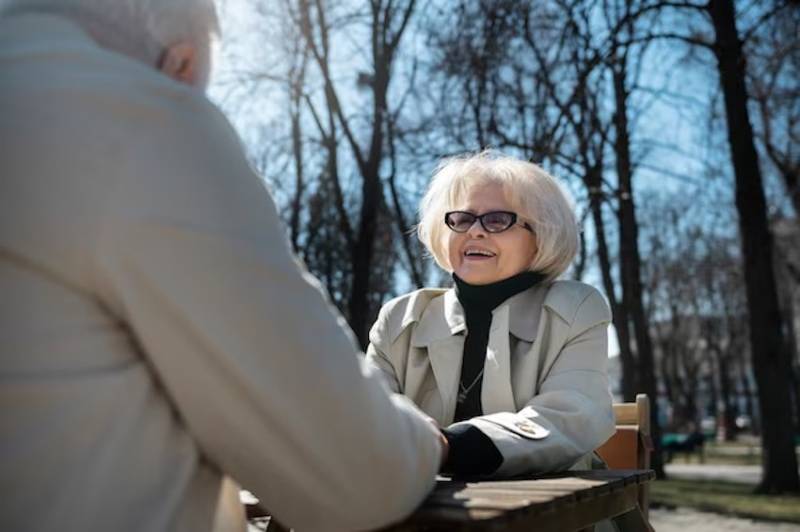 I have become accustomed to lolling; the pleasurable, pacifying, panacea to work. I am entering my silver years, and refuse to label myself a 'widow, semi-retiree, boomer' or any of those engaging words that class me into extinction.
You see, the 60's human women are resilient. We married well, we invested well, we bought  affordable homes, we had a choice to work or not, to be stay at home experts in our field, and  so we have earned this luxurious time.
Mastering Struggle to Success
Having survived the dot.com, the recession of 2008, the pandemic, and now the economic  renewal of the global monetary system, it is time to create a niche where silver is more valued  than gold. We have mastered struggle, and achieved success. 
The alchemy behind the casting of a generational norm is outdated. To be free in a global and  ever changing diversified earth playground takes courage and acumen. We are not just role players, and for the first time in generations, we are realizing we are all creators.
In the 1960's, social class was divided into the haves and the have nots. If you had an in ground swimming pool you were considered wealthy.
If you had an education you were wealthy. Earning a degree from an esteemed university or  college meant wealth. It was more difficult in the 70's to become a millionaire than it is to  become a billionaire now.
Believe me, our generation struggled. Struggle today is largely monetary. There were times  when soup was our salvation. We improvised. We never allowed ourselves to fall too deep  into the rabbit hole.
If you have ever watched a rabbit, it always darts forward, and only comes back to the hole  after it has achieved its mission.
Having

a

Mission

i

n Retirement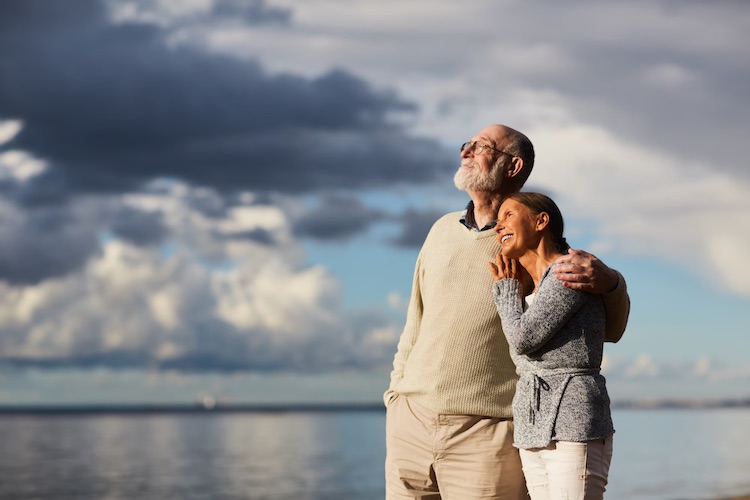 Chance, circumstance, war, race, politics, trust fund babies, now coined as nepo babies:  whatever the label, the opportunities for freedom and to have a meaningful mission whatever is  more possible now than ever before.
Generational wealth was built on the toiling and sweat of the labor market, but the boomer generation inherited the work ethic and prospered. The quantum speed of intelligence dissemination holds no hostages. We have access to an  abundance of everything. But wait !
With everything so abundant, we are so easily distracted. We seek the random reward, and by day's end, are left wanting more. Developing a mission in  the mature years of life is rewarding, and the worthiness continuum is so satisfying.
Navigating

t

he Changes
Climate change, political unrest, world population, the shift in consciousness is a mystery in  the secret DNA of time. We are born to live the best life possible. 60 years goes by so fast.
We must stay aware of the changes - more rapidly changing systems - the ones we never  thought possible.
The savvy 60's is a time to renew, remodel and remake not only ourselves,  but the environment we share. 
"Old" is an old word. It bears no contrast on its own except for the opposite, 'young'.  Is age relevant? We live in a labelled, branded world. Popular brands and popular culture:  popular trends and popular things…
A google search revealed the ten most popular things in the world today:
1. Beer
2. Fast Food
3. Streaming Shows
4. Sports
5. Music Streaming
6. Dogs
7. Music Albums
8. Books
9. Smart Phones
10. Coffee
It all comes down to choice. We have individual choice, and these listed things can become  prioritized or pared down depending on our current lifestyle, limitations, or landscape.
Perhaps  we have too much to choose from. Being better than 60 (in years), one would hope your  choices have become in a refined way - perfect. You love them because they express your individual essence.
What About Love?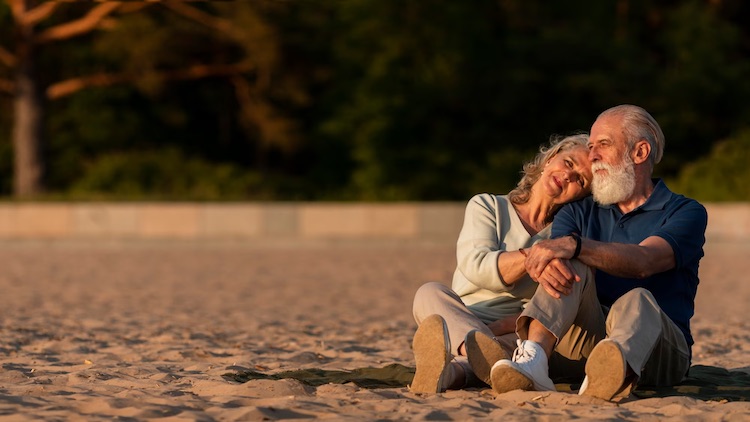 Speaking of love, there are now evolving labels for the most important emotion in the human genome. 
Is it harder to find love in your 60's? It depends who you ask of course. Algorithms now can  decide who is your compatible match. 
Going gently into that good night has us wondering about the euphemisms that label the  easing into ageism, such as the golden years, old fogey, over the hill or just simply, senior. How  about resilient? 
By the time you are 60 - or better- you have learned the unfailing practice of resiliency and survival in an ever changing world. Our grey blue eyes perhaps cloudy through cataracts and  glaucoma can be corrected by laser surgery, and our optical illusions of age disappear. 
Age is our own masterpiece. As with any masterpiece of literature or art or music or invention,  the time we will follows us and the fulcrum of life always finds its order from seed to  efflorescence. 
As I wake up to a new day, and a day passed; where sifts of memory seems so small back  there, and all the moments made up of me are mine, I recall the words of Walt Disney: "Laughter is timeless, imagination has no age, and dreams are forever".