Understanding Customer Relationship Management Systems for B2B and B2C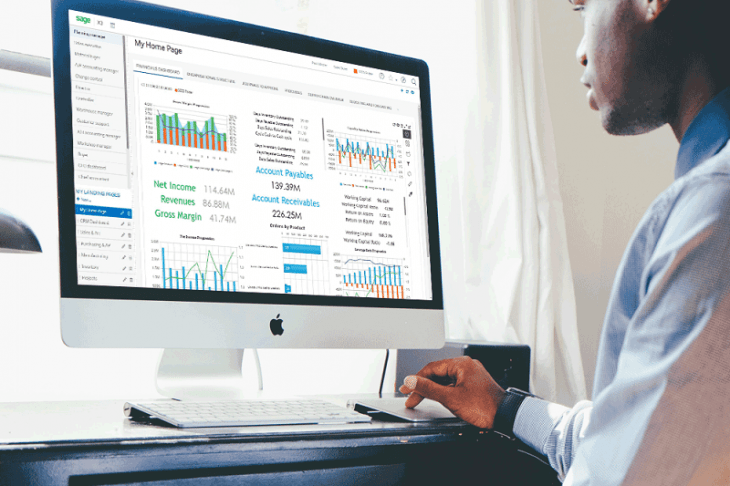 Ever wondered how customer relationship management (CRM) systems work for B2B and B2C companies? Well, the systems are primarily designed to help enterprises, big and small, simplify their sales processes and manage their business activities.
However, CRMs can differ for Business to Business (B2B) and Business to Consumer (B2C) firms. The features, functionalities, and uses of CRMs can vary. As such, it's important to learn about these software tools if you're planning to use a CRM system in your business.
CRM systems are generally built differently because the customer acquisition process for different businesses and industries can differ significantly. These systems are not always equal for B2B and B2C companies. They can have different features and capabilities.
What's the Difference Between B2B and B2C Companies?
A B2B company sells services and products directly to other businesses and enterprises. The B2B businesses can include IT, corporate insurance, and website development. These businesses cater mostly to smaller target audiences and contract-based ventures.
On the other hand, the B2C company sells commodities or services directly to end-users. This business model is common in industries like hospitality, restaurants, telecommunications, and e-commerce. B2C tends to deal with a broader prospect.
CRM Solutions for B2C & B2B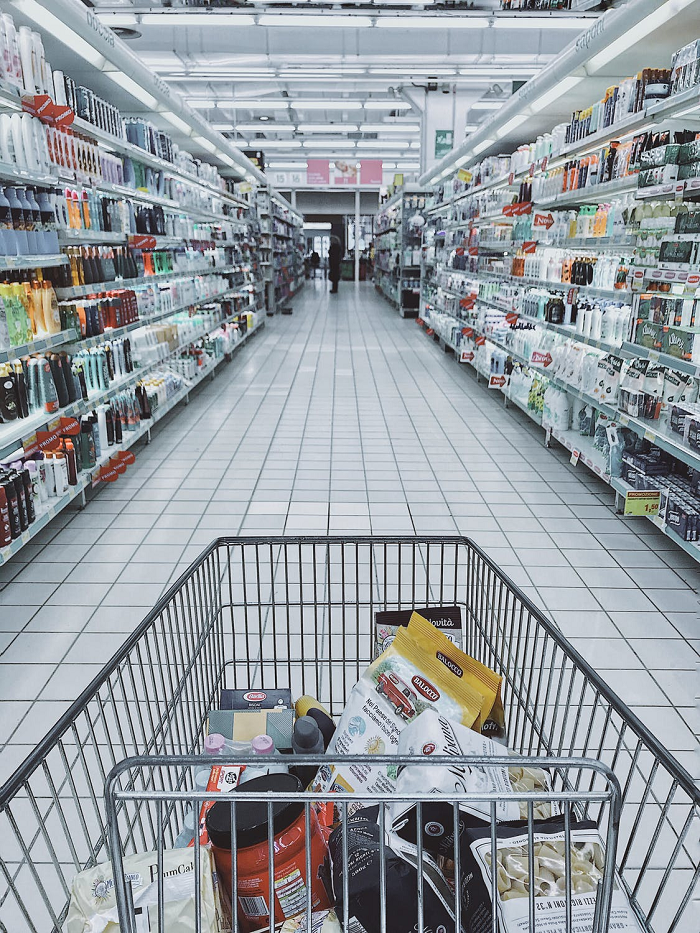 The B2C Customer relationship management platform exclusively processes the business requirements of a customer-facing enterprise. This business model's CRM must have the capacity to determine sales opportunities and possible sources of very high revenues. The sales cycle is usually short with many lead resources.
The B2C CRM platform can handle large data volumes and bulk email campaigns. Hence, its internal search engine must be properly structured with efficient data segmentation.
The B2B business model, however, is totally different. It is conducted between companies, rather than between a company and individual consumer. For example, it can be a business involving a manufacturer and wholesaler, or a wholesaler and a retailer.
B2B business email communications are done on a personal level. Yet, its CRM should have a big storage capacity because it deals with a huge database of leads and offerings. Most CRM software solutions are actually designed for B2B communications.
The B2B transaction normally has a higher value. It also involves several decision-makers. This leads to more sales process stages.
Moreover, the B2B CRM system is built to assist salespersons in the sales process, while monitoring large volumes of lead-specific information and statistics.
So, how does the B2B CRM software function for both of these types of businesses?
CRM Software Benefits for B2C Businesses
Firstly, the software is developed for the long-term management of clients. Data is focused on quality and closing sales prospects. CRMs can be used for monitoring of representatives, contacts, and companies.
Users can concentrate on the automation of sales processes and ultimately closing deals using the right CRM tool. It's very effective for sales automation that helps sales staff in organizing contacts and leads to save time and avoid losing data as well as conversions.
Secondly, CRM software programmatically and algorithmically forecast the behavior of customers more accurately based on factors like purchasing history and habits, bills, and business success. This helps both B2B better plan and strategize for increased sales.
Thirdly, software users can see the status of all the sales process' stages. Among these are consumers, prospects, almost closed, and customers. Knowing the stage and the point it will move on to the next phase is crucial to communications. 
Additionally, CRM software help B2C companies to better integrate with other company programs. Aside from email integration, other solutions include accounting and shipping.
CRM Software Benefits for B2B Businesses
More specifically, B2B CRM software solutions are built to achieve consistent sales by way of different marketing initiatives. The software can collect, update and organize data, including new data about customer to maintain accurate figures and attain desired results.
Secondly, there are two main types of customers businesses need to manage. These are prospects or buyers and consumers or customers. CRM software are designed to effectively provide solutions for effectively handling these two key types of customers.
Thirdly, B2B CRM software solutions have the capacity to process more leads and contacts. The software is designed to manage high data volumes and make full use of lead generation, email marketing, and other features for consistent and long-term sales.
Moreover, B2B CRM tools can automatically organize and process all the data as well as manage the various parts of the sales process, freeing you up to do other tasks in the business. Detailed sales procedures are divided into segments and highlighted for easy monitoring by the user.
In Conclusion
While CRM systems may require some investment of money and time to acquire and learn how to incorporate in your business workflow, its benefits are worthwhile for B2B and B2C businesses.
CRM software will help to streamline your sales pipeline, lead tracking, customer onboarding, emails and more, while also producing real-time reports. This can not only provide valuable insights, help you visualize your data all in one place and bring heightened efficiency in your business, but also ultimately give you a marked edge over your competitors for greater success.