The UK's 'Help to Build' Scheme Could Be Headed for Failure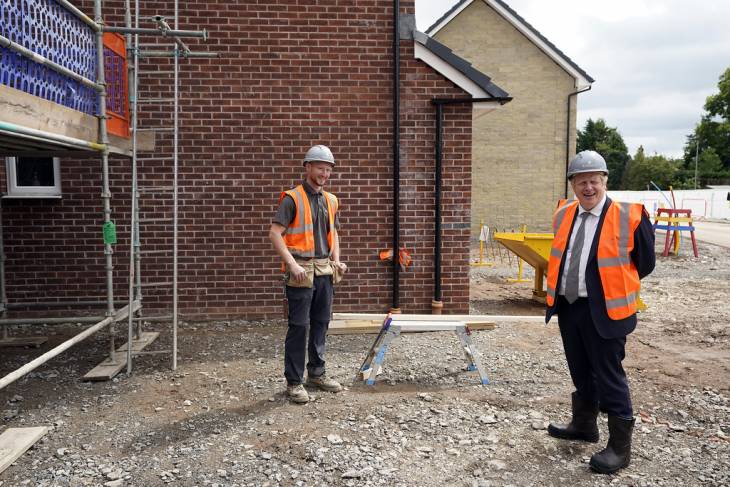 Prime Minister Boris Johnson visits a construction site for new homes in Warrington, London UK. Picture: Andrew Parsons / No 10 Downing Street.
Announced by UK's Housing Secretary Robert Jenrick last weekend, the Help to Build scheme has been designed to help more people build their own homes. Supported by £150 million ($207 m) in funding the scheme comprises of a number of elements including:
A new "Help to Build" low deposit mortgage scheme supported by over £150 million
Funding for local authorities to develop public land for custom and self-build housing
A review into how delivery of custom and self-build housing can be increased and accelerated
A law review to enable more people to access plots in their local areas
The new Help to Build mortgage is very welcome news. Requiring only a 5% deposit, the scheme is similar to the "Help to Buy" initiative that proved to be incredibly popular.
This mortgage is also backed by a government equity loan and should help open up home building to a part of the market that simply couldn't consider it before, especially those trapped in generation rent, young professionals, first time buyers and those on lower incomes.
While a lot of people would love to build their own homes, one would think that many in the trades would welcome the arrival of the Help to Build Scheme. However, there are many caveats that come with this.
Each of these initiatives, the government say, are there to help solve an issue that prevents people building their own home. Unfortunately, they missed a major one; a review of the UK's archaic planning laws, argue Powered Now, a field service management software, catering towards a client base of over 1500 trade SMEs in the UK.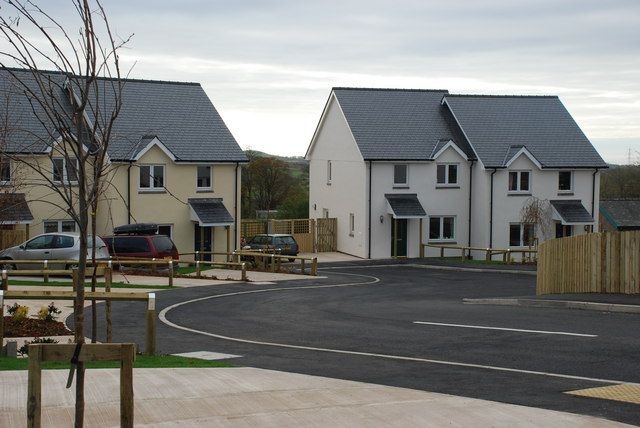 The Green Homes Grant casts a long shadow
The recent failure of the Green Homes Grant is still a little raw with the trades. The scheme was heralded as a green revolution, the reality, it was an unmitigated disaster. As it happened, this was both started and unceremoniously scrapped all in the last 12 months, thanks to being too complicated, too prescriptive and too late.
One might be forgiven for assuming that the those behind the policy responsible for the latest Help to Build scheme has likely never tried to get planning permission for a new build. If they had, they would quickly discover why so few homes are built by small and self-builders. 
Ben Dyer, CEO of Powered Now, has analyzed why he expects the Help to Build will transpire to be a failure.
"Unless you are incredibly lucky, almost all proposals for new builds are opposed by local residents. As local authority planning departments well know, if merely the fact of having opposition prevented building, then nothing would ever get built. But local residents know this, so they tend to become quite creative.

 

In fact, a large number of them turn out to be surprisingly concerned about the welfare of the local wildlife, such as bats and newts. The poor newts might after all be disturbed by the new development," Dyer adds.

 

"So, while we broadly support what the government is trying to achieve, the truth is that doing something practical about planning laws and the objection process would achieve more," he says. "On its own the new Help to Build scheme seems a little toothless." 

 
Dyer then suggests:
 

"Maybe the government should provide some funding for new bat and newt habitats? Creating new environments for protected wildlife while skipping the expensive newt and bat surveys would actually lead to both more newts and more houses. But is that too practical?"