4 Best Crypto Wallets to Trade Bitcoins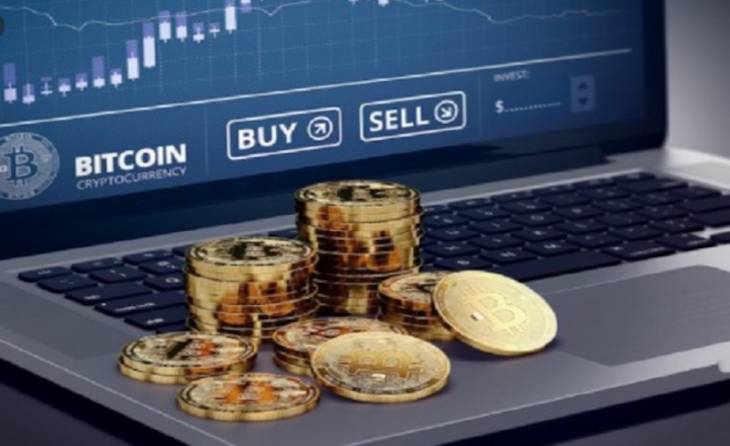 Bitcoin has grown in popularity to become one of the most valued and invested in cryptocurrency. Investing in Bitcoin requires one to have a crypto wallet in which Bitcoins will be stored when trading. 
If you are planning to trade in Bitcoin, you therefore might be on the hunt for the best crypto wallet, which is essentially a program or app that stores your cryptocurrency keys and allows you to access your coins, for Bitcoin trading.
If that is the case, we are going to highlight some of the best Bitcoin wallets that we are certain can be the ideal fit for your investments. We will focus on factors such as the security of the wallet, user-friendly features, technology used, and much more. 
Without further ado, let's get to it… 
Best Wallets to Sell Bitcoin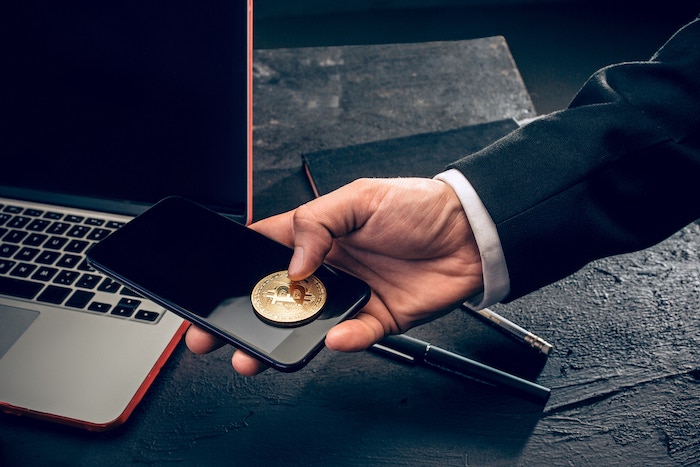 Here're some of the best wallets you should check out to trade Bitcoins: 
1. Start with NakitCoins
Reputation is an important aspect when searching for a Bitcoin wallet, and with NakitCoins, you are guaranteed this. The wallet is fast and is backed up with high-end security systems that will ensure your digital assets are safely stored. 
On top of that, NakitCoins offers easy navigation, making it perfect for any Bitcoin beginner starting their eventful journey of investing in cryptocurrency. It allows users to safely, swiftly, easily and privately buy and sell cryptocurrency with cash and to convert their crypto assets into other cryptocurrencies.
This is a great platform for crypto investors that can fully answer your fundamental question as to what is the best wallet to sell Bitcoin.
2. Check Out Exodus 
Exodus is another exceptional crypto wallet that supports a majority of popular cryptocurrencies, including Bitcoin. 
Support for other cryptocurrencies is a welcome feature of crypto wallets because it becomes much easier for users to switch up and try other cryptocurrencies in the future to diversify their investment portfolio, while still investing in Bitcoin. 
This wallet is secure and has a simple and intuitive user interface. With just a few clicks, you can create an account with a secure password and start trading. 
3. Try Mycelium
The best Bitcoin wallets tend to have a unique feature that makes them stand out from the rest. With Mycelium, it is the fact that it is a mobile Bitcoin wallet. 
Mycelium is a good wallet for those planning to carry out their Bitcoin trading process just using their mobile phones. On top of that, the wallet has high-end security systems that make it perfect for Bitcoin investors. 
The main drawback of this wallet is that it is primarily used by experienced investors, but if you are comfortable with a little advanced technology, it can be ideal for you too. 
4. Don't forget Coinbase
Coinbase should definitely be on your list of best wallets to sell Bitcoin. For those who are new to cryptocurrency and have little to no experience, Coinbase Wallet is a great option.
The software features a user-friendly interface with a welcoming three-tab structure, and easily distinguishable functionalities. 
Coinbase is considered one of the safest cryptocurrency wallets in the world that'll secure and put you in control of your crypto assets.
In Conclusion 
Because the purchase, exchange, and sale of Bitcoins all require the use of a crypto wallet, it is critical for traders to find the right one for them in order to safeguard and validate transaction information, as well as to keep your cryptocurrency assets safe. 
The top wallets mentioned above are among the best crypto wallets to trade Bitcoins in the market right now. Check them out and see if they fit the bill for you.