Three Excellent Ways to Optimize Your Use of Instagram for Business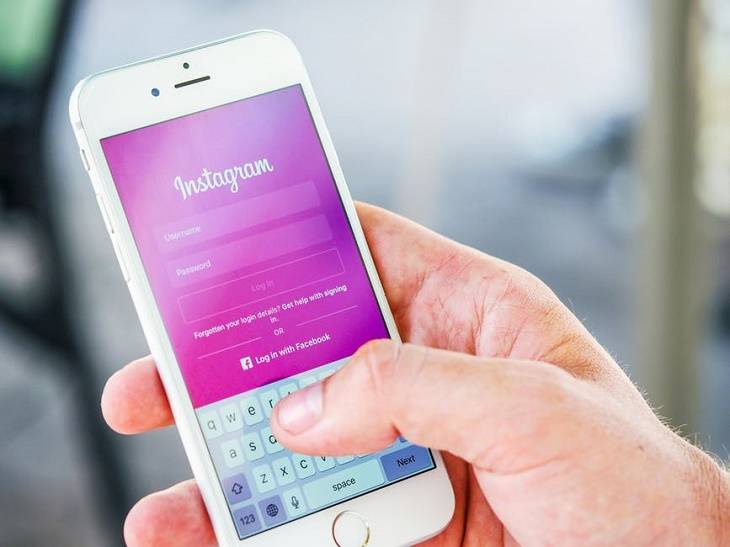 According to recent statistics, Instagram has a staggering one billion monthly active users as of June 2018. This means that if your business isn't already using the service as a part of its social media marketing strategy, now would be an excellent time to start.
But, at the same time, not all social networking sites are created equally.
Instagram is a more visual site than most social networking sites and because of that, you need to think carefully about what types of content you're creating and, more importantly, how you're using them to spread the word about your brand.
Strategy to Use Instagram for Business
Here're three strategic ways to optimize your use of Instagram for business:
1. Show What You Do, Not What You Sell
Because Instagram is an inherently visual experience, the old marketing rule of "show, don't tell" is very much in effect. However, keep in mind that you're still trying to make a meaningful connection with your target audience.
If someone is subscribing to your page, they're not doing so for the advertisements. Because of this, you need to use photos and other interesting visual collateral to show off not what products or services you sell, but the genuine benefit that those products and services provided.
If you're running the type of organization that is services-oriented, for example, try to use images and videos to show off the process at the heart of those services. Showcase the results - show how people's lives are better after they make a purchase from your brand than they were before.
If you use Instagram as little more than another place to post ads on the Internet, pretty soon people are going to start treating your profile that way... meaning that more often than not, they're going to ignore it.
2. Make Sure You're Leveraging Instagram Stories
Instagram Stories was originally seen as an opportunity for Instagram to steal as much of Snapchat's user base as possible, and to a certain extent that first impression was correct. But it's also a powerful weapon that can be used to great effect, particularly for brands with a lot of personality.
For those unfamiliar, Stories leverage the slideshow format in a way that essentially allows you to post content straight to the top of someone's feed. As a brand, this is the perfect opportunity to pull back the curtain and take people behind the scenes of your operation in an engaging way.
If you're hard at work with presentation software like Visme (which I founded) on that next terrific piece of marketing collateral, consider filming a couple seconds of the process over time so that people can see how a document like that comes to life. In a lot of ways, it's an opportunity to get even more life out of the content you're creating.
Not only can people see what you're doing and how hard you're working by leveraging Stories, but at the end of it you get two engaging documents - both the marketing collateral and an Instagram Story showing off how you built that collateral in the first place. You can even take the narrative of that Instagram Story and later turn it into another piece of content, too.
If your Instagram Story is all about showing how you're getting ready for your next big industry event, take that same information and sit down with an Infographicmaker to tell the same narrative in another format. So suddenly one brand action becomes three engrossing marketing materials, all conveying the same information in different ways.
3. Don't Forget About Those Influencers
Finally, always take advantage of every opportunity you have to establish a relationship with an influencer on Instagram that your audience members care about.
Outreach and engagement services like Respona and BuzzSumo can be invaluable to that end, allowing you to easily identify: A) the types of content your audience cares about, and B) the people you should be reaching out to in order to expand that audience as much as possible.
These types of influencer outreach services allow you to take a lot of the guesswork out of the equation when it comes to building relationships with those influencers.
Use the tools to study the content created by influencers in a way that will allow you to deeply personalize each message for the highest response rates possible. The best part is that the process is largely automated, giving you more time to focus on the content itself and requiring you to spend less time trying to find people to partner with on the promotion of that content.

You might also like...