The Right Way to Approach Instagram Influencers for Business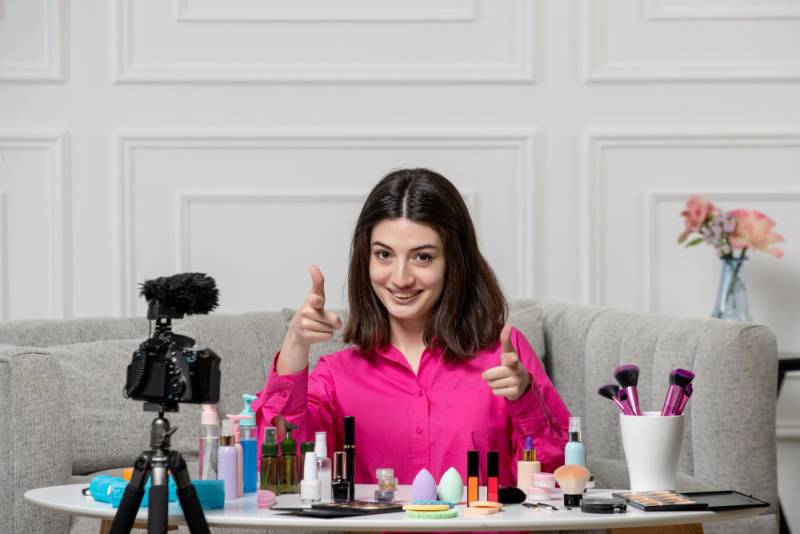 Influencer marketing has gained massive popularity these days, and mobile phone usage is perhaps the biggest contributing factor for that. People increasingly prefer searching for products online via their mobile phones and social media plays a very important role in that, too.
Because social media platforms are the popular way people interact online, and nearly all businesses market their products and services on social media, the platforms have emerged as vital avenues to reach the audience you want. No one should ignore social media completely when promoting a business or product.
With one billion people using Instagram every month, the visual social media platform is one of the fastest growing media in the world, particularly among US teens and young adults. The platform is also among the most popular channels that businesses use for marketing purposes.
Unsurprisingly, therefore, Instagram influencers have emerged in every industry and are driving a lot of engagement and customers for brands and businesses. You'll now find many travel influencers like Annette White (100k followers), food influencers like Jamie Oliver (10 million followers), lifestyle influencers like Jannid Olsson Delér (1 million followers), and more.
Any brand that is promoted by the right influencer is assured of wide reach and being accepted by the influencer's followers. The brand can gain a tone of engagement and business very fast. In fact, 92% of marketers who have used influencer marketing have found it to be effective.
However, you need to identify and approach the right influencers to reap the benefits of influencer marketing for your business. This means approaching Instagram influencers is a strategic and important task for every marketer and anyone else who wants to tap into this powerful marketing channel.
Key Steps to Approach the Right Influencers
Here are essential tips and guidelines on the right ways to approach an influencer and establish a working relationship that actually builds brand awareness and helps your business grow:
Step 1. Research
Before approaching an influencer, you should always do your research and be prepared with your sales pitch. You should know what kind of content they post on Instagram and whether it aligns with your brand's style and image.
You should also research what kind of brands they have endorsed in the past. Make sure they were not in a paid partnership with your direct competition because that may pose a conflict with the influencer and you could end up wasting your time and energy.
Step 2. Value Proposition
You should clearly define your value proposition while approaching the Instagram influencers. You should prepare a detailed proposal that states everything clearly.
Define your expectations so that the influencers know what they need to do and whether they can achieve it. You should also clearly define what value and benefits you can offer them.
If you are a big brand, then associating with you can increase their recognition and follower count on social media. And if you are a startup, then you can attract them with free products and monetary compensation.
Step 3. Respect
While approaching an Instagram influencer, you should be professional and respectful. You should be direct in your approach and not waste time, yours or theirs.
You should complement them on their work. Be straightforward and come to the point immediately. Try to be as specific as possible and include all of the important details in your proposal.
Share your contact details and let them know that you are available for a meeting or call if they have more questions.
Step 4. Follow Up
Once you have contacted them and pitched your proposal, you need to give them time to respond. Famous influencers are busy people and have a lot of brands approaching them.
Follow up with them regularly but do not bother them by constantly calling them. You need to be aggressive in your approach, but do not be rude. If they ask for time to think about your offer, then give them time and wait for their response.
More Tips on Approaching Influencers – Infographic
It can be difficult finding the right influencers for your brand. And even if you find the right influencers, there is no guarantee that they will agree to work with you.
That's why your approach to them must be stellar. Your approach should help you close the deal and bring them onboard your marketing campaign.
To help you learn more about the correct way to approach influencers, the folks at iFluenz created an insightful infographic that provides more details on the subject drawn from research.
Check out the infographic below.