Using Instagram for Social Media Marketing: Why It's Crucial You Do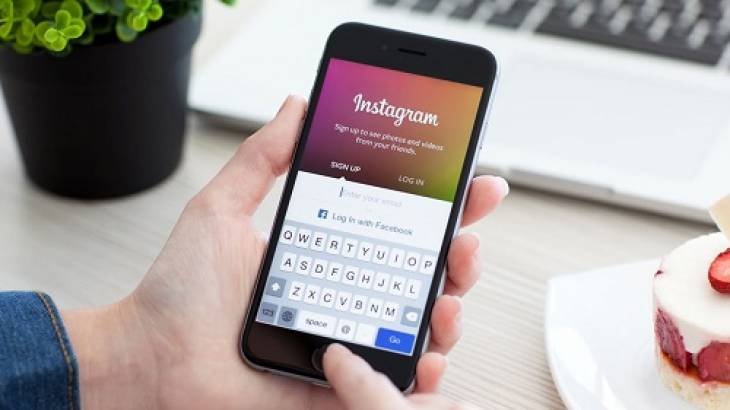 By far, Instagram is one of the best social media platforms for digital marketing along with Facebook, Twitter and Pinterest. The trick to making an Instagram marketing campaign work is to simply know how to use it.
Instagram is a platform that makes use of visuals for spreading information to a lot of people. It puts much focus on videos and pictures with short captions attached to them. The goal is to spread and increase views on Instagram videos and pictures.
Why Instagram?
As I've said above, Instagram focuses more on pictures as well as videos instead of text posts or blogs. With this in mind, let's focus now on why Instagram is important in any social media marketing campaign.
People in general, especially the younger generation, respond better to visuals than text as everything online has been shifting more to graphics than plain words. Since Instagram utilizes the sharing of graphics, many people flock to this platform so that they can share their pictures, selfies, videos, etc. This is great for business because businesses can share their ads on the platform. With a short message and a picture/video, businesses can advertise on the platform for free.
It's Easy to Reach A Lot of People.
Another reason why Instagram is a great marketing tool is because it can reach a huge audience really fast. Just like Twitter, Instagram is a public platform that has limited privacy settings since Instagram is meant for public viewing. Instagram can make use of a hashtag to spread pictures and reach people with similar interests. For example, last Halloween, the hashtag #Halloween was shared on Twitter as well as Instagram. Businesses can actually make use of this hashtag to spread a Halloween promo. People who are searching the #Halloween hashtag will then see your promo and continue to share.
It's Easy to Get Followers.
Unlike on Facebook, following and getting followers is really easy since it is a more public based platform. There are so many strategies you can use to get followers. You can follow people and get them to follow you back, or you may even buy likes on Instagram to get more followers.
Best Instagram Strategies for Entrepreneurs.
Now that we know why Instagram is a must for your social media campaign, let's now take a look at some techniques you can use to make your campaign a successful one.
1. Post Quality and Relevant Graphics.
The first rule of using Instagram is to post quality pictures and videos regularly. No one would want to look at a picture or video that is low definition, especially when everything is in HD these days. If you want to increase views on Instagram videos and pictures, then you'll also need to post relevant stuff. You need to post pictures and videos that your target audience can relate to. Only then will your followers want to engage with you.
2. Make Use of Both Organic and Paid Engagement.
Organic engagement would be the engagement (likes, shares, comments, etc.) that you will get when you naturally let your audience engage with your posts. Paid engagement refers to paying for engagement with people. When you buy Instagram likes or shares, for example, you are paying for the engagement. Make use of both types to boost up your overall engagement.
3. Use the Power of the Hashtag.
As I've explained earlier, the hashtag is a very powerful tool and can instantly increase views on Instagram videos and pictures in your account. This is because it can boost the amount of viewers that view a certain post of yours, and if the post is relevant to them, then they will definitely engage with it.
4. Constantly Engage.
Lastly, you must constantly engage with your audience. If you want your followers to always engage with you, then you must always give them something to look forward to. The standard number of posts for Instagram would be around 3 times a day. If you want to boost up your post, you may even buy Instagram likes to make it look like your post is popular. This helps in engagement.
See Also: 5 Things You Need to Know about Facebook (The Possibilities and Limitations)