6 Things You Must Do Before You List Your Property on Airbnb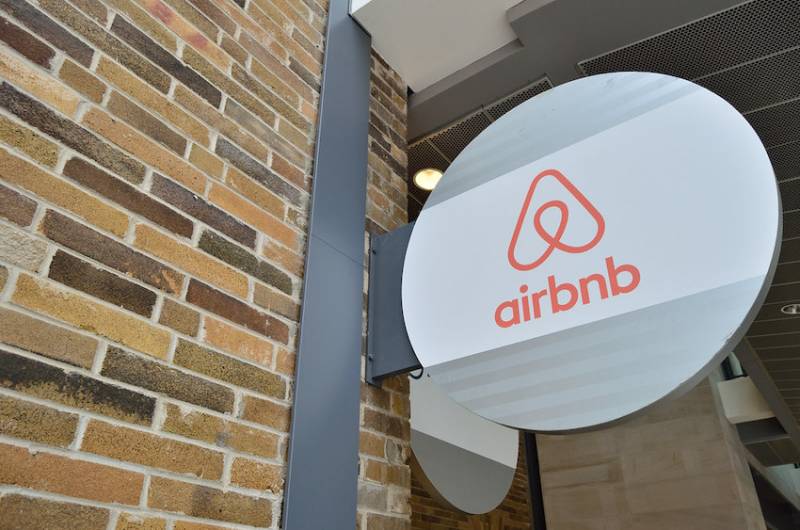 So, you are looking to list your property on Airbnb? Maybe you are a property owner and have thought about it at some point.
You are not the only one, as there are now hundreds of thousands of properties that are listed on Airbnb with hopes of making more profit than a standard buy to let would make them.
Assuming that you have experience being a landlord already, you will likely be a great candidate for managing your own serviced accommodation property. But it is important to understand what is similar and also the extreme differences between serviced accommodation and buy-to-let properties.
Paying attention to the finer details before you lose your property on Airbnb might just be the difference between you having great success, or being in negative equity as a result of not taking care of it.
Why Are People Opting for Serviced Accommodation?
Serviced accommodation properties are not only beneficial for landlords looking to make their profits stretch further, but they are a great option for guests looking for short stays.
First of all, serviced accommodation apartments can charge more money per night, in comparison to monthly rents that come from long-term tenants. The rate you charge is dependent on the demand in the area, and also the quality of the home you are renting out based on additional amenities.
Serviced accommodations are great for guests looking for a home away from home, and hotels often do not include amenities such as kitchens which is ideal.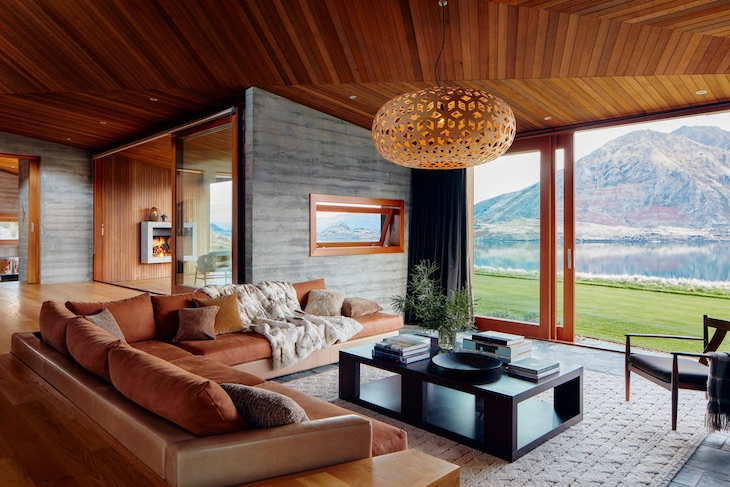 Airbnb serene environment accommodation. 
1. Check the Demand in Your Area
The first thing you must do before you consider listing your property on Airbnb is to make sure that there is an actual demand for serviced apartments in your area. There are many ways you can do this, but you should first look at it from a broader perspective.
On average, cities perform best on Airbnb as hotels in these areas usually are more expensive per night. It would also be a good idea to check the transport links close to your property to make sure that your property would be ideal for people who are new to the area and unfamiliar.
If you want to check the exact demand, some applications show the Airbnb occupancy rate, but you can check for free on properties in the area by looking at how booked up they are over the next few months. Once looking at similar properties and seeing that they are booked up, you are ready to start the next steps.
2. Create Your Power Team
Additionally, you need to create your team of people who will help keep up the running and maintenance of the property, also known as your 'power team'.
This team would consist of cleaners who will clean after each guest's stay, maintenance people who will be on call for any emergency breakages, and also greeters for guests if your property does not offer keyless entry.
The team of people will of course come at a price, and you would be making a mistake looking for the cheapest people possible. The cleaners are most important as poor hygiene reviews can diminish the success of your property if the home is not as clean as a whistle for each guest.
3. Decorate Your Property Well
There are hundreds of properties that fail to meet the basic standards when presenting their properties. Your Airbnb home design should look unique and attractive for prospective guests to want to stay there.
You might want to copy a similar style of properties that are successful, or you might create your unique selling proposition (USP) with how your property is decorated.
Small details such as feature walls in rooms, and also good quality cushion sets will make all the difference in your home. Save where you can, but also avoid letting your property look cheap.
4. Include Amenities
As mentioned, people opt to choose Airbnb properties over hotels mainly due to the amenities and homely feeling that can be achieved from these types of stays. This might include a kitchen, and also things like washing machines so they can operate as if they were in the comfort of their own home.
You might also include cooking utensils within the kitchen space so they can cook their meals. This is a big selling point and will entice longer-term stays for guests who are travelling for longer than a week.
5. Take High-Quality Images
Photos are the first thing guests look at when they are choosing an Airbnb property to stay in, therefore you should make sure that the photos are of the best possible quality.
There are hundreds of photographers that can take photos specifically for Airbnb that are likely to make it seem more desirable, or you can take the photos by yourself.
Just make sure you are showcasing your property as well as you can, and make sure everything is staged to look like a clean and inviting home.
6. Ask Friends to Stay Over
Finally, one of the best tips that experienced Airbnb hosts suggest is asking friends and family to stay in the property before it is officially listed. This is a great way to get an outsider's perspective on the quality of the property and ask for feedback as to what might be improved before you start accepting guests.
In Conclusion
Airbnb is a great strategy if you are looking to get more out of your rental properties. But you must do your research before opening up to guests, and make sure you have the time and money to invest into keeping up this business long-term.