Home Is Where Your Heart Is: Improve Your Home Design Aesthetics with Marble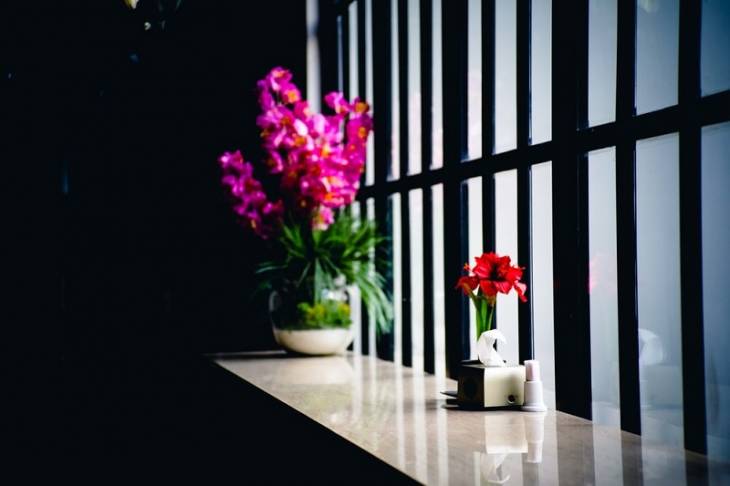 Home is where you feel the deepest affection; it is where your heart is. While a lot of things go into building a house, your house design plays an important role in creating a home. 
You want to create a home that is cozy, warm, and relaxing for you when you get back home in the evening after a long day at work. And if you work from home, you want to design your house with different rooms feeling homey and professional as desired.
Some materials are great for attractive home designs, like marble and other natural stones. There're a few different reasons why marble is a fan favorite for home design: it's very versatile and can really add an appealing look to your home.
When you have a home you feel comfortable and happy in, it'll improve your mood, help you relax, and reenergize you so that you can perform well in everything you do.
So, don't overlook your home design or neglect its aesthetics.
4 Best Uses of Marble for Attractive Home Designs
From the basement to the kitchens, the bathrooms and wherever else, there are few, if any, rooms in your house that marble will be not suitable for.
Here are the top four best uses for marble in your home:
1. Kitchen
Easily the most popular use for marble in homes today is in the kitchen. In particular, marble is commonly used for long slabs on the countertop. It will serve as the focal point for the room, while also providing the utilitarian use as a cooking or eating surface.
You can also use marble for the flooring in the kitchen as well. Since the kitchen is obviously vulnerable to staining and spillage, marble will be a good choice because it is not very porous and does not stain very easily either.
2. Bathroom
Marble will also be a great fit for the bathroom as well. It can be used to tile the walls or the floors of a bathroom. Again, marble is not very porous, which will be advantageous in a room where condensation and moisture present very real risks.
Additionally, marble can also be used in the bathroom as a covering, such as for bathtub or shower veneers.
3. Lounge
If you have a lounge area in your room, marble will also be a great fit. For example, you could have a marble coffee table, which would help serve as a focal point for the room and be sure to wow your guests.
You can also use marble to surround your fireplace, where it will look very cool visually when reflecting the light of the fire, or as a topping for other pieces of furniture such as cabinets or dressing tables.
Either way, marble will be an elegant addition to your lounge and really helps to establish the overall 'theme' for the room as well.
4. Walls and Pillars
Last but not least, you can also use marble in walls and pillars throughout your home. Marble has actually been in use in this manner for literally thousands of years and is a favorite choice for many cultures.
Today, you can use marble in your homes to build columns, walls to give a clean and calming feeling to your space, and an almost royalty-type feeling at that.
As an added bonus, marble is also very low maintenance, which most people will likely be glad to find out.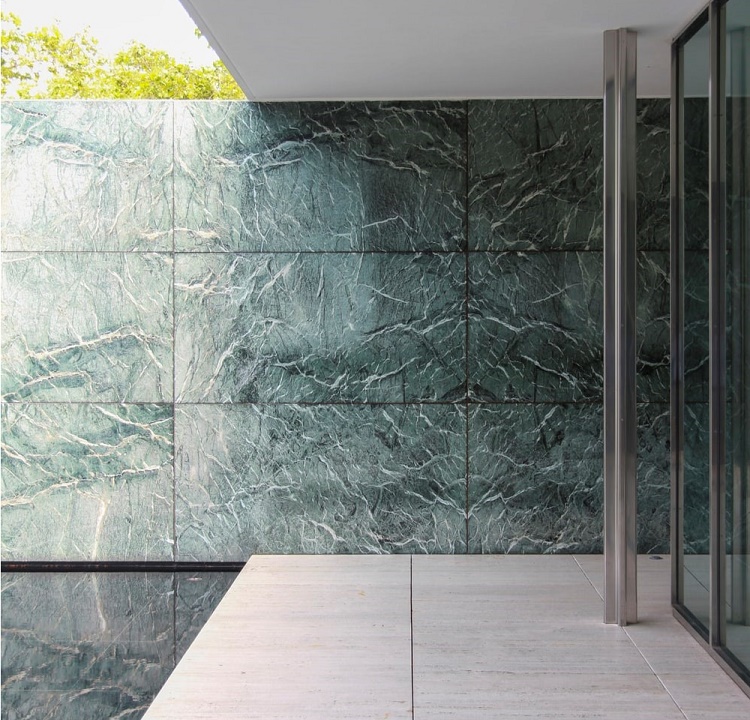 In conclusion...
Marble can be a wonderful addition to your home in the kitchen, lounge, bathroom, or other rooms alike. It can be used for anything from coffee tables to countertops, bathroom countertops, flooring, walls and pillars, columns, and topping other pieces of furniture.
The best part is, marble is very beautiful, low maintenance, and resistant to scratches and spills. If you want a surefire way to enhance your home's look and value, marble is a good way to do it.