The Most Common Reasons Editors Reject Articles (And How to Avoid It)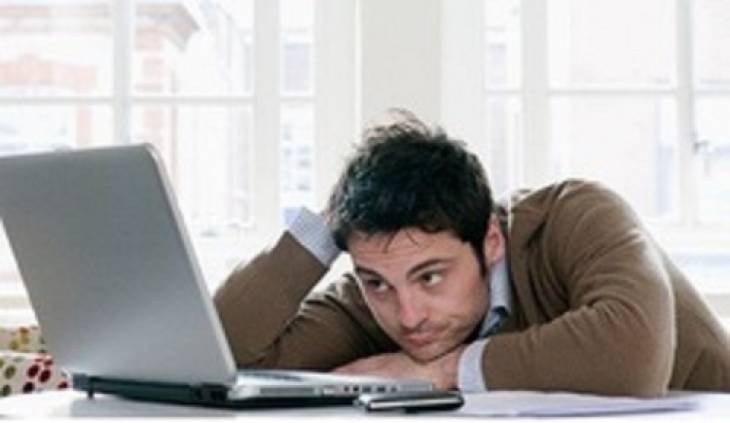 Many of us would love our writings to be featured on major online publications. Getting on big publications can help your message reach a greater audience and your brand recognition grow faster. However, there is always a possibility that your writing for these publications will be rejected, whether you write an academic paper or an article in a thematic magazine.  
A writer needs to understand that every work undergoes elaborate scrutiny by the editors. In that moment, all the power is concentrated in their hands and their choice impacts the fate of many writers' work. There are several criteria editors use to evaluate each article. You may be familiar with the essentials, but to avoid failure it is important to focus more precisely on the factors that cause an article to be rejected.
Here are common problems that lead to rejection along with how you can fix them and improve your chances of scoring a byline on major publications.
1. Ambiguous message.
What is the main message of your article? You must be clear about your message and the purpose of the message. Your writing must not give the impression that you have doubts in your ideas. If you do not stick to the main message or you suddenly start to support ideas that oppose your previous claims, your article will lose trustworthiness. So provide readers with coherent arguments. Editors always pay attention to how ideas are connected
Solutions:
Outline and arrange your ideas in a logical, easy to follow manner. Think through the topic beforehand and define the main ideas you are going to share in your writing. Be sure that every idea is relevant to the topic and publication, and that you have proper arguments and data to support them. As Johann Wolfgang von Goethe said: "If any man wishes to write in a clear style, let him first be clear in his thoughts."
Use short sentences. Short sentences are easy to read and understand. They help to present ideas in an easy to understand form, which in turn helps to avoid misinterpretation of ideas and removes ambiguity and confusion in your message.  
2. Unsatisfactory grammar proficiency.
Your article can provide truly unique ideas, but if the article contains many grammar mistakes, it negatively influences the editor's overall impression about your work. In fact, a well-written article with little or no grammar errors is more likely to be accepted by publications than one that has exceptional ideas but is laden with grammar mistakes.
Solutions
Proofread your work. It goes without saying that you must proofread your article before submitting it. Use online grammar checkers to check for typos and correct all of them.
Show the writing to someone else. Even after you thoroughly check your article or manuscript for errors, there could still be mistakes that you are missing. Let someone else go through the work. A fresh pair of eyes will able to notice things that you missed and need your attention. You will also be able to see how other people react to your work and make corrections before the final submission to the reviewers.
Enroll for online grammar classes. Education is a lifelong process and sometimes we may find we need to refresh our writing skills and grammar knowledge to be productive and successful. You may also need to attend offline lessons to improve your writing skills.
3. Violating the publications' guidelines.
Publications usually provide authors with writing rules and requirements that must be followed. The publications also often provide a style guide articles must be written, including formatting does and don`ts. Ignoring these rules will lead to your work being rejected.
Solutions
Stick to the rules. It is simple. Editors dictate rules. You must keep them. If the guidelines require certain structure or using a definite bibliography, do as directed.
Make sure your article is readable. For example, you can use shorter paragraphs divided into chapters and or sections. Publishers reject content that is hard to read.
Ask questions. If you do not understand some point in the guidelines do not be afraid to ask the editors for more information so you are clear on the guidelines.
These are only three key factors why many articles are rejected. Do you have any more factors you can add to the list? Share them in the comments section below to help other writers get published.