The Importance of Creating a Strong Brand (& Tips to Create It)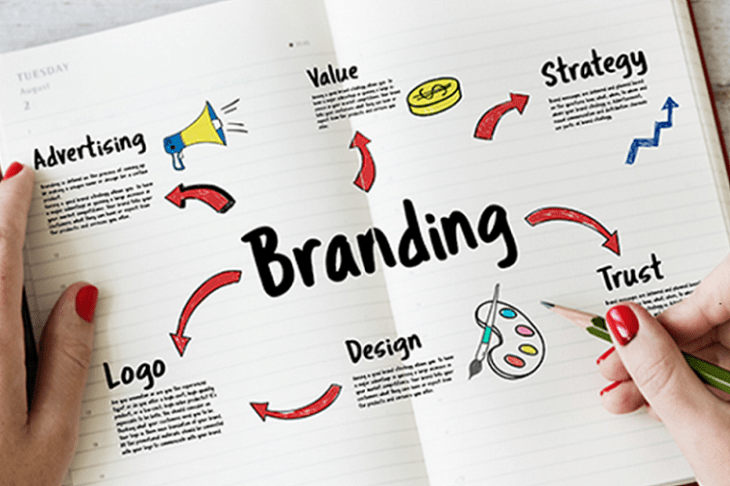 It's often underestimated just how important a strong brand is for your business and for locking in loyal customers. In fact, there are many misconceptions on why it's important that you have one and exactly what you need to create a successful brand.
However, all the misconceptions and misunderstandings don't take away the fact that establishing a solid brand is critical to growing your business and letting consumers know who you are, what you have to offer, and what sets your business apart from competitors.
Branding is essentially combining all of the elements that make your business different, which is what makes it so critical that you put time and effort into creating a strong and successful one.
Beyond just a memorable logo, branding entails how you present your company image, your packaging, your marketing, and your products to the public. It's the sum of people's perception of a company's logo, customer service, reputation, and advertising.
Branding provides your employees with higher motivation and direction, while also attracting and making it easier to win over new customers. It improves your business' recognition in the market and creates trust.
All that brings higher advertising effectiveness, higher customer loyalty, and lower price sensitivity. Good branding increases the value of your company.
While building a solid brand and establishing it does not happen overnight, there are some effective tips you can use to create one, boost your business, and get ahead in today's cutthroat business landscape.
Tips to Create a Strong Brand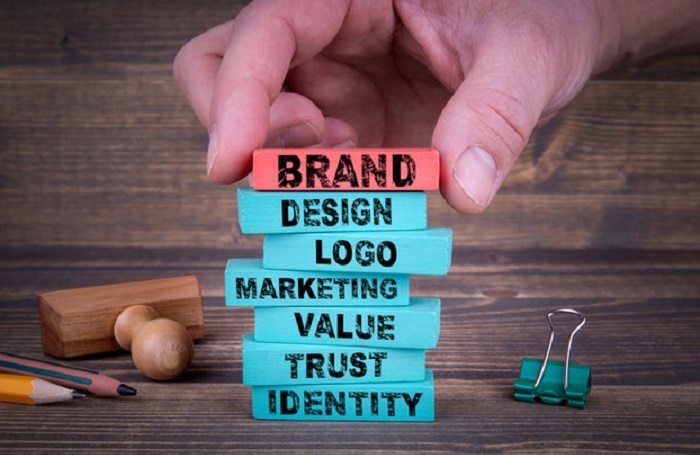 1.

 

Do Your Research
Before you start thinking about actually getting into the details of creating your brand, do thorough research and your due diligence. Make sure that you know the answers to important questions before you start creating your brand.  
Research includes knowing what your goals are, what you wish to communicate to your consumers, and researching your target audience and competitors. This is an important step that you can't skip since it affects every part of your brand.
2.

 

Focus On One Thing at a Time
The biggest mistake that businesses make is trying to sell everything to everyone. It's not always the best route because your brand can't reach all industries everywhere.
At the start when you're first establishing your business, focus more on one area and dominate that niche. You can always widen your focus later on once you have a strong footing in the market. Just don't stretch yourself too thin, especially at the start.
You want to focus your attention on being recognized as an expert in a given area, and establishing yourself in that industry, instead of taking on too much, not being able to do it well, and thus not being recognized as an expert in any given field.
3.

 

Create a Killer Tagline
Most people assume that your logo is the only important part of your brand. Although it does play a substantial part, a business slogan or tagline is also important.
Your tagline is a part of your branding and you want to put thought into it. Make sure you've given the proper amount of attention to create an effective and unique slogan.
Sit down with your colleagues, discuss and brainstorm the best tagline for your brand. You can also involve your customers and audience by running design contests to find the best logo and tagline for your business.
Make sure that the logo and tagline represents your brand and what it does clearly.
4.

 

Develop a Unique Brand Voice
The whole point of creating a brand is to give your business a voice that consumers can identify with and to build a business with a personality.
Customers should be able to recognize your brand voice and personality, and immediately know that it's your brand by just seeing one ad or product.
Develop a unique voice that's signature to your brand and that's your very own, such as 'excitement', 'sophistication,' 'sincerity,' or 'ruggedness.' Customers are more likely to purchase from a brand if its personality is appealing and or similar to their own.
So, you want your voice to not only be unique, but also memorable. Bolster the visual and audio messaging aspects of your brand that customers can instantly recognize.
5.

 

Define the Purpose of Your Brand
Why does your brand exist? What's the purpose of your brand? To appreciate and know what your brand is and the message that it should display, you have to first understand why it exists.
Sure, everyone wants to make a profit from their company, but that shouldn't be the only thing that defines your brand identity. What defines your brand is the purpose of your brand and the reason why you started it to begin with.
Ask yourself the purpose of your brand and why it exists so that you better know the reason for your branding and engage your audience emotionally. Brand purpose is the reason your brand exists beyond making money.
If you want to build a really powerful brand, define the purpose of your brand. It needs to relate to the product or service you offer itself. For example, if you are in the educational sector, you purpose could be to unleash the potential in every student.
6.

 

Establish a Strong Company Culture
How your employees interact with customers and within your company directly affects your brand perception and the workflow. When you're focusing on the hiring and onboarding aspect of your company, choose people who embody your company culture.
Remember that one bad experience with an employee means that you could potentially lose customers. It only takes one bad experience with a customer to leave a negative impression on them and earn a bad review.
Strong company culture is critical to any successful brand.
7.

 

Evolve Your Brand as Necessary
Your brand doesn't stop with everything that we've listed above, that's just the start of establishing a successful brand.
As your company grows, your brand will evolve and continue to entrench. Wherever your customers are going to be interacting with your brand, from packaging to social media, your brand needs to stay consistent across every area of your business.
As you continue to learn more about your customers and grow your brand, be willing to change with them and evolve to stay relevant and fresh to your audience.

You might also like...