How Safe Is Your Neighborhood? 5 Ways to Find Out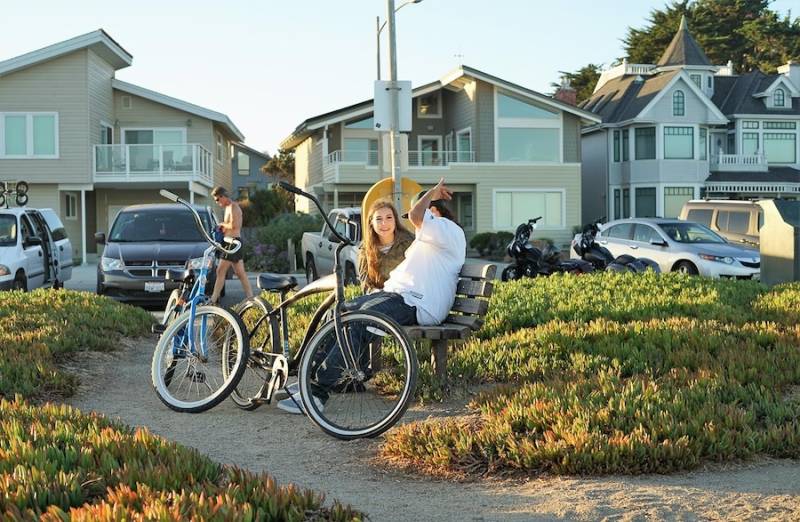 It is said that the best way to figure out if a neighborhood is safe or dangerous is to go for a walk around that neighborhood. Well, that's one way. But there are many other, perhaps better, ways to find out if a neighborhood is safe.
Take a drive around the neighborhood at different times of the day to check it out. Park your car somewhere, get out of the car, take a walk around, and see if you can find some neighbors that are out and about and ask them what they think of the neighborhood.
If there are specific questions or fears that you have in mind, express them to whomever you meet. Ask those people and get their opinions because that's the best way you're really going to be able to know. There is nothing better than a first-hand account from someone who actually lives there.
Yet another way to find out how safe a neighborhood is involves utilizing neighborhood safety rating tools and reviews online. There are many websites and tools out there that you can use to determine the safety of a neighborhood.
Let's explore this and other ways to check if a neighborhood is safe or dangerous.
1. Utilizing Neighborhood Safety Rating Tools and People Search Websites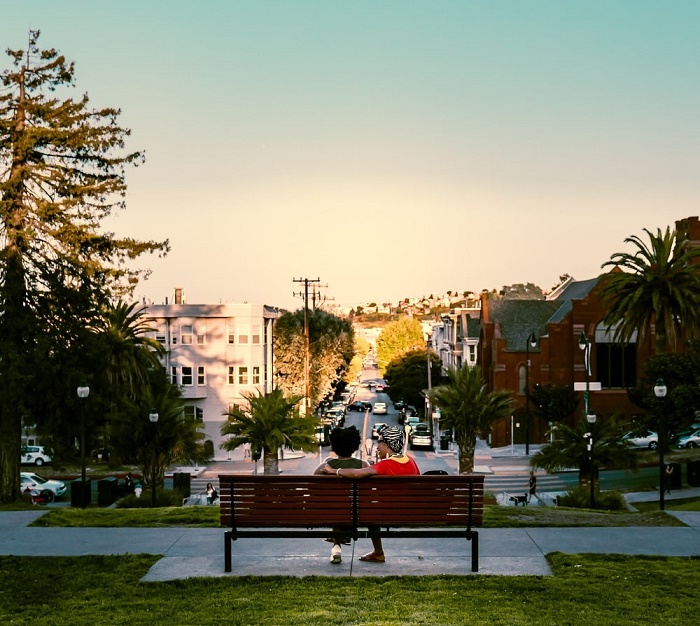 Sometimes in the course of walking around and doing your due diligence on a neighborhood, you may across an individual who for some reason or another gives you the creeps. Such situations are relatively easy to deal with.
Before you settle on whether to move into the neighborhood, you can always conduct a search of your potential neighbors on a people search website such as Nuwber.
Using the person's name, phone number or address, you can conduct a quick search and pull all publicly available information about the individual such as police records, lawsuits, property ownership, and much more.
Doing so would quickly let you know if you have anything to fear and hasten your decision. This method can also be used to look up your neighborhoods in your current neighborhood.
2. Utilizing Google Search
You would be surprised how much information a simple Google search on your neighborhood can turn up. Using search terms like "Crime", "Arrests" and similar variations, you can pull up a lot of information regarding your neighborhood.
For the most recent results, use the News search tab on the Google home page. There are also a number of websites that specialize in providing nationwide crime information about arrests, arsons, assaults, burglaries, robberies, shootings, thefts, and vandalism, on an interactive Google map. Examples of such websites include American Violence, Crime Mapping, and ADT Crime Map.
A number of companies now also offer mobile apps that allow you to read about potential criminal activity nearby.
It is also recommended that you set up a Google alert to monitor mentions about your neighborhood. Each time your neighborhood is mentioned online you would get an email alert with a list of the sites where your neighborhood has been mentioned.
3. Utilizing FBI Crime In the United States Report
This is an annual report that is produced by the FBI. If you really want to drill down and see where crime is actually happening and see how your neighborhood is ranked for a wide spectrum of crimes, consider having a look at the FBI Crime in the United States Report.
For example, the 2018 report states that 10,310,960 arrests were made in 2018. Out of these, 521,103 were for violent crimes, 1,167,296 were for property crimes, 1,654,282 for drug abuse violations, 1,001,329 for driving under the influence, and 887,622 for larceny-theft. The National Data then narrows down into Regions, State Totals, Cities and Counties, all grouped by Size.
In 2022, FBI data showed that violent crime – which includes murder, robbery, aggravated assault and rape – dropped by 2% nationally. The full report provides information about the offenses, victims, offenders, and locations of crimes, and can provide valuable insight as to how safe a neighborhood is.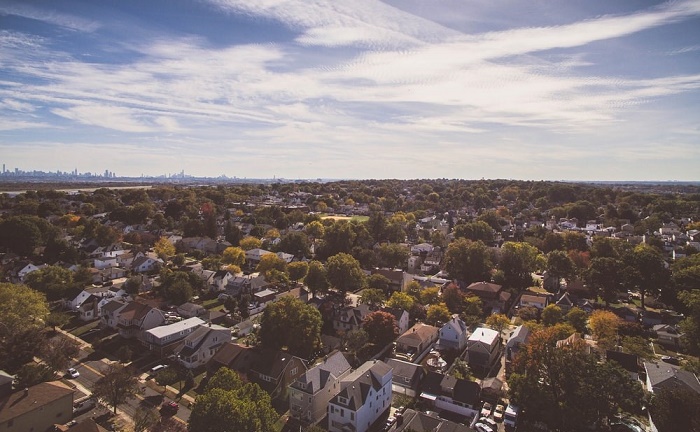 4. Utilizing Local Law Enforcement Reports
If you can't find your locality on the FBI website, then there is the possibility that your local law enforcement hasn't provided the data to the FBI. In that case, you should check the website of your local law enforcement for crime statistics on a particular neighborhood.
In fact, local law enforcement reports are usually more detailed and specific than the FBI reports, which tend to be a bit more general and cover a wider geographical area such as the county, suburb or metropolitan area.
5. Utilizing Facebook Groups and Other Social Media Groups
Neighborhood Facebook Groups are a treasure trove of what happens in a community. In addition to getting regular information regarding the goings-on in your neighborhood, it is also a good way to introduce yourself, interact with your neighbors and generally get involved in the community. Just about every neighborhood in America has a Facebook Group. You just need to search or ask for an invite if it's a private group.
If there isn't a neighborhood group, then consider collaborating with your neighbors to create one. Also, remember that it is your responsibility as a good citizen to improve the safety of your community. No matter where you live, community safety is a continuous and collective effort of the entire neighborhood. It requires that people watch out and help out each other. That means reporting crime when you see it not just assuming someone else will call the police.
Take time to get to know your neighbors so you can keep an eye out for one another's property. Burglaries and other property crimes continue to be prevalent across the US. Strong neighborhood ties are one way to reduce crime. We all must watch out and help out.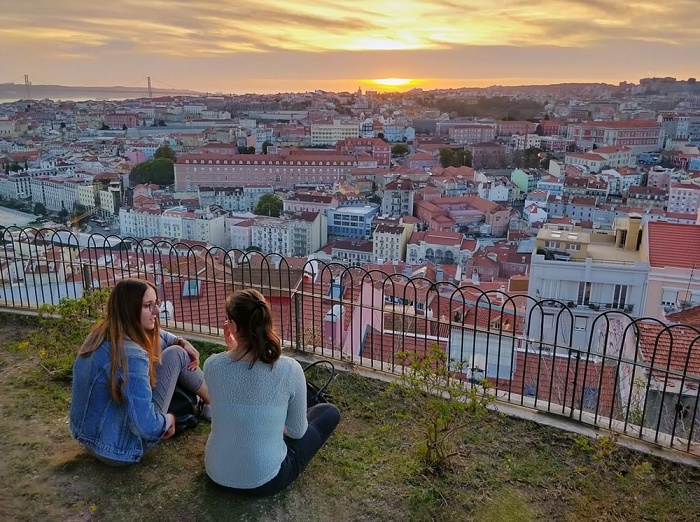 When people get involved in law enforcement, crime goes down. Informed and engaged citizens working with law enforcement are essential to safer, more vibrant communities. There are lots of ways to make your community safer and a Facebook Group is one of them. Law enforcement needs you as much as you need them because neighborhood safety is everyone's business.
Conclusion
The methods described above will give you a fairly good indication of how safe your neighborhood is in comparison with other locations. But they certainly aren't 100% accurate. For example, a low incidence of crime in a particular place is not a guarantee that you won't become a victim of crime. It is highly encouraged that you to take the time to really dig in and investigate the neighborhood that you plan to live in and make sure that you're going to feel safe and secure.