Mimosa Ryan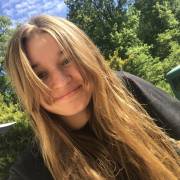 Mimosa is an experienced copywriter that's passionate and able to quickly adapt to any client's needs and branding style. She has skills in SEO copywriting, editing, content curation, and more.
With years of experience in the industry, Mimosa's worked with multiple industries including healthcare, social media marketing, restaurants, non-profit, sports, and much more.
She's able to capture the voice, tone, and style of any brand and bring it to life through words.