5 Major Advantages of Data Analytics for Small Businesses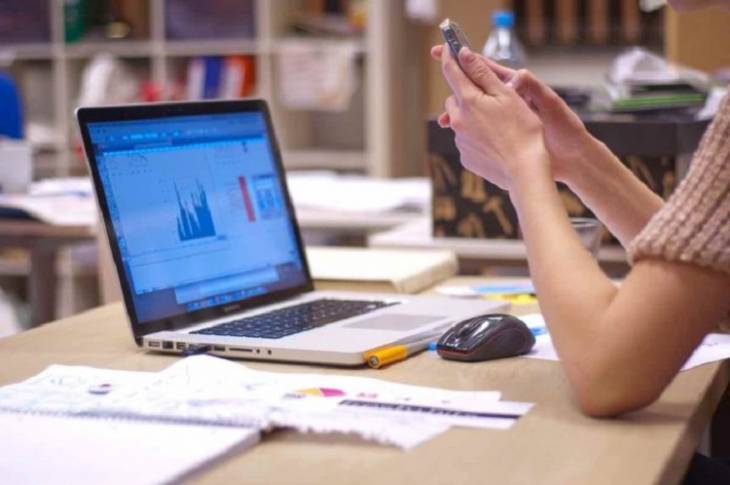 Whether you're paying attention to it or not, your business is generating a huge amount of data every day. This information is a treasure trove of valuable insights, and analysis is the key to unlocking it.
Data analytics can help you perfect your personalized marketing pitches, identify potential security risks, and so much more.
Let's take a closer look at the advantages you stand to gain by analyzing your small business data.
1. Improved efficiency
With data analytics platforms like Pronto ERP that allow you to improve your operational efficiency by collecting and analyzing data, you can discover existing kinks in your supply chain, understand seasonal trends, and much more, so that you can adjust and plan accordingly.
For example, you can make forecasts about the likely holiday season demands, and if your main vendor doesn't have the capacity to cover what you need, you'll have ample time to supplement or replace this supplier.
That helps you provide a seamless experience for your customers.
2. Targeted marketing
As a small business owner, it can be tough to make your voice heard above the clamor of other brands competing in the same niche.
You know your target market is there, and you know your products or services can meet their needs and exceed their expectations, but how do you make your presence known?
Through data analytics, you can learn with absolute precision which keywords are most likely to bring in the business, and which products, services, and packages you should be focusing on most.
As your marketing becomes more targeted and more effective, you'll cut out all the unnecessary expenses that go along with the untargeted approach.
Every dollar spent on marketing will be doing something, and if your offerings are up to scratch, you'll soon start growing a loyal following.
3. Impenetrable protection
Data security threats are on the rise. In fact, in recent years, hackers have formed into syndicates so organized that they now offer Ransomware as a Service (RaaS). This off-the-shelf ransomware allows anyone to carry out cyberattacks, no coding experience required.
With data analytics, your IT department or managed service provider can analyze their audit logs and other data to locate and patch vulnerabilities. They can also create statistical models that allow them to predict and prevent future attacks.
4. Drive new trends, instead of following them
Through analytics, you can develop a deeper understanding of consumer behavior and market forces. You'd be surprised at how much clarity you can gain about the needs and wants of your target market from numbers.
Although this data may seem impersonal, it is incredibly revealing. With it, you can drive the creation of new features, packages, products, and services that anticipate people's needs and desires.
5. Improve the customer experience
From the user experience on your website to your fulfillment process and delivery times, there are so many aspects of the customer experience that can be optimized through data analytics.
By looking at the bounce rate and cart abandonment rates on your website, for example, you can get rid of annoying elements and streamline the shopping process. This encourages customers to stay on the page and follow their purchases through to the final payment.
In this way, you can see a direct and rapid impact on your bottom line – all gained through the simple act of analyzing existing data.
With these and many more advantages on the table, it makes sense to expand the use of data analytics in your small business.