SEO & Web Programming: How the Two Now Work Together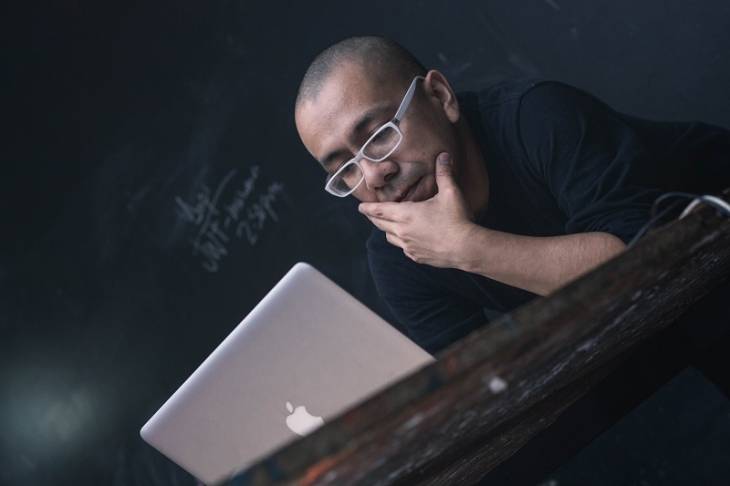 Many people assume that SEO and web programming and development share very little in common. They believe that SEO is all about stuffing keywords in their content and hoping that Google will pick and rank it highly on search results.
On the other hand, they think that web programming entails grasping concepts like Python split, CSS and playing around with code.
The truth is running a successful online business depends on how good you are at balancing key skills including content creation, link building, analytics and web development/programming.
You need to combine many skills because the industry is evolving quickly and getting more competitive with every passing day.
This guide will delve into how web development and SEO work together. You will learn how you can optimize some technical aspects of web programming to improve your chances of ranking your business higher on Google.
Let's get right into it.
Sitemap building
An XML sitemap shows all the vital pages of your website or app, their contents and how they relate to each other. Having a sitemap for your online business can help search engine spiders to crawl your websites more efficiently and index them properly.
For example, if you have a large website with a not-so-clear internal linking strategy, a sitemap can lead the bots to the crucial pages for faster crawling and indexing.
In addition to their benefits to search engines, sitemaps also help in user navigation. A new visitor might want to refer to your sitemap to know how to navigate the site.
Mobile-friendly designs
With more people accessing the internet via mobile phones than desktops these days, mobile-friendliness is a vital factor to consider if you want your site to rank high in search engines.
Google started considering mobile-friendliness as a ranking factor in 2015. In 2019, it made it clear that every website that seeks to rise higher on search results must optimize for mobile and make user experience as seamless as possible.
What this means for web developers and programmers is that they need to understand how to create mobile-friendly designs to enjoy a share of the more than half of all web traffic that now comes from mobile devices.
Without catering to the navigation of mobile users, your website could experience high bounce rates, a bad signal to Google that eventually harms your rankings.
A great way to convert your website design into a responsive design is to set new Meta tags and tweak CSS to enhance more flexibility for different screen sizes.
Alternatively, consider incorporating a dynamic design that gives your website a more interactive look and makes it easy to update depending on the need. This is because it can serve different HTML content to both desktop and mobile users after identifying the user-agent type that requests the content.
Finally, readability is an essential factor for enhancing mobile friendliness. Using clear fonts that are easy to read keeps the users navigating, which is another good signal to search engines.
Site structure
You've probably visited a website whose navigation was super intuitive without having to scour through tens of pages to find what you want. A website with a seamless structure is not only easy for visitors to navigate but for search engines too.
One of the most effective ways to build a flowing site structure is by enhancing your internal linking strategy. This way, you facilitate quicker crawling of your site links by search engines bots and eventually better indexing.
Still on linking, be sure to add the most important pages on your homepage to distribute authority to them. By featuring the latest or most important posts on the homepage, you will also make it easier for visitors to find them quicker which is good for user experience.
More tips to improve website/app structure for improved SEO
Optimize the heading tags to help search engines spiders understand the overall structure of your webpages.
Update each page's meta tags and headings with unique keywords.
Add relevant keywords in your images' alt attributes.
URLs for every page should be user-friendly with relevant keywords and follow a uniform structure.
SEO and web programming are inseparable
While it might seem as though SEO is not a web developer's job description, we hope that this article helps to stop that misconception today. When you put the user experience first, your visitors will be happy to engage more with your website, and this improves SEO ultimately.