Secrets for Running a High-Performing Amazon Advertising Campaign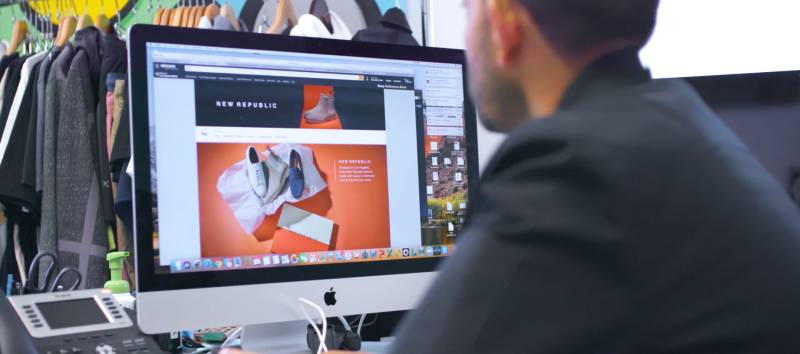 Amazon Store | Source: Amazon
Amazon, the largest ecommerce company worldwide in terms of market value and revenue, has a capitalization of over $1 trillion, according to data from 2022. Currently, Amazon has over 300 million users internationally. Leveraging this platform can help you build and grow a successful online business.
An effective way to tap into Amazon's opportunities is to utilize its advertising capabilities. According to JungleScout's Amazon Advertising Report for 2022, the ecommerce giant has generated $31.2 billion in advertising alone, demonstrating the value of marketing on the platform.
As such, more and more companies are investing in Amazon ad campaigns to drive traffic to their online stores and push revenue to greater heights. However, running a campaign takes more than simply creating an ad and splurging money on it.
There are some critical components of a high-performing Amazon ad campaign and practical techniques you should use to develop a winning strategy and drive growth on the world's largest online marketplace.
For starters, it's essential to know the basics of setting up an ad campaign to avoid doing trial-and-error, which takes valuable time and may burn a hole in your budget.
Steps for Setting Up an Amazon Ad Campaign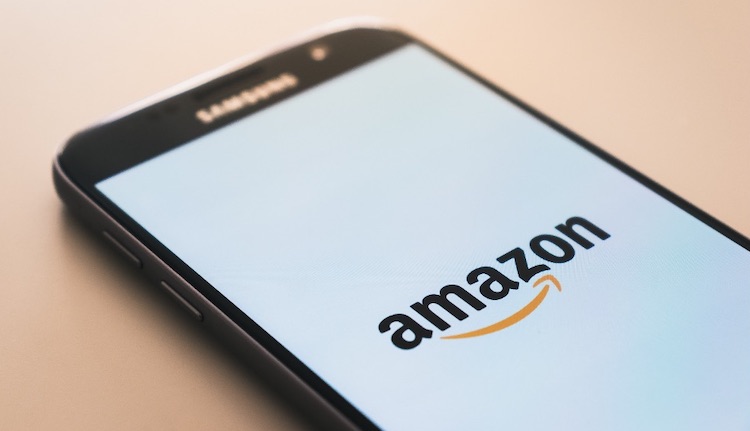 Here's how to set up an Amazon ad campaign the right way:
Step 1: Identify your target audience
Casting your campaign like a wide net and hoping to catch conversions is inefficient. Moreover, this strategy can cost you. Like other marketing tactics, your ad should target a specific customer segment so you can directly address their needs.
To understand their preferences, start by analyzing your customer base and identifying common traits, including demographics and purchasing behavior.
Then, direct ads toward the right segment to maximize your campaign and resources. Amazon provides multiple targeting options, allowing you to reach your desired audience more precisely.
Step 2: Choose the right advertising type
Amazon offers a variety of advertising types, each with its purpose and specialty. For instance, sponsored products enable you to post listings on the first page of shopping results for better visibility, while audio ads play sound-based campaigns across Alexa-enabled devices.
Evaluate your advertising goals and budget to identify the right ad type for your campaign. Also, consider opting for sponsored brands to build brand awareness.
Meanwhile, video ads may be better to emphasize your product's visuals. Whichever you choose, the campaign should be able to resonate with your target audience.
Step 3: Establish a campaign budget
Your budget determines how much you can spend on the campaign. As a rule of thumb, an ad that takes up more space and plays longer (for video or audio ads) is typically more expensive than a simple sponsored listing.
Consider your advertising goals and target audience when establishing a budget. Competition should also be in mind since you generally want a campaign matching, if not exceeding, their own.
You can use an Amazon Ads Cost Estimator to determine how much you need to spend to achieve desired results.
Step 4: Leverage analytics tools
A successful ad campaign doesn't end with just launching it. You must also know how well your campaign does by using analytics tools, which can help you track its performance, analyze relevant data, and optimize your ad spend. Doing so also provides insight into areas for improvement for future campaigns.
For example, Amazon Attribution lets you track and understand non-Amazon channels' performance and their role in driving leads into your Amazon business. This information can help you optimize campaigns based on the results.
Other tools provide additional information, so research which works best for the campaign.
Tips for Running an Effective Amazon Advertising Campaign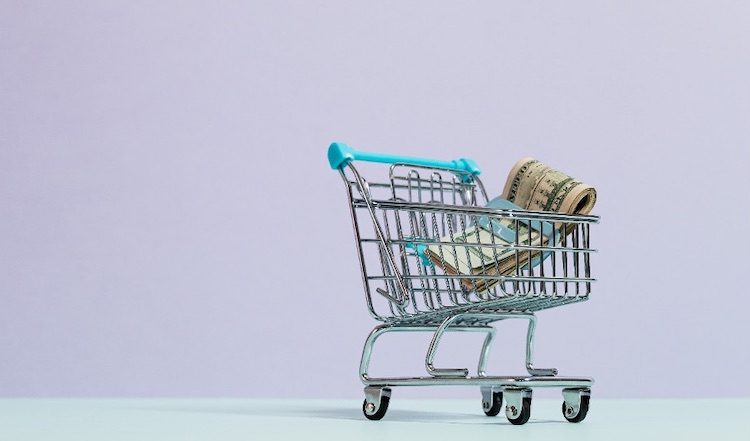 Setting up your Amazon ad campaign is just the first part. Help it reach success with these top tips and strategies to transform your efforts into a high-performing campaign:
1. Use relevant keywords
Using the correct keywords ensures that your ads appear in the right shoppers' search results. So, conduct thorough keyword research to identify high-volume and low-competition phrases relevant to your products. Then, incorporate them into your ad copy and product descriptions to inform Amazon's algorithms about your offers' relevance to user intent.
2. Write compelling ad copy and product descriptions
Once customers click on a product, capturing their attention through ad copy and product descriptions is crucial. Use clear and concise language highlighting the product's USPs and benefits to resonate with their needs. Ultimately, your content should be able to persuade customers to add the product to their carts and purchase it.
3. Produce high-quality product images
Customers can't physically evaluate products on an ecommerce platform, so you must rely on images to promote conversion. Consider using professional product photography to represent goods and highlight their features. While ads typically allow for creativity, observe Amazon's creative guidelines on store pages to avoid possible penalties.
4. Leverage Amazon's ad formats
As mentioned, Amazon offers various ad types and formats. Being creative with these can help you stand out amidst the competition and reach your target audience. As such, avoid sticking to only one form. Consider diversifying your advertising strategy by dedicating a part of your budget to other formats to attract more customers.
5. Optimize bids and targeting options
Evaluate your campaign regularly to check how well it's performing in terms of reaching your target audience and driving conversions. This way, you can identify improvement points to further your campaign's effectiveness. Also, remember to adjust bids and targeting strategies to optimize the campaign.
6. Use Amazon's automated advertising features
You may not have the time or resources to monitor campaigns constantly. Fortunately, Amazon offers various automation services to streamline processes and improve campaign performance while you focus on more critical business operations.
For instance, automatic targeting matches ads to shopping queries and provides bid recommendations to help you meet your campaign goals easily.
Key Ways to Measure Your Ad Campaign's Performance
After creating an effective ad campaign on Amazon, it's time to track its performance. Some essential metrics to check indicating its success (or otherwise!) include:
i. Impressions
This metric refers to how often Amazon displays your ad to a user on the shopping results page. It indicates how many people have seen the advertisement without necessarily clicking on it.
ii. Click-through rate (CTR)
CTR is the number of clicks on your ad divided by the number of impressions, showcasing its effectiveness in engaging leads.
iii. Conversion rate
Conversion rate is the number of users who buy a product after clicking on its ad. A high figure points to the campaign's effectiveness in persuading shoppers to purchase.
iv. Return on ad spend (ROAS)
ROAS measures the revenue you generate from the ad campaign divided by the amount you spend to create and launch it. With this metric, you can determine the campaign's profitability and whether it delivers a positive return on investment (ROI).
v. Cost per click (CPC)
This metric is the amount you pay Amazon whenever someone clicks on an ad. Your placement bid, competition, and ad quality are its main drivers, with a low CPC indicating a cost-effective campaign.
In Conclusion
As the largest ecommerce platform in the world, Amazon provides a powerful way to reach a broad audience and generate higher sales. All you need is careful planning and a thorough understanding of your target audience to run a successful, data-driven campaign.
Ultimately, the right approach can drive substantial traffic and revenue to your shop and products. So, leverage the tactics in this guide for Amazon advertising to stay ahead of the curve and ensure your business's long-term success on the platform.