SEO vs PPC Marketing: Which Brings the Best Outcomes?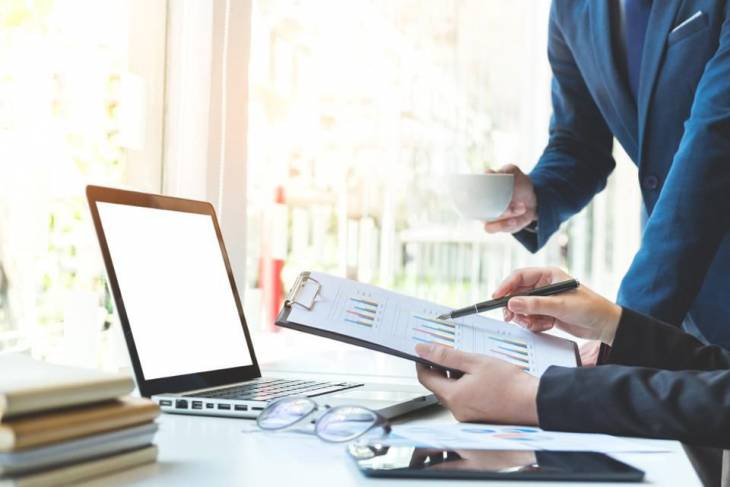 SEO (Search Engine Optimization) and PPC (Pay-Per-Click) are both effective online marketing methods. However, choosing the most effective one for you can be a challenge if you don't know what to look for when determining which to pick between them.
SEO and PPC both offer unique perks and can be tremendously beneficial if used in the right ways.
So, what are the unique benefits of each and how do you determine which is best for you?
SEO vs PPC: The Unique Benefits of Each
Here's a comparison of the benefits of both SEO and PPC to help you choose the one that is better for your marketing campaigns.
SEO (Search Engine Optimization)
Google fields more than 74,000 searches per second, and this makes SEO a powerful strategy to increase your reach.
SEO can bring in about 15 times more clicks than PPC ads.
Nearly 82% of all marketers feel that SEO's effectiveness is rising. 42% of these marketers also think that this rise is significant. 
SEO is a long-term strategy, and due to this reason, you need to put in significant effort over time to see results.
If done well, you can get the majority of the clicks for each search term.
PPC (Pay-Per-Click)
PPC campaigns are used for their quick and effective results. You can execute campaigns almost instantly, and the results start showing quickly as well.
You have full control over the keywords and the destinations of your ads.
The significant benefit of PPC is that it remains unaffected whenever SEO algorithms are changed.
Not running PPC campaigns won't affect your online presence and your rankings in the SERPs (Search Engine Rankings Pages).
On average, businesses which invested $1.60 in PPC got back $3 in revenue.
Overall, SEO and PPC both are crucial if you want to survive in this harsh and competitive business environment online. The choice between SEO and PPC is entirely dependent on your goals and requirements.
So, Which Is Right for You?
If you need to increase your traffic in the short term, then PPC is the way to go. This is because the results are almost instantaneous.
For a sale or promotion, PPC also works best as SEO takes time to rank for every keyword. Instead, you can direct people to your landing pages easily with PPC.
On the other hand, if you want long-lasting results and want to sustain a position in the SERPs while growing your online presence, then SEO is a great option to go with. This helps generate a large number of sales in the long run and can even increase your brand awareness and reach. Ranking for keywords can make it difficult for your competitors to displace you as well.
While both PPC and SEO can serve individual marketing purposes, you can also create a strategy that uses both to get the best of both worlds.
The increase in traffic through PPC can help SEO and can give you short term sales. At the same time, the added brand awareness through SEO can help you get more clicks on your PPC ads.
How to Choose Between SEO and PPC – Infographic
To choose between the two or to plan out your search engine marketing strategy with a mixture of both, check out this infographic below created by SpyFu:

Loading...