Google Lays Out Plan to Boost Publishers' Subscriptions Revenues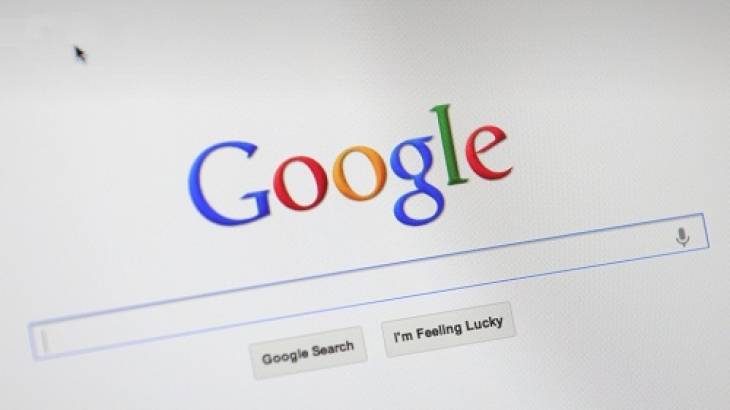 Google executives Philipp Schindler (chief business officer) and Sridhar Ramaswamy (SVP of ads and commerce) laid out a new focus for the company that aims to help publishers drive subscription revenue.  
The executives were speaking at an event held at the company's Chicago offices Tuesday. They said Google is committed to building out subscription programs and plans to ramp investment in this area.
"The advertising ecosystem has been profitable for Google and publishers, but there are limitations. We need to pay attention to subscriptions and commerce," Ramaswamy said.
Google Focused on Helping Publishers Build out Subscription Programs
As part of the new focus to subscriptions, Google said it will offer flexible sampling programs that give publishers more control over the subscription process without penalizing them in search rankings for putting up paywalls.
Details on how these programs will be structured in terms of revenue splits haven't been decided, but it is likely Google will begin testing ways to let publishers sell subscriptions and place content behind a paywall after a user reads at least 10 articles.
"The plan isn't for this to be a huge revenue driver or the next big business or Google," Schindler told reporters and representatives of digital media companies focused intently on online subscriptions as ads revenue shrivel. It could be a subscriptions revenue share or some other model, but the idea isn't to push this much beyond cost covering, he said.
This announcement came only a day after Google announced the end of its decade-old First Click Free program, which publishers have long detested. The First Click Free program required subscription publications to offer free access to their content in exchange for Google rankings, something they saw as cutting into their revenue. With the end of First Click Free, it'll soon be clear the extent of damage to their businesses the program has done over the years if any.
Online publishers have also had difficulty generating ad revenue because Google and Facebook draw some 80 percent of the growth in digital ad dollars directly. While Schindler was quick to point out Google returned $11 billion in ad revenues to publishers last year, he also acknowledged, "We also know it has not been easy." He urged the industry to focus on both ads and subscriptions to grow their revenue.  
Publishers Urged to Focus on Both Ads and Subscriptions to Grow Revenue
Schindler highlighted three areas Google is focusing on in its subscriptions push:
Google aims to use machine learning to determine when to present a subscription offer instead of an ad on publisher's sites to users deemed likely to subscribe.
Google aims to reduce friction in the subscription signup process with mobile-optimized checkout flows, while also ensuring all subscriber data is passed to and owned by the publishers.
Google aims to help users get more from their subscriptions to boost renewal rates. For example, users might opt in to share subscription information with Google. Content from publications a user subscribes to may then show higher in Google search results for that user.
Google's announcement is part of a long and ongoing effort to boost subscriptions revenue. It was made in front of several dozen publishers and broadcasters, including The New York Times, The Wall Street Journal, Business Insider, NewsCorp, Pandora, and Vice, among others.
See Also: Google's New Literacy Program Is Helping Kids "Be Internet Awesome."