Facebook Is Testing a New Feature for Finding a Mentor or Mentee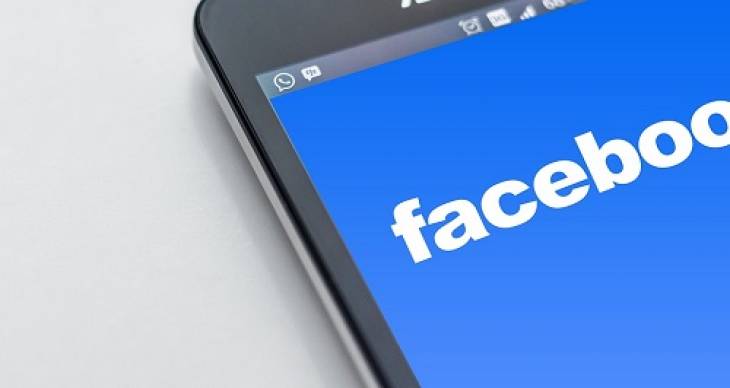 Facebook is continuing its move into LinkedIn's territory with a new feature that facilitates mentoring relationships between its users.
The feature that its now testing introduces a new way to use the social network to link up users who are looking for mentorships, either as mentors or mentees. By leveraging the size of the platform, Facebook's new mentoring service could help you raise your job prospects.   
Facebook Mentoring Could Raise Your Job Prospects
"Facebook has been focused on helping you connect with people you already know," CEO Mark Zuckerberg wrote in a company post detailing his plans for this year. "We've built AI systems to recommend 'People You May Know.' But it might be just as important to also connect you with people you should know — mentors and people outside your circle who care about you and can provide a new source of support and inspiration," Zuckerberg said in the Facebook post published in May.    
According to Zuckerberg, there are a number of models for how this mentoring service might work:
"The Peace Corps creates service opportunities where people exchange culture and build new relationships. Perhaps we could build a new digital peace corps. Another model is Alcoholics Anonymous and Narcotics Anonymous, where people who have struggled with these challenges and overcome them go on to become mentors for others, with the hope of training them to one day become mentors themselves. This is something I've only recently started studying and working with our teams at Facebook to build," the Facebook CEO said in his May 22 post.
As of this writing, Facebook's mentoring service appears to match a mentee's interests up with those of the mentor's. It introduces potential mentors and mentees by giving them a list of points they have in common, including friends, education, geographic location and — most importantly — profession, as per TechCrunch report on the new feature.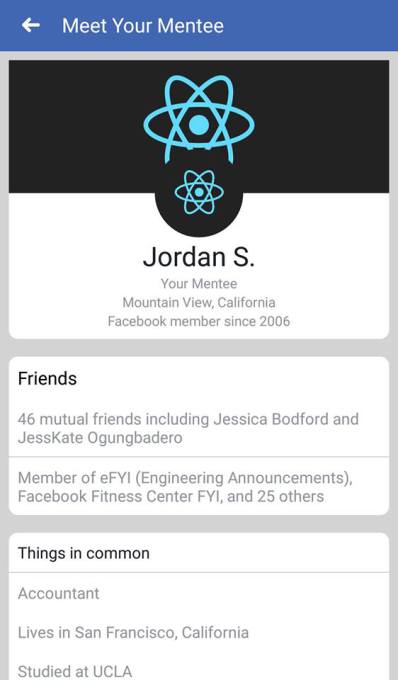 Facebook Mentorship Comes in Wake of LinkedIn's Free Mentorship Service
Facebook's mentoring service comes on the heels of the company launching a job advertising board that offers job recruiting features similar to those already found on LinkedIn. The Facebook job board was seen by many as a direct competitive hit at Microsoft-owned LinkedIn, which is by far smaller in size with around 500 million users compared to Facebook's 2 billion.     
LinkedIn introduced its job recruiting features and free mentoring program a while back as a way of boosting its existing business and to drive more career-related traffic to the professional-networking site. Now Facebook is also offering a mentoring service of its own that could be a way for it to drive more traffic to its own job-listings and to build its reputation as a hiring platform as well as a place to develop your career.
See Also: Posting More than 50 Times on Facebook Could Get You Labeled as Fake News.