The Role of AI-Driven Call Recording and Speech Analytics in Customer Service and Mental Wellbeing for Staff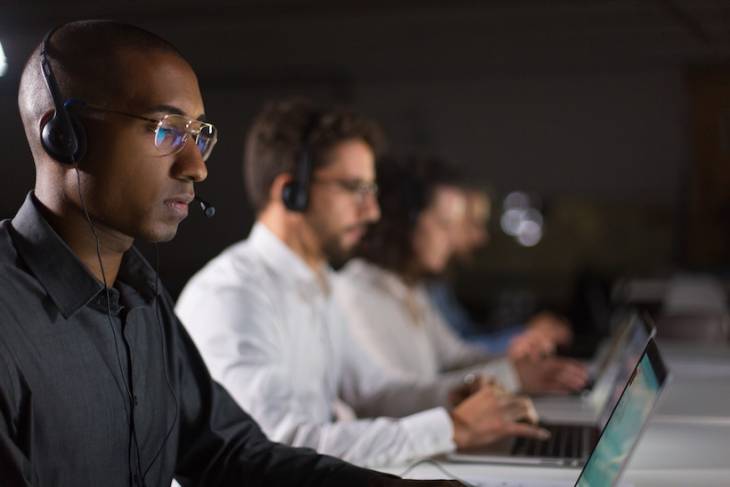 More and more people have higher expectations for customer service today than they did three to five years ago, which has led to increased stress for many in the customer service field. This increased stress has prompted organizations to think seriously about what they can do to help staff cope with this added pressure.
Employee wellbeing has actually been on the top of the agenda for both employees and employers in recent times, and the pandemic brought it even further into the spotlight. As reported by the World Health Organization (WHO), poor health reduces national GDP by 15%, almost twice the 8% hit to GDP that the pandemic itself has had. Therefore, it is unsurprising that improving mental health has become a key focus for senior leaders.
While various schemes to tackle burnout and stress are commonplace at many businesses, they still continue to play a prevalent role in the working environment. For example, recent research ;revealed that 58% of employees have experienced some sort of stress at work, while 69% experience moderate to high levels of stress in general. These struggles are undoubtedly prominent among those working in customer service.
The pandemic pushed companies to adopt a more customer-centric approach and customer service agents came under more scrutiny than ever before. Agents' jobs require constant speed and attention to detail, with their every move closely watched by both customers and supervisors. In fact, more than 65% of people have higher expectations for customer service today than they did three to five years ago, which has led to increased stress for agents.
So, what can customer service teams do to help staff cope with this added pressure? Well, AI-driven call recording and speech analytics can play an important role in helping customer service teams cope with this mental pressure and promote wellbeing for staff.
Using AI-driven Speech Analytics to Tackle Staff Burnout and Stress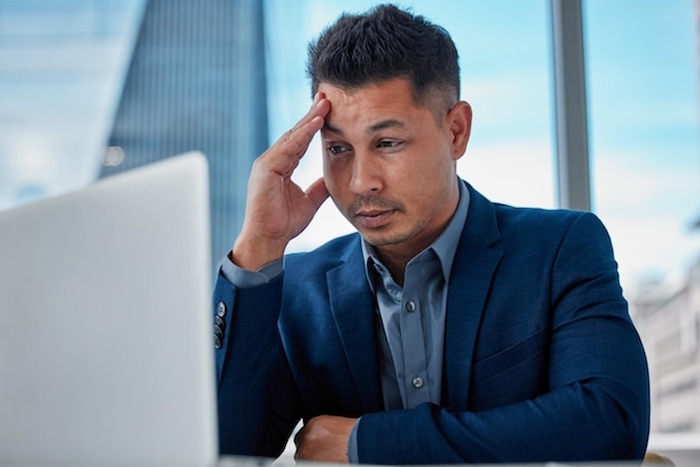 Incorporating the right tools in organizations is one way to help customer service teams cope with mental pressures and promote wellbeing, particularly by adopting AI-driven recording and speech analytics. Doing this means companies can expect to deliver a better customer experience and also deliver along with it happier, more efficient, and more loyal staff.
Through AI-driven speech analytics, businesses gain the ability to rapidly understand and process keywords, phrases, and terms. Advanced acoustic algorithms can now even measure and evaluate voice pace, volume, pitch, tonality, and other factors to determine emotions behind words, accurately capturing the sentiment of each interaction, which can then be used for training. 
The same sentiment analysis tools that can monitor performance of customer service agents and help supervisors train employees can also work to spot patterns that might signify mental health concerns. These include repeated negative customer interactions, frequent silences, raised voices, and profanity directed at the staff member.
Capturing both sides of a conversation using voice recognition software used to be difficult, but technology has improved, and is now capable of separating the caller's voice from the agent's, enabling more granular analysis and allowing the true potential of AI to come to the fore. By layering screen and video capture into the mix, the organization can also harness this data to build a complete and accurate profile of interactions between different audiences.
Further Enhance Customer and Staff Experience with the Cloud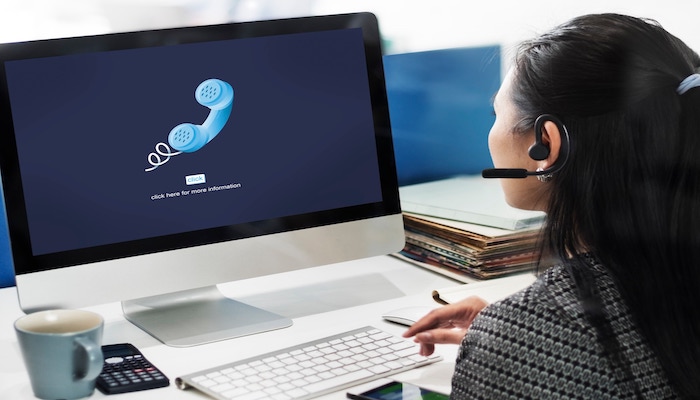 Using cloud-based call recording for speech and voice analytics means that all calls can be recorded in real time, with custom dashboards to spot these occurrences either for one-off calls – that are flagged to supervisors so they can offer quick support to a staff member – or for longer-term trends that indicate a deeper intervention might be needed.
While recordings of negative interactions can be used to improve performance, it's vital for businesses to also look at positive interactions, to single out employees for praise and to promote best practice. After all, happy employees means happy customers!
So, all businesses should focus on applying the right mix of culture and processes first and foremost to support employee wellbeing. 
In Conclusion
Effective use of technology will make clear the indisputable business and personal benefits that agent wellbeing delivers. It is, therefore, important for business leaders to keep in mind that employees are the face of the business, especially ones that work in customer-facing roles.
It all boils down to this: if employees are happy, this will reflect on the service they provide to customers.

You might also like...