Top 5 Workplace Health & Safety Tips for Employers Amidst COVID-19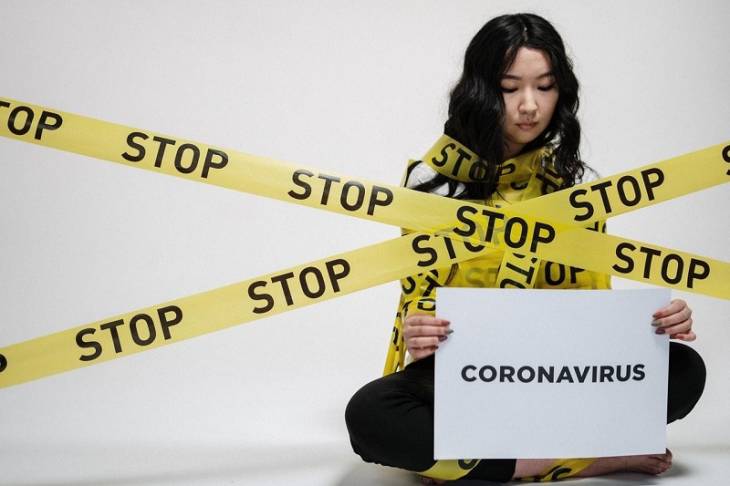 The coronavirus disease (COVID-19), a global pandemic, is impacting people across the world – sparing no population from China to the UK, US and various states in Canada and other parts of the world. Nations of the world are currently facing an unprecedented health crisis.
Everyone, including employers, must now play their part in stopping the disease. Employers in particular must stay informed on the recent developments surrounding the pandemic and enforce measures to curb its spread and maintain safety in their respective workplaces.
Proper coordination is key in workplaces for risk mitigation and keeping employees reassured. It's also important for employers to develop strategies to protect their operations from possible disruption as a result of COVID-19.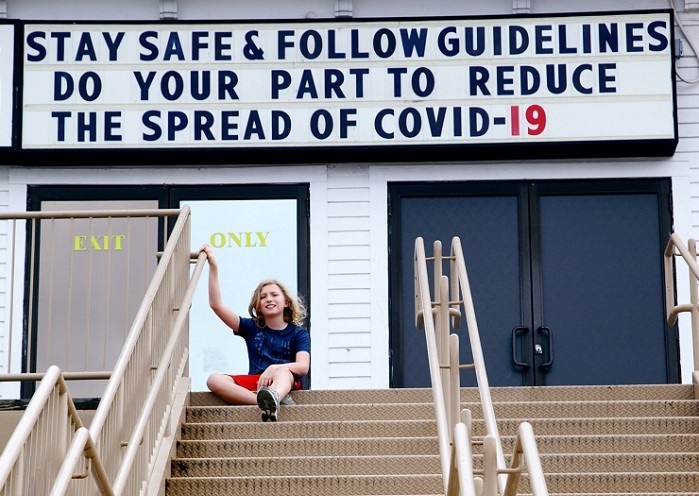 Here're are five practical tips that employers can use to safeguard their employees, address employees' concerns, and sustain productivity throughout this difficult period.
1. Ensure proper communication and raise awareness among employees.
Employers must have transparent communication with the workforce, disseminating critical information and updates about the disease to workers.
Regular communication about the company's policies and procedures regarding proper hygiene, quarantine measures, the option of working remotely, safety efforts, as well as screening visitors helps to assure your employees that the management is concerned for everyone's health and safety.
It also helps to provide additional access to information where they can learn more about the virus and how they can personally protect themselves. Regular communication is also vital in ruling out false information.
2. Keep track of developments daily.
Employers should check the website of authoritative organizations and sources of credible information, like the World Health Organization (WHO), for real-time updates on the virus.
Visit the website often as the pandemic continues to evolve. Additional, latest information is also available on the websites of local and state health departments.
Information is power, so stay informed and keep up to speed on COVID-19 development so you are empowered to respond to the pandemic in the most appropriate and safest way possible.
3. Promote healthy sanitary practices.
Inform employees how they can observe proper sanitary practices, like hand washing and disinfecting.
Ensure that hand sanitizers and disinfectants are accessible and available to all employees as soon as they enter the workplace.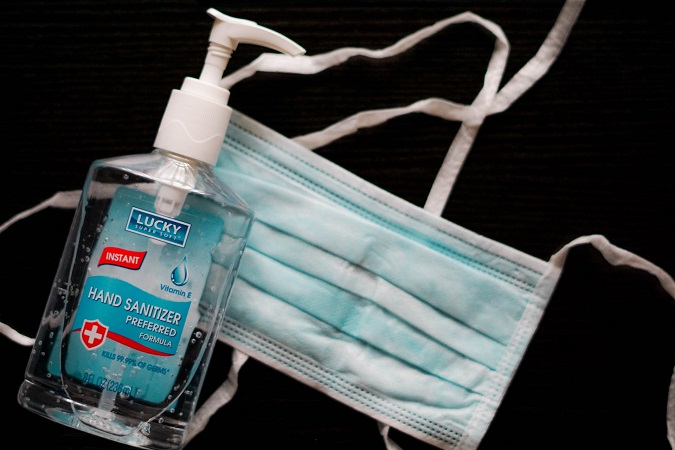 In addition, remind employees of the following safety practices:
Regular handwashing with soap and water for at least 20 seconds
Using alcohol-based sanitizer that has at least 60% alcohol
Avoiding touching their face, eyes, nose, and mouth
Covering their mouth with a tissue, sleeve or elbow when they sneeze or cough
Distancing themselves from people who are ill
Staying at home when experiencing symptoms
Frequent cleaning and disinfection of surfaces and objects that people often touch
4. Conduct training for managers.
Managers should be at the frontlines of handling employee concerns and ensuring that preventive measures are implemented throughout the company to stop the spread of the virus.
For starters, inform managers of the existing policies as well as any changes or decisions that the business has taken to address the needs of the business, its employees, and its clients.
Stress out the importance of promptly addressing employee concerns, like leave requests and how managers can encourage team members to participate in actions that can best benefit them and the company.
Consider appointing a point person for each department whom employees can contact regarding COVID-19 queries and concerns.
Also train the managers on how to discuss solutions with their team members.
5. Determine areas of risk and address them.
Identifying health risks unique to your worksite is critical. Doing so allows you to plan accordingly and respond to any concerns.
Consider getting environmental management services, which is a great approach companies can take to determine work environment issues that can put workers at risk of contracting diseases.
These services cover processes like environmental planning, management, compliance audits, monitoring, inspection, and reporting to enable companies to develop a plan to make workplaces more conducive to work.
The COVID-19 situation is evolving as of this writing. We are calling all employers to pay keen attention to developments on a daily basis. Remember to rely only on health experts and government agencies for legitimate information.