The Advantages of Technical Support Solutions in Business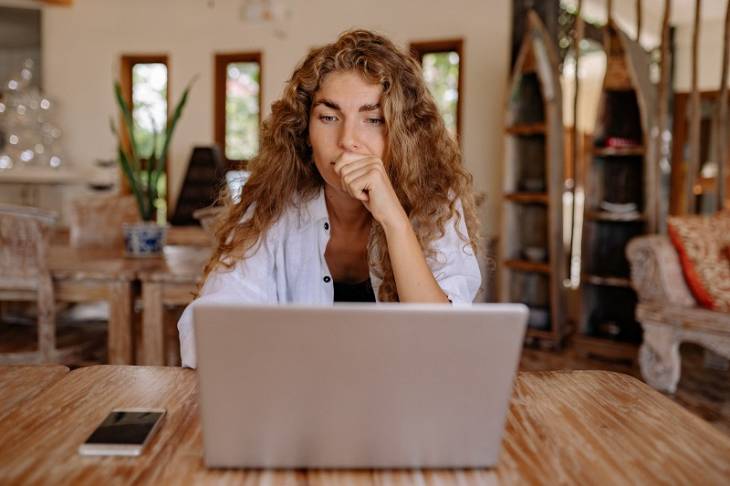 Many business owners and managers are extremely busy with business development and operations that they usually feel like they don't have the time to focus on other issues. And with many tasks on their planners, managers often overlook the value of technical support solutions and the role this assistance plays for business growth.
We live and work in the digital era. Business entities are now often judged based on their technical resourcefulness and tech capacities. If there is substandard support and know-how from the technical support team, a business can start to suffer or even slowly grind to a halt.
Today, business entities ranging from Fortune 500 companies to medium size and small size business firms can benefit for technical support solutions. However, organizations that offer technology products generally require technical support and assistance to a greater extent.  
Professional service organizations like financial firms, manufacturers, telecommunication companies, and retailers also stand to benefit greatly by incorporating and providing technical support and assistance in their business operations.
Some of the benefits businesses stand to gain by offering technical support services are:
Improved communication with clients and team members
Improved communication between employees and managers
Swift optimization, repairing, and fixing hardware
Prompt support for industry compliance issues
Helping organizations to minimize IT expenses
Offering technical assistance round the clock, and
Updating devices with advanced technologies.
Technical support and assistance is about helping someone do a technical job or task. This support may be delivered in many ways, such as one-on-one consultation, small group facilitation, or through a web-based assistance.  
Technical assistance basically helps in building the capacity of an organization, which means it can bring maximized advantages such as customer satisfaction, cost-saving, enhanced product quality, and enhanced productivity
Offering technical assistance or support in your business doesn't just help solve targeted technical problems customers, clients and even employees might have, but it also boosts satisfaction and brand loyalty from all those receiving the technical assistance they needed.
Additional Benefits of Technical Assistance
When done right, technical assistance can give your business a competitive advantage in the market. By offering excellent support, you can increase your customers', clients', and workers' ability to complete tasks and increase people's satisfaction with your business offerings.
Technical assistance also helps you make critical business decisions, which can increase profits. By working jointly with the technical support staff to identify underlying needs and long-term goals, you can determine what areas of the business have the greatest need and where technical support will have the greatest impact. You can then target technical assistance in those areas.
Technical support also addresses and monitors computer systems within a business or organization and aids to keep those systems running smoothly. It provides users with the knowledge to operate and even customize systems depending on current needs, as well as providing technical support to resolve problems that can halt a business's smooth operations. In this case, technical support services may comprise of:
Repairing and replacing computer devices
Resolving, diagnosing, and troubleshooting technical problems
Creating accounts for the new users and employees
Training the end-users to know how to use software and hardware
Testing the new technology which the businesses can buy
Maintaining the databases of data, reported actions, and incidents that occur.
Assisting businesses to maintain firewalls and network security.
All of these points are crucial to the smooth running of businesses. As such, technical support minimizes downtime due to disrupted IT or other services. It also increases business uptime and resolves system failures, end-user problems, and other technical issues. That essentially means your business will be able to deliver its service to the user 99.999% of the time.