How Professional Cleaning Services Can Make Your Home Life Easier
One of the hallmarks of being an adult is that you begin to take on responsibilities that you would have never thought about before. One of those is keeping your home clean.
As you move into a home of your own, the house is now your responsibility. Hence, if you do not actively make an effort to keep the place clean, your home could soon become an uninhabitable dumpsite. No body wants that.
If you are constantly busy at work or raising your family, setting aside a part of the day specifically for cleaning can be hard to do. As a result, it is always a good idea to hire professional cleaners to do the job for you.
Professional Cleaning Options to Keep Your Home Sparkling
There are many options to choose from when it comes to professional home cleaning services. Some professional cleaning services offer general home cleaning services, while others specialize in specific problem areas, like carpet cleaning services.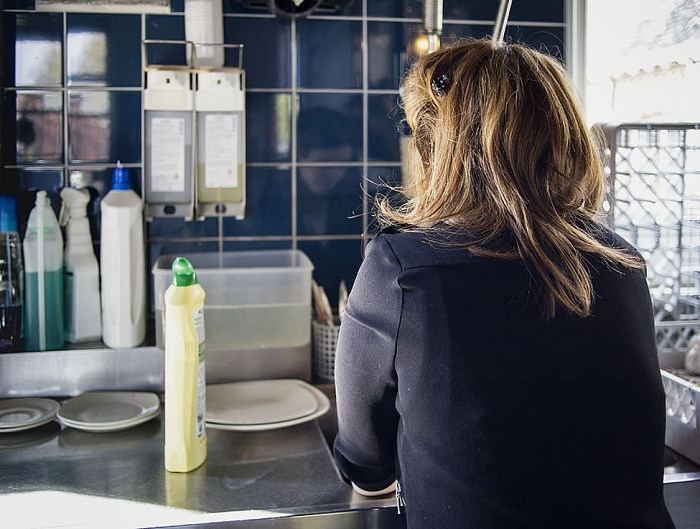 If you choose to go for specialized cleaning services, here are some key areas at home to focus on:  
Kitchen
Given that this is where you prepare – and maybe even consume – most of your meals, your home's kitchen area is bound to get messy very quickly. Between stains on your floor and countertop and leftovers scattered around the area, your kitchen can easily become a breeding ground for unhealthy pests and insects.
Professional cleaners can turn the place spotless in a short amount of time. This way, you won't have to spend hours bent over your stove, trying to remove stains that never seem to come off. Instead, you can leave the work to the professionals, who will leave your kitchen polished and good as new.
Vents
Even though you may not always notice them, vents are among the most important parts of the house to keep clean. They play a crucial role in distributing air around your home, be it as part of an air conditioning or heating system or the exhaust above a stove.
Dirty vents can mean compromising the air quality in your home, with your family breathing in polluted air every day. This, in turn, can result in the aggravation of allergies and respiratory illnesses.
Depending on the construction of your home, vents can be located in some hard to reach places. Furthermore, you might not know exactly where all of your vents are; this is why it is advisable to have professional cleaners take care of this.
Professional cleaners can have your vents dust-free and you breathing clean air in no time, without any hassle to your family.
Carpets
Because of their propensity to attract dust, food crumbs, and anything else that might fall on the floor, carpets are notoriously tricky to clean. A vacuum cleaner can only do so much, and you might even risk damaging your carpet.
Many people instead opt to hire professional carpet cleaning services. By doing so, you ensure that your carpet will be the cleanest it can be.
Carpet cleaning is especially useful if you have smokers, young children, or pets at home. Getting a professional to clean your carpet regularly helps keep it fresh and good as new.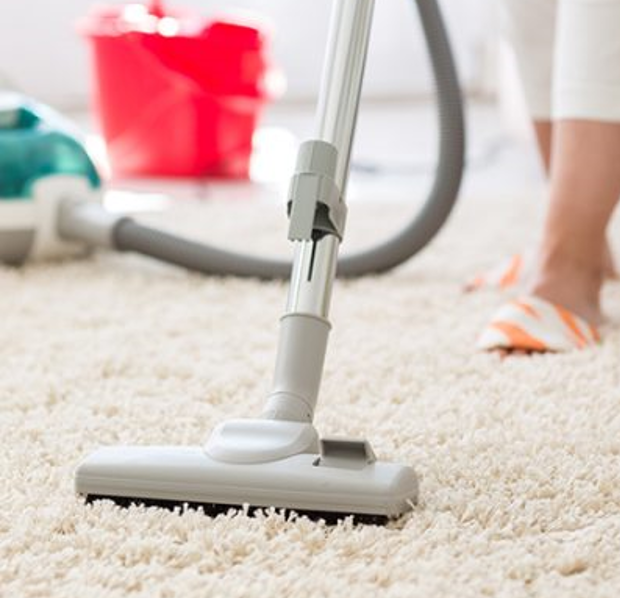 Remember, your home has a direct impact on your health because you spend a significant time there. When the home is clean and tidy, it reflects positively on your mental and physical state.
So, don't shy away from getting professional help to keep your house sparkling clean and fresh if you need the help. It's a healthy choice.