Medium Debuts Membership Subscription Program, Now Accepting Paid Contributors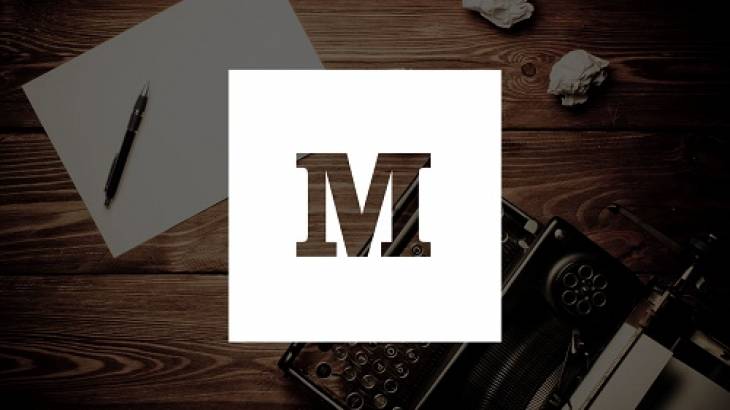 Social publishing platform Medium recently launched a paid membership subscription program, which the company said marks a time of transformation not just for the experience around reading and writing, but also the platform's economic model that determines which stories are told, clicked on and compensated.
"We invite you to join us as a paid member and to help support an ad-free platform that delivers the right type of content: the type that can only be created when independent writers and publishers are rewarded based on value rather than clicks," urged the company in an official Medium post announcing the new membership website.
New Business Model, Subscription Service at Medium
Medium will still remain free to share and read stories, but for members it will supposedly get better.
For $5 per month, Medium will give subscribers access to... something, eventually. The paid service isn't offering subscribers much at the moment beyond the knowledge that 100 percent of their money is going directly to writers. The company said it won't be taking a cut for the time being.
"We need a system that funds stories and ideas not just based on their ability to attract attention, but on their value to readers," explained Medium CEO Ev Williams, in another Medium post detailing the new membership model and its purpose.
Ultimately, Medium plans to start offering new features to paying subscribers, including exclusive stories and early access to a new user interface, which will feature human-curated reading lists. Paying subscribers will also get the ability to save stories for offline reading.
Membership Program Accepting Paid Contributors
If you are a writer, publisher or expert in key topic areas who wants to just do great work and get paid for it without worrying about how viral it's going to go, Williams said the new membership program was also accepting a limited set of contributors to start off the program.
If that sounds like you, you can learn more about the Medium Partner program, apply to join the program and become a paid contributor. Once accepted into the program, you will reportedly get streamlined access to submit stories or ideas for consideration.
"Over time the company plans to open up new revenue opportunities for as many creators as possible," Williams added.
Can Medium Build a Sustainable Paid Subscriptions Model?

The move toward a paid subscription model comes on the heels of the company lying off a third of its staff back in early January this year. The laying off of its staff marked a change in Medium's business approach away from sponsored posts. It also seemed to indicate defeat trying to use sponsored posts model to disrupt the prevailing ad driven model in online media that Williams says rewards the wrong behavior.
"No matter how skilled or well-intentioned, ad-driven publishers are rewarded on their ability to capture attention and even, at times, to weave a particular corporate-driven narrative. Not to provide informed perspectives, be thorough or even be factually correct," said Williams who hopes to fix this dynamic.
So far, there isn't much indication of how Medium plans to build a sustainable business model that totally renounces ads as a pernicious influence on the world and meets the ends that Williams outlines. However, it sounds like Williams is hoping that there are enough people out there willing to help the company give a paid subscription model a shot.
"This is the system that Medium is building," he writes, "and as a founding member, you'll get to help tell us what's most valuable and how we spend that money."
See Also: Ev Williams' Secret to Getting Rich Online.