Andrea Taylor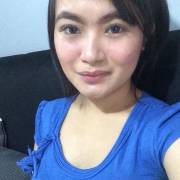 Andrea is a human resource expert with over 10 years' experience helping HR managers and employees create better work relations.
She's also an avid freelance writer who has been published in online magazines and cooperate websites. She regularly writes blogs at Productspy.co.uk.
When she is not engaged in HR developments, she loves hitting the road to see new places and exploring new gadgets.