How to Craft the Best Copywriting Ads for Mobile Marketing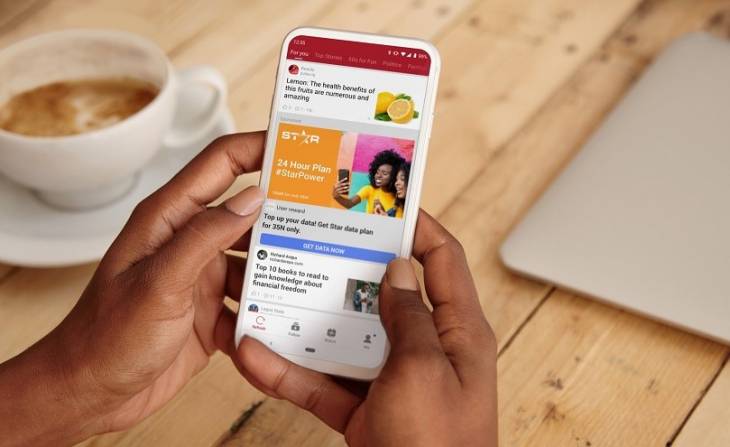 Did you know that 71% of marketers feel mobile marketing plays a significant role when it comes to the growth of their company?
If you also want to use mobile marketing in your business, you need to learn the copywriting principles that produce effective mobile ads. Skip over this, and your campaigns will most likely deliver a low ROI.
Here are some tips that'll help you create the best copywriting ads for your mobile marketing campaigns.
If you want to create a profitable mobile marketing campaign, these tips will help you succeed.
Let's begin!
1. Learn from Others
If you're new to copywriting, you should study the ads that belong to other companies.
The best way to do this is by taking a screenshot whenever you come across an ad that catches your attention. If you do this enough times, you'll eventually end up with a large collection of ads that you can study.
After a certain amount of time, you'll notice some similarities amongst the 'best' mobile marketing ads. For instance, you may notice that the best ads use numbers, or that they have certain kinds of images.
You can then use these insights to give you some inspiration when creating your own ads.
2. Split Test
Another way you can improve the copywriting on your mobile ads is by using split testing. This is when you test ads against each other to find out which one will perform the best.
In some cases, there could be vast differences between the two ads. So, one ad might have a completely different section of text, when compared to another ad.
In other instances, though, the two ads might be highly similar, and the difference may come down to the removal or addition of a single word. 
3. Consider Hiring a Professional
You might think that you have decent copywriting skills, simply because you had no issues when writing college essays. However, copywriting often requires a skill set that you may not learn in an academic environment.
After all, with copywriting, you need to understand how to write persuasive text that is designed to sell. This is something that you don't have to do when writing an essay.
Learning this skill takes some time, and if you don't have the patience, you might want to hire a professional copywriter. Fortunately, finding a copywriter isn't that hard as you can often use a freelance platform to get the job done.
Bottom line
There may be more copywriting tips for great mobile ads, but the tips above are the basics. Use the tips and you should be able to create the best copywriting ads for your mobile marketing campaigns.
If you're new to copywriting, you might want to practice some caution when rolling out your campaigns. For instance, if you have a $10,000 ad budget, you might only want to spend $100 on a particular ad.
In doing so, you will be able to judge the effectiveness of a particular ad without losing a lot of money. If you do this enough times, you should eventually end up with an ad that delivers an incredible ROI. 

You might also like...