Cybersecurity Facts You Need to Know to Protect Your Business [Infographic]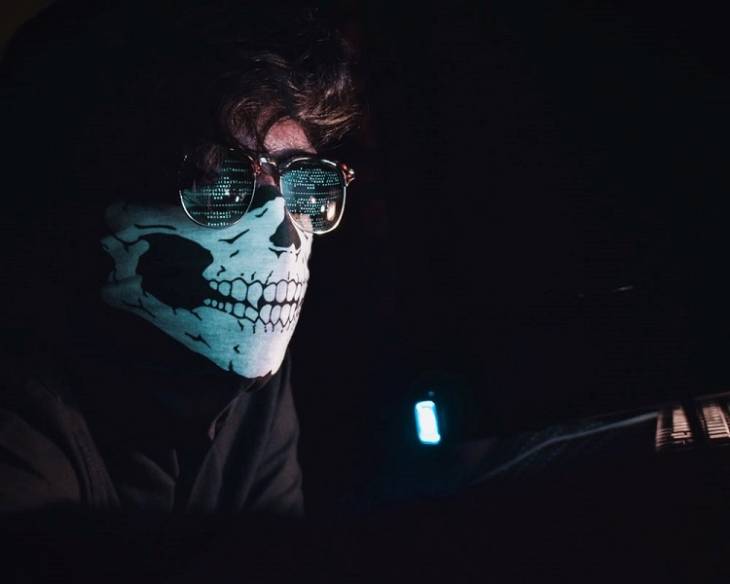 Cybersecurity has never been more important. With the ever-increasing amount of information that is placed online, the vulnerability of websites and user data has only increased. This has changed hacking from a game into something that can cost businesses a huge amount of money.
The threat of cyber-attacks has meant that more is being spent on cybersecurity than ever before. By 2020 it's expected that over $100 billion will be spent in this area, with significant investments in use of cybersecurity software, security services and also security hardware.
If you are wondering how big this threat actually is and how exactly a cybersecurity breach can impact your business, the answer is pretty big and the impact is pretty serious, too.
How big an impact can a cybersecurity breach be?
The impact of a data breach can have a huge impact financially on businesses, hit a huge number of users and there is the damage in reputation that can happen.
It was estimated that Epsilon lost $4bn in 2011 after it was hacked. In the same year, PlayStation lost $171m, and there have been many other attacks of similar magnitude since.
A data breach can therefore have a huge and devastating impact on a company and its users. This was shown when Yahoo had 3 billion user accounts hacked. Adult Friend Finder also had a massive data breach that had a huge impact, exposing the actions of the site's users.
The likes of Heartland, Equifax, and eBay have also seen a large number of their users targeted. For businesses, startups and companies big and small, this can open up a Pandora's Box of litigation, damaged reputation and huge costs of improving their security system.
How can a cybersecurity breach affect your business?
The reasons that cybersecurity is such an important subject is because it can damage a business in so many ways. Here's a quick look at the impact that it can have on your business:
Reputation – Whenever a business comes under attack and data gets stolen, there is a huge loss of trust. People want to use companies who they know will securely store their information. A lack of trust can have a huge impact on future earnings.
Theft – The theft from a cyber-attack can cause monetary losses or simply the loss of important data. This can then lead to the leaking of sensitive data or the exposure of customer's financial details at a huge cost to the company.
Fines – Governments across the globe are increasingly getting stricter with the regulation when it comes to online security. This is in order to protect people from their information being exposed. Any breach of these laws can come with huge fines.
Financial losses – A cyber-attack will cause financial losses in a wide variety of different ways. They might directly lose money, and they could lose customers and contracts. The loss of future earnings can be significant.
How to protect your business against cyber-attacks, data breaches
It's vital that businesses today know how to protect themselves, and this can be done in several key ways. Keep in mind that 35% of people have been found to use a weak passwords, with 55% of people using the same password for the majority of logins, which raises risk of a data breach.
Here are some top ways to increase cyber security and avoid data breaches:
Increase awareness with staff about safe internet practices.
Keep software up to date to ensure you're protected.
Back up your data to prevent it from being lost.
Limit access to information to those that don't need to see it.
Common myths about cybersecurity
There are a few recurring myths when it comes to cybersecurity you should know about so that you deal with the issue from an informed and accurate point of view.
Here are some of the false perceptions that people can have:
Simply just having a firewall will give you all the protection you need
Using an HTTPS website will keep you protected
Using a host protects you from security attacks
Not being connected to the internet makes you immune from attacks
Cybercriminals won't target smaller businesses
And that's not all. There are a lot more information on cybersecurity you should know, with some incredible facts and statistics out there.
Cybersecurity and cyber-attacks facts and stats - infographic
The folks at Cybersecurity Company EveryCloud created a neat infographic highlighting key facts about cybersecurity to help you keep abreast of the facts and stats you need to know.
Check out the infographic below to learn more and also see the impact cyber-attacks and cybersecurity has had in the world we live in today:


You might also like...