Don't Craft a Bad Advertisement: 4 Strategies to Write Effective Ad Copy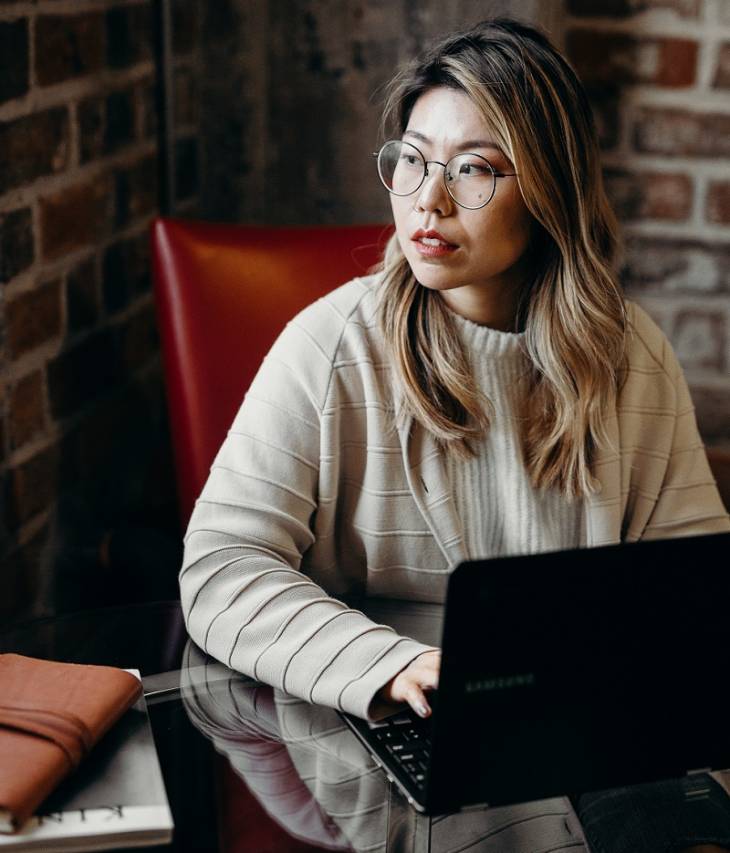 In the Digital Age, it's imperative that we grab our audience's attention quickly. Online users are swamped with advertisements, but which ads truly grab their attention and interest? 
Advertisement writing is a skill all business owners and marketers need to learn. It requires that you understand your target audience and how to communicate effectively with them. That means you need to be brief, but also direct. Otherwise, your audience will likely browse away.
There are many things that make online users ignore adverts and not click on them. That includes slow loading times, spammy content, and boring ad writing. 
To avoid these common pitfalls, you'll need to improve your advertisement writing skills, as well as the other factors that impact your digital marketing strategies.
Zeroing in on your advertisement writing is a great place to start. By simply adjusting your ad copy, you can create more opportunities to increase web traffic, conversion rates, and leads. 
So how exactly do you improve your advertisement writing and increase conversions?
Useful Tactics to Improve Your Ad Copy Writing
Advertisement writing applies to social media campaigns, promotions, and email marketing. To start, we need to understand our overall marketing campaign. We also need to be in touch with our brand's tone of voice and core values. 
Explore the following ways to improve your advertisement writing to achieve marketing success.
1. Get Emotional
Don Draper in the series Mad Men famously said, "Advertising is based on one thing, happiness." People are partly driven by emotions. These emotions can guide their decisions. 
Talking about a product can be beneficial, but providing consumers with an emotional experience can be even more powerful.
Use emotions in your advertisement writing to connect more with consumers. Relate to consumers with emotions such as fear and then provide them with a solution that can bring them happiness and relief.
2. Create Urgency
People don't like to miss out on an offer. By making your advertisement writing have a tone of urgency, you'll encourage them to take action. 
You can achieve this by offering a limited amount of your product or including a countdown timer.
3. Talk Benefits
Products should improve people's lives. Consumers want to know exactly how yours will benefit them. So, instead of talking about your company or product, talk about how you intend on improving their lives. 
Feel free to use "you" in your advertisement writing to personalize it for your audience. You can do this by talking about how much they will save or how the product will make their lives easier. 
4. Give Direct Instructions
Be as direct as possible when writing ad copy. Eliminate "fluff" and stick to the important facts and information. Online consumers have short attention spans, so it's important to be as direct as possible. 
Give your audience straightforward and succinct direction and instructions of the action you want them to take. You can do this by creating a "call to action." For example, "order now" or "subscribe here."
It's also a good idea to hire an ad agency if you need personalized advice. An ad agency will analyze your company and marketing strategy in greater detail to provide valuable ad writing and design help. 
In Conclusion
Great advertisements are more than just an offer. They are about inspiring people into action and giving them hope about the solutions offered. This means advertisement writing isn't just about explaining an offer. It's about connecting with your audience and providing them with reasons to act.
Use the tips above to connect more efficiently with your audience and to increase your business' influence. Remember, great ad writing is about how you make people feel when they encounter your ad. Make sure they feel great and hopeful about your offers and solutions.