15 Timeless Steve Jobs Quotes on Life, Work, and Success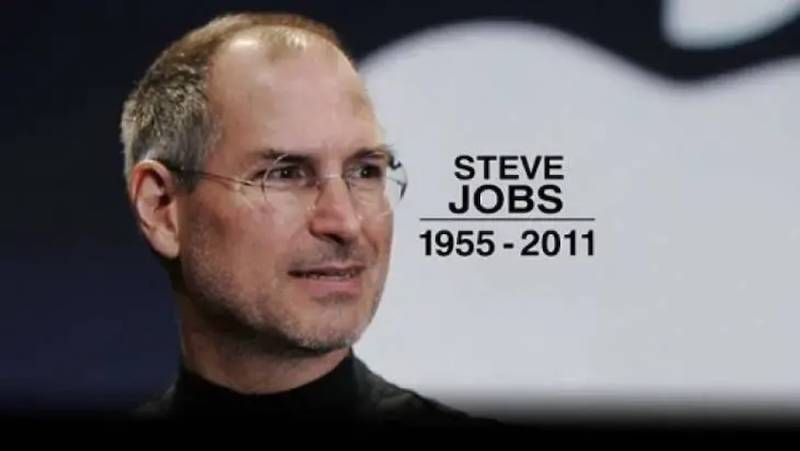 Apple Inc. co-founder Steve Jobs passed away on October 5, 2011, but he continues to influence and inspire the way we live, work and think today.
Jobs had a way with words and opinions on nearly every topic, including love, life, succeeding in business, and a whole lot more.
The current Apple CEO Tim Cook tweeted his ongoing appreciation for Jobs on the 12th anniversary of Jobs' passing.
Cook said the former Apple CEO was "...a pioneer who challenged conventions, a visionary who changed the world, a mentor, and a friend. We miss you, Steve."
Thinking back on a pioneer who challenged conventions, a visionary who changed the world, a mentor, and a friend. We miss you, Steve. pic.twitter.com/rKn6mBHecI

— Tim Cook (@tim_cook) October 5, 2023
In memory of the man himself, we've compiled our favorite Steve Jobs quotes on how to succeed in life and business, drawn from his many keynotes, lectures, and speeches when alive.
Best Steve Jobs Success Quotes on Anniversary of His Death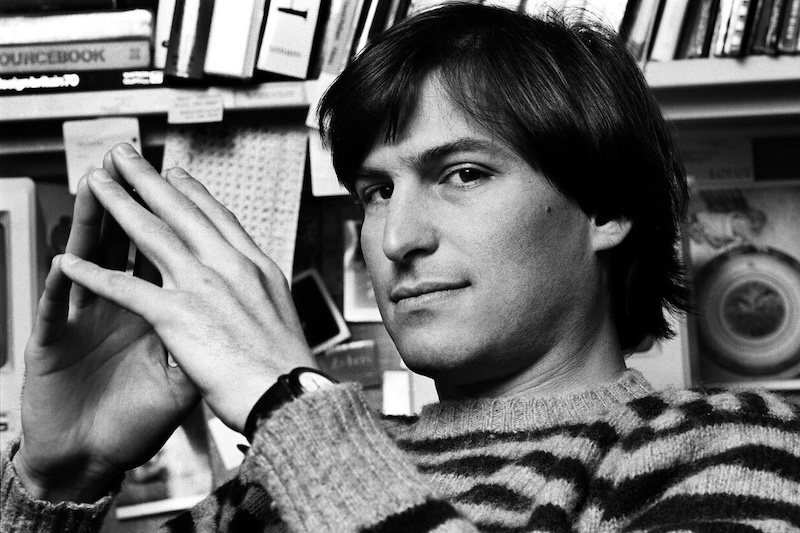 Be motivated and inspired. Read and enjoy these timeless Steve Jobs quotes:
1. "Sometimes life is going to hit you in the head with a brick. Don't lose faith."
2. "Have the courage to follow your heart and intuition. They somehow know what you truly want to become."
3. "The people who are crazy enough to think they can change the world are the ones who do."
4. "You can't connect the dots looking forward; you can only connect them looking backwards. So you have to trust that the dots will somehow connect in your future."
5. "I'm as proud of many of the things we haven't done as the things we have done. Innovation is saying no to a thousand things."
6. "You can't just ask customers what they want and then try to give that to them. By the time you get it built, they'll want something new."
7. "It's really hard to design products by focus groups. A lot of times, people don't know what they want until you show it to them."
8. "Innovation distinguishes between a leader and a follower."
9. "Sometimes when you innovate, you make mistakes. It is best to admit them quickly, and get on with improving your other innovations."
10. "Be a yardstick of quality. Some people aren't used to an environment where excellence is expected."
11. "Quality is more important than quantity. One home run is much better than two doubles."
12. "That's been one of my mantras—focus and simplicity. Simple can be harder than complex; you have to work hard to get your thinking clean to make it simple."
13. "My favorite things in life don't cost any money. It's really clear that the most precious resource we all have is time."
14. "Your time is limited, so don't waste it living someone else's life."
15. "I'm convinced that about half of what separates successful entrepreneurs from the non-successful ones is pure perseverance."
One More Steve Jobs Quote...
"Things don't have to change the world to be important."
See Also: 40 Memorable Bill Gates Quotes to Inspire You In Life.