How eCommerce SEO Is Different from Lead Generation SEO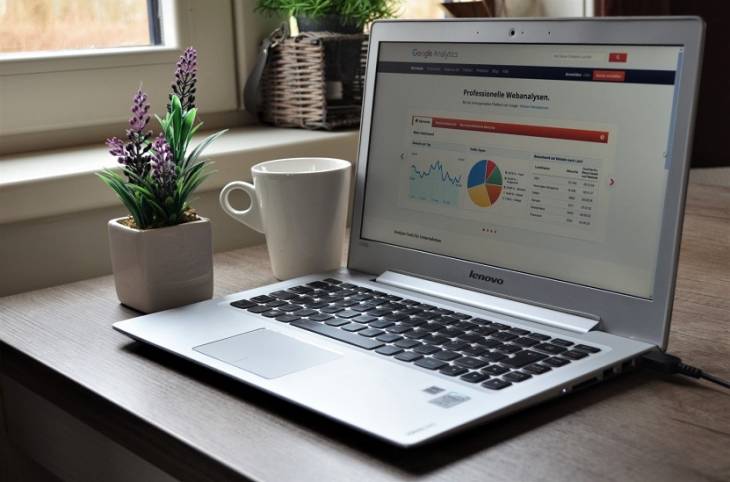 Search Engine Optimization, more commonly known as SEO in the digital marketing industry, is the process of growing both the quality and quantity of organic traffic that you build on your website. SEO is majorly known for building long-term results for the businesses that use it solely because it thrives on organic traffic, not paid audiences.
SEO is of several types, namely: on-page SEO, off-page SEO and technical SEO. Each field of SEO works in different ways to give a satisfying result. For example:
On-page SEO: Publishing high-quality content, optimizing page titles & meta descriptions, optimizing the published content, adding in multimedia elements, optimization of URLs, building internal and external links, working on the page's loading speed, etc.
Off-page SEO: Brand mentions, comments, forums, outreach to influencers and bloggers, link building, social networking and bookmarking, content marketing, etc.
Technical SEO: Structuring data, indexing, crawling, building site architecture for optimum security, etc.
There's a lot more to the world of SEO than just the technicalities. It's a long process that takes time to come to play, especially when it comes down to building your brand from the two most prominent forms of SEO, i.e. eCommerce SEO and Lead Generation SEO.
eCommerce SEO Vs. Lead Generation SEO
If you are wondering what it is that sets eCommerce SEO apart from Lead Generation SEO, we've compiled the following distinction to allow you better judge the answer for yourself: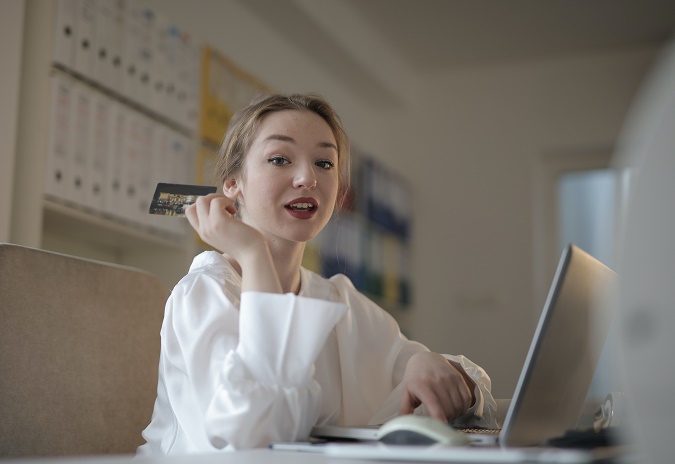 eCommerce SEO
eCommerce SEO is the process of building your buyer persona from start to finish as you make your online store increasingly popular in the eyes of all search engines. This form of SEO is capable of building many more opportunities for your business over time through organic traffic.
Gaining recognition on search engines isn't only about getting high rankings on Google SERPs. Bing and Yahoo are equally important and can turn out to be extremely beneficial options for those with a tighter budget.
Once you take over the search engines with relatively less traffic, you'll be able to build your credibility easily over a powerful search engine like Google, since you will already be well aware of the process. Diving back into the details of eCommerce SEO, customers are only likely to visit your website when it ranks at a higher position on search engines.
But what do search engines consider while looking for the best results for their users?
Keywords, phrases and sometimes even titles. Global search engine optimization trends have evolved and grown to not only examine keyword input, but also user intent. Artificial Intelligence has specifically brought in the importance of understanding a user's intent to truly present the best possible results in search engines to all users.
In today's time, keywords aren't enough to get your website to the top. You need to provide credible content with adequate research of competitors and your client's needs.
eCommerce SEO is all about bringing down the competition of your industry to hold the top rankings for yourself. The higher your rankings are on search engines, the more likely you are to be noticed by your preferred audience and niche. It allows you to attract an audience that can reach out to you as soon as they require a product or service that you have to offer.
Since eCommerce SEO allows you to become the most reliable option available for a user looking for a solution, it's considered to be one of the most important parts of SEO. The reason why eCommerce is considered to be one of the most influential parts of an SEO strategy is mainly because of two key reasons:
Ranking high is crucial for you to get discovered on search engines. If you're not present on and rankings high all over Google, Yahoo and Bing, your customers most likely won't be able to find you as, especially when they need your product or service. Consider it to be the convenient key for customers when they're looking for your business.
 
Besides the obvious advantage of ranking high and being able to gain more customers, there's a lot more to eCommerce SEO than the benefit of sales. You gain domain and page authority, whilst also being able to showcase your business to be a reliable source of the product or service you have to offer. A higher ranking ecommerce website will always hold more credibility in the eyes of the customer, which is why it's important to get yourself to the top through an effortless strategy.
Lead Generation SEO
Lead generation SEO, on the other hand, does exactly what the name suggests. It allows you to build leads with the help of SEO. Although the ultimate goal of both Lead Generation SEO and eCommerce SEO is to generate leads from the clicks and impressions received, there are major differences between the two processes.
Lead Generation SEO works with and follows a simple strategy and principle: build leads in a way that allows the customer to look at the business as the first probable option for a product or service. We'll explain this with the help of an example.
When it comes down to Lead Generation SEO, digital marketing agencies work to promote a business in a way that allows it to be the first brand you associate with a product or service. Think about it yourself, there are several brands that you believe to be the best for a particular service; whether it be a portal like Netflix for streaming movies and TV shows or Spotify for streaming music and podcasts. These businesses have been able to build their profile to be the best in the world through marketing and elite services.
Let's not compare smaller fish to the big sharks. Several brands stand in direct competition with many others; retail outlets, restaurants and many more tend to hold the trust of the customers that visit, but how? eCommerce SEO is responsible for the first, rushed interaction between a brand and a consumer. Many customers are introduced to a brand or business in this manner.
Many a time, you might have searched for the 'restaurant closest to you' or the 'best dresses near you,' and you got the results of eCommerce SEO. On the other hand, Lead Generation SEO allows you to completely associate a brand's image with the best of what they can receive.
Needless to say, lead generation SEO is a process of nurturing a relationship with a customer. Since there is no rushed decision, the customer isn't inclined to search for the product or service; a strong brand image will allow you to make your presence on the back of the customer's mind at all times.
If we were to take a slightly common example of Lead Generation SEO, we'd advise you to think about a brand that has managed to create such an impact on you. When you're feeling slightly overwhelmed and want to browse a few products online, which store do you go to? Even if you're just window shopping, we all have stores and outlets that we prefer accessing due to the sense of comfort and convenience they have to offer.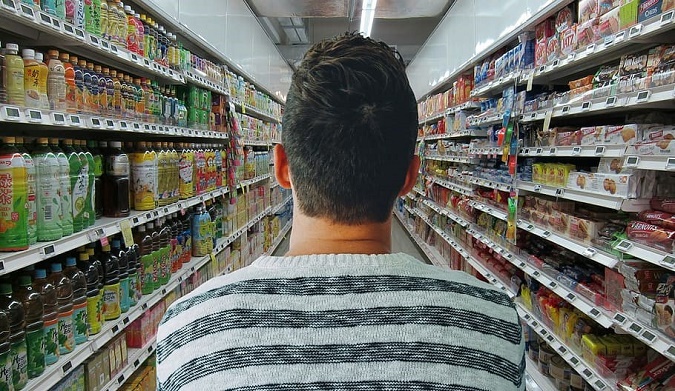 As a result of lead generation SEO, consumers can purchase your product or service without having to be reminded that your company is ranking first on Google SERPs. When you think about getting your pool's maintenance done, you needn't look over Google and see which company is ranking on the top, you'll call back the company you usually do and ask them to come back for a monthly service.
Even when you buy makeup, you go back to buy the same brand's products that you've relied on for a lifetime. Experimenting isn't essential in every phase of your life and lead generation SEO functions solely with this goal.
Lead Generation SEO and eCommerce SEO are both equally important, in their respective fields. The key to building a successful digital marketing strategy is to hire an agency that understands exactly what your brand needs. If you're just starting out with your business, eCommerce SEO could be beneficial for you, however, lead generation SEO will ensure your brand's image builds over a longer period, allowing your client-business relationship to flourish furthermore.