How Awesome Copywriting Elevates Product Pages & Helps You Sell More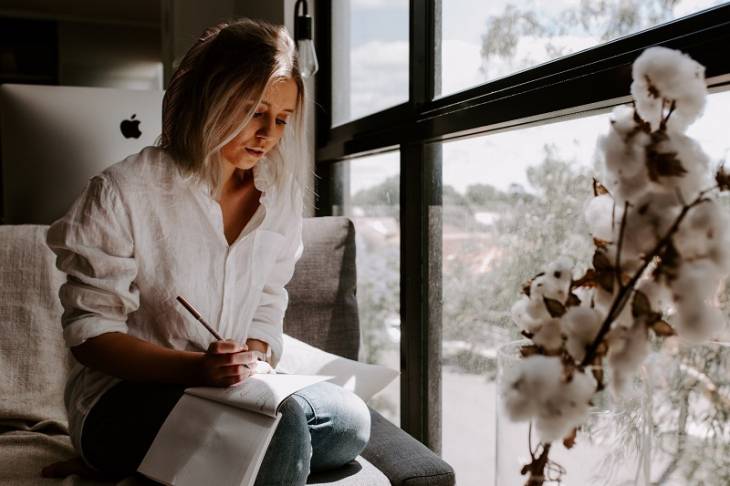 No matter how good your products or how competitive your prices, you won't sell much without awesome, on-point copywriting.
Your sales copy is a crucial part of your product page because it is what engages curious users to consider your product and turns them into paying customers.
The best part is great copywriting is easily learned and it is achievable too. You just have to stay committed to the craft and keep your target customers in mind always.
Want to learn how to write better sale copy? Copywriting tips and tricks that'll increase your conversions.
While product page design plays an important part in attracting potential customers, it is your copywriting that will convince users to buy. Great copywriting will help you sell more.
5 Ways Great Copywriting Helps You Sell More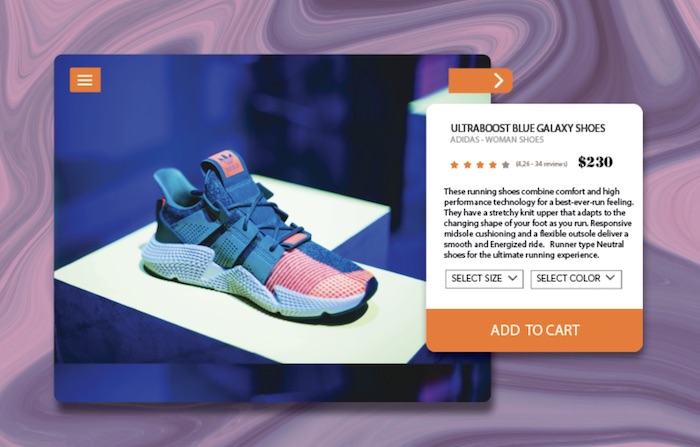 Here're some awesome ways great copywriting elevates a product page and helps you sell more that you should adopt in your own copywriting.
1. It highlights benefits over features
This is a common idea that every successful product page pays heed to. Let's start with a definition:
Features: these are the 'hard' surface elements of a product, such as dimensions, specifications, functions, and so on.
Benefits: these are the ways that your product and its features help the customer.
Take the example of a blender. One of the blender's features is that it chops things up quickly. But its benefits is that it saves the customer time dicing up fruits or vegetables when they're cooking.
When you highlight a product's benefits, you show the customer how that product will positively impact their life. It helps the user engage with the product, giving them an incentive to purchase.
Of course, this doesn't mean that you should neglect your features entirely. But rather than presenting them as flat features, you should present them as benefits to the customer. It is this that elevates your product pages above the rest.
2. It puts the customer first
The most important thing about a product page isn't your product — it's your customer.
Why?
Because the way your customer experiences your product impacts their purchase decision.
If your product page is poorly-written or full of irrelevant or unhelpful information, then it will repel the customer. But if it's written with concise copy that highlight benefits over features, then they will have a positive experience. Consequently, they are more likely to buy.
To get this right, you should eschew long, dense paragraphs. Thick chunks of copy are difficult to read, particularly when your customers view your online store on a mobile device.
Want to make your product shine with seasonal content? Discover 7 essential tips to write the perfect winter sales copy here.
As a rule, stick to paragraphs of no more than 1-2 lines. This makes your product page easier to read, keeping customers hooked as a result.
In the same vein, use bullet points to highlight key elements about your product that your customers need to know. This guides the user to the relevant benefits that matter to your customer, driving conversions as a consequence.
3. It says a great deal with only a few words
Awesome copywriting speaks volumes by hardly saying anything at all. Speaking concisely and plainly about the benefits and features of your product keeps your customer on-page without forcing them to sift through reams of irrelevant copy.
But beyond highlighting the essentials, you should also lean on other page elements to enhance your product page. As Maria Bonello puts it in a Shopify interview:
"Give the details that are most essential, and then use other methods to illustrate key points wherever you can; through photography, iconography, maybe even testimonials."
Use your product imagery and customer testimonials to complement your copy. If you reference a particular feature in your copy, use close-up product photos to highlight that feature.
Similarly, if there's a specific benefit you want your customers to focus on, cherry-pick customer reviews that praise that benefit.
Good copywriting says a lot. But combined with other on-page elements, it speaks untold depths that make your product page shine.
4. It displays your brand voice
There's nothing worse than researching a product purchase, only to find a product page full of tepid, lifeless copy. Even the most exciting product can be made dull when it's written about in an uninspiring way.
But by using your distinct brand voice, you can elevate your product page with slick copywriting. Add a little brand personality to your product page's copy. Your brand voice adds character to your copy, transforming a standard sales pitch into an engaging experience.
Your brand voice should align with your target audience. The tone and language you use should mimic their own to resonate with them. If you're selling to people over 50, for example, then using common slang terms probably won't land.
5. It tells a story around a product
I mentioned earlier about the power of highlighting benefits over features as a means of engaging customers with a product. While this is an effective way of elevating your product page, you can take it one step further by telling a story.
Start by thinking about your target customer. What problems do they face and how can your product resolve them? For instance, perhaps the customer struggles to find the time to cook during the week. Your recipe subscription box can help them overcome that issue.
The key to this is writing your product story just as you would any other story, with a beginning, a middle, and an end.
Thinking of becoming a copywriter? Why You Should Seriously Consider Starting a Copywriting Business (And How to Actually Start)
Place your customer at the center of all this and open by highlighting the issue they face. Introduce your product in the middle, and highlight the happy customer at the end — simple but effective product storytelling.
Conclusion
Your products might be stellar and your prices second-to-none, but that will not be enough to boost sales. Without compelling copywriting, you won't sell much, because people won't know about your offers or be convinced your product is worth buying by your prices alone.
So, embrace the power of great copywriting to elevate your product pages and increase sales. Use the tips above to push your product pages head and shoulders above the rest.