15 Ways to Harness Technology to Boost Your Creativity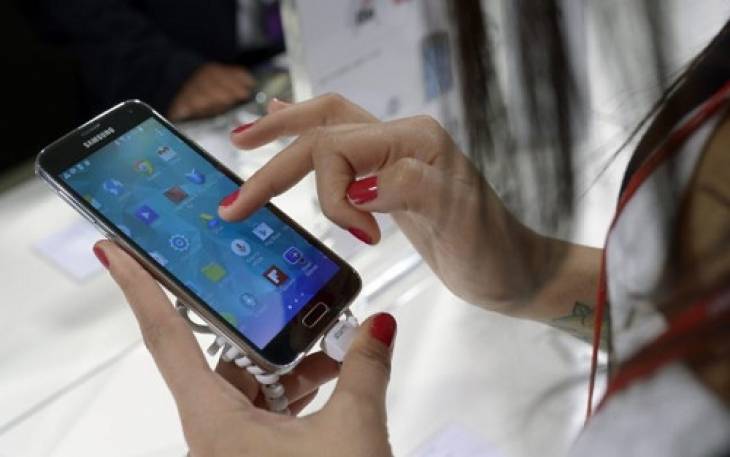 The world is becoming more and more technologically advanced with each passing day. And as the world becomes more technologically advanced, it is also becoming a lot easier to bring creative minds closer together and take brilliant ideas further.
If you are a creative at heart or in the creative industry, you need to start thinking of new technology more like a paintbrush.
Think of Technology like a Paintbrush
When you think of technology like a paintbrush, you start to explore ways of using it to enhance your creative work. The internet and the computer stop being just information machines, but also new mediums for creative design and expression.
The more you explore and learn about the abilities and possibilities of technology, the more creative you become, and the more you are able stay ahead of the competition.
Some experts believe technology and creativity are the main determinants of business success today.
"We are all capable of being creative," says Monica Garfield, PhD, a computer information systems professor in Bentley University, who has analyzed the connection between creativity in groups and technology. "With the use of the correct tools our innate skills can be enhanced and harnessed."
Enhance Creativity with Technology
Some ways you can use technology to harness and boost creative thinking and expression in a digital age of infinite possibilities include:
1. Start Blogging
Technology has enabled blogging which is an effective way for the development of creative thinking and writing. When you blog, you openly give vent to ideas that intrigue you, which encourages you to incorporate creativity in the material you share. You practice and feel more responsible for your own creative expression and learning. Some free blogging platforms are WordPress, Blogger and Medium.com.
2. Brainstorm Using Digital Tools
Technology has also made brainstorming much easier and more engaging. You can use a wide range of free and easy-to-use tools to make fantastic mind-maps and visual graphs that illustrate a concept, idea or topic. These digital tools boost your creativity and provide different ways of interconnecting your thoughts and ideas. Some free mind-mapping tools are SimpleMind Free, SpiderScribe and Wise Mapping.
3. Engage Anonymously Online  
Creating an account free of identifying information in online communities encourages people to add content without repercussion, to a certain extent. The way anonymity increases your creativity is by removing the conventional barriers placed on contributors, says Garfield. The shy creative may refrain from sharing an idea with a group in person, but that same individual may feel comfortable using an anonymous moniker online to share thoughts, amateur poems or the like. YouTube, Reddit, Twitter — they all have a generous portion of anonymous users sharing their ideas — for better or worse.
4. Simulate Failure
The ugly truth is most creative efforts fail, which is why testing is important. Thanks to technology you can easily test, prototype and even simulate failure in the virtual world as many times as you like at minimal cost. From employing A/B testing, to 3D printers and agent based models, you can experiment with business models, tweak designs, and test the market before you invest resources. The more you experiment in the virtual world, the more you learn and the more you succeed in the real one.
5. Play Educational Games
One thing creative people tend to do differently is blaring the line between play and work. If this sounds counterintuitive, a study by Michigan University's Linda Jackson showed children who played video games exhibited higher creative and problem solving abilities. Playing educational games online is another way technology can ignite the interactive and imaginative element in your thinking and mould it towards creativity. Some educational games are Grammar Gorillas, Virtonomics and  FunBrain.com.
More Ways to Bolster Creativity Using Technology - Infographic
Check out a detailed inforgraphic by the folks at ElearningInfographics.com showing 10 more ways people in the creative industry today are fostering creativity and staying ahead of the curve with the help of technology below. (Click Image to enlarge).

Read Also: How Plants Affect Your Mood, Spark Creativity and Improve Focus.