Google Is Shutting Down Its URL Shortener. Here're 5 Alternatives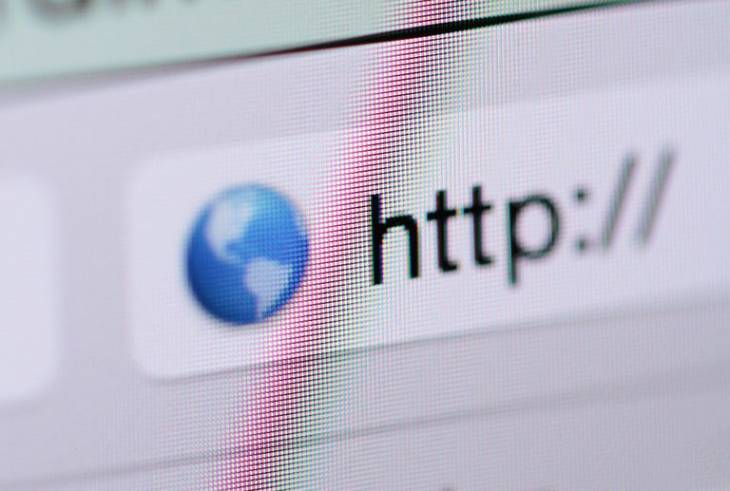 Google recently announced it is discontinuing its URL shortener goo.gl that debuted back in 2009. The search giant says it will replace goo.gl with a new service it is calling Firebase Dynamic Links (FDL).
"FDLs are smart URLs that allow you to send existing and potential users to any location within an iOS, Android or web app," Michael Hermanto, Software Engineer, Firebase, explained in a post on the official Google Developers blog.
Goo.gl transitioning to Firebase Dynamic Links
Anonymous or new users will not be able to create new short links using goo.gl from April 13, 2018. Existing users, that is anyone who has already created goo.gl short links, will however be able to continue using all features of the service until March 30, 2019, per Hermanto. After that, the service will be discontinued completely, but all existing short links will continue to work.
URL shorteners became popular as more people turned to online forums and social media to share website links they found interesting. This was especially true on Twitter where web link characters used to count. Short links remain important today although, as Hermanto pointed out, the way we share content on the internet has changed quite a bit over the years.
"…the ways people find content on the Internet have also changed dramatically, from primarily desktop webpages to apps, mobile devices, home assistants, and more," Hermanto said, adding that they are turning down support for goo.gl over the coming weeks to refocus their efforts.
In light of Google announcing it is shutting down its link shortener, it's worth revisiting some alternatives you can use.
5 free short link services
If you want to create new short links, Google recommends you use it's new FDLs or check out popular services like Bitly and Ow.ly as alternatives.
Here are a few more shortlink services you can use that offer features like tracking, stats and integration with popular social media platforms:
Ouo.io offers an interesting proposition: make money by tweeting shortlinks. The service comes with other features and customization options, including a user interface with a variety of utilities and full mobile support.
Tiny.cc is a free service that can log basic statistics for each URL you shorten. The service also allows you to create a custom URL.
This is a bare-bones URL shortening service that's a decent alternative. You can sign up for an account to retrieve the statistics of the shortened links.
Shorte.st is another URL shortener service with creative options for making money by monetizing the shortlinks you create with them, from $5 up to $15 per 1000 views. The link shortener also has a WordPress plugin that can help bloggers and site owners earn a little money online.
TinyURL includes a little bit more characters compared to services like Goo.gl, but you can customize the end numbers and letters as an option. For example, a shortened link may be: http://tinyurl.com/webwriter. This is a nice added feature if branding is important to you.
What URL shortener have we left out? Share any you use that we haven't mentioned here in the comments bellow.

You might also like...