British Employers Positive About Jobs and Investment for the First Time Since Lockdown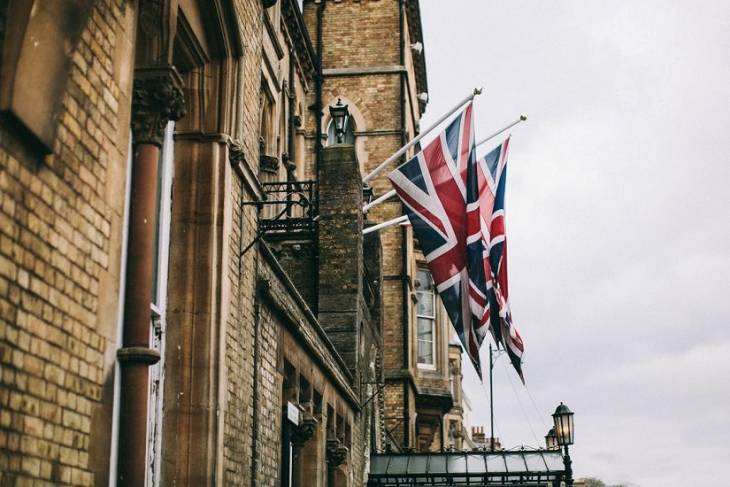 British employers have turned positive about hiring and investment for the first time since February as the coronavirus lockdown eases, but companies and consumers remain worried about the outlook for the economy, surveys showed today.
Reported by Reuters, The Recruitment & Employment Confederation's measure of employers' confidence in hiring and investing rose to a net level of +4 in the first half of July, up from -9 in June. 
A separate survey by market research firm GfK showed consumer confidence held at its highest level since the lockdown at -27. A measure of people's outlook for the economy slipped to -61 but a gauge of their personal financial outlook improved to zero, probably reflecting increased saving by many households, GfK said.
This comes as new, nationally representative research from IW Capital across 2006 Brits across UK adults unveils that 37% still feel that running their own business is attractive despite seeing the plight of other entrepreneurs during the coronavirus pandemic. 
Luke Davis, CEO and Founder of SME investment firm IW Capital, commented on the announcement: 
"These surveys released today demonstrate the confidence that people and employers are beginning to regain since the COVID lockdown period. Despite the turbulent time, the UK SME arena, which employs over 16million people in the UK, are rebuilding and are once again looking to grow and thrive. In fact, the sector before coronavirus was growing at a faster rate than the overall job market and with the results of these surveys today, will hopefully tread a similar path in the near future. 

 

With an economic contribution of over £2trillion, the success of the UK economy as a whole may in future hinge on the prosperity of SMEs, start-ups and high-growth firms. We have seen that businesses have been eager to grow and strive in a post-COVID economy and as businesses prosper once again, confidence in the UK economy as a whole will grow." 
Case studies
This has recently been highlighted by IW Capital's £2 million investment into online doctor service GPDQ, an innovative solution working closely with the NHS to help cope with the strain on doctors during the Coronavirus crisis. The raise – completed in April 2020 – was massively oversubscribed by IW Capital's investor base as they looked to back the firm, even in spite of widespread reluctance in the wider investment market. 
IW Capital and its founder Luke Davis have also invested in a beachfront pub development project in Hove – of which Luke is a resident – raising over £2 million to redevelop a well-known landmark in the area into a new community hub now to be known as Rockwater Hove. The investment was also open to local residents and to date has received tremendous support from the local community, both from the public and the council.
One of the areas having an impact in this period is the retail technology sector. Supermarkets and shops have come under immense pressure to adapt quickly to protect shoppers and employees alike. Ubamarket – one of IW Capital's portfolio companies – provides innovative Scan and Go app technology to eliminate the need to use checkouts when paying for the weekly shop.

You might also like...