Embrace an Active Life: Tips for Choosing the Right Bike for Your Lifestyle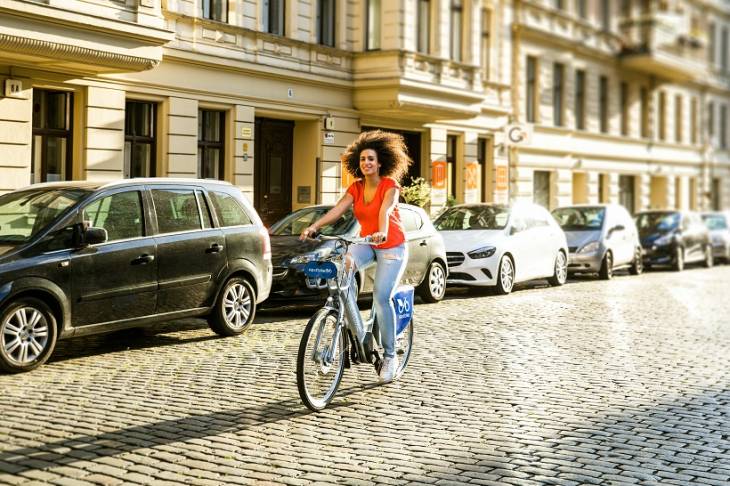 No one sets out to reinvent the bicycle, but it does so happen that there are many variations of the two-wheeled, pedal-powered vehicle.
While all of them can be used to get from point A to point B, some variations do have specific purposes.
Whether you use a bicycle for exercise, enjoyment, or to get to work, certain bikes can fulfil this task to perfection.
No matter your lifestyle, if you're looking for a greener and cheaper way to travel, bikes are the way to go.
Here we look at some of the best bikes you can choose for your lifestyle:
The commuter
If you're looking to make your commute to work a little more sustainable and healthier, cycling is the best alternate option.
Did you know that the average petrol car produces about 120 grams of CO2 for every kilometer travelled? This can be dramatically decreased by swapping the throttle for the pedal.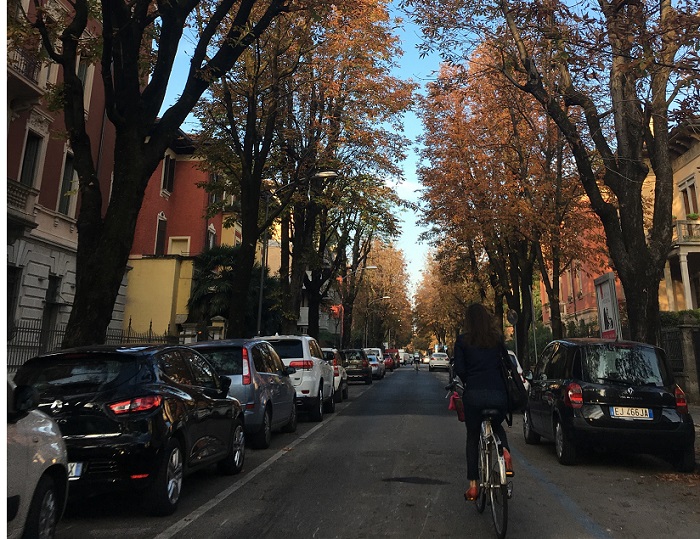 However, where people may have favored cars over bicycles due to travel times, newer alternatives are matching the pace and making cycling a more viable commuting option.
Electric bikes can travel up to speeds of 15.5 miles per hour. This is about one-third quicker than the average cycling speed.
A five-mile journey by car may take 15 minutes by car, but only 20 minutes on an e-bike. While the five minutes difference is almost unnoticeable, the petrol savings doing this journey, back and forth, every working day for a year could be around £748. This is before saving on insurance and tax.
If budgeting is a concern in your life, starting with an e-bike is a great way to help your finances. Don't worry about constant recharging. One example, a Specialized electric bike can travel around 120 miles before needing their batteries plugged in. This means that the average commuter only has to recharge the battery once per week.
Plug it in for the weekend and get ready for the next week's commute – you'll never have to queue at the petrol pump again.
The adventurer
Bikes are useful for a variety of things, especially for unlocking amazing new locations which you would be unable to navigate by car or on foot. An appropriate bike can make this an easier cycle for any keen adventurer.
In this respect, choosing the right bike depends on where you plan to adventure. This will mainly affect which tyres are used on the bicycle. Tyres must balance grip, comfort, and speed to be most effective.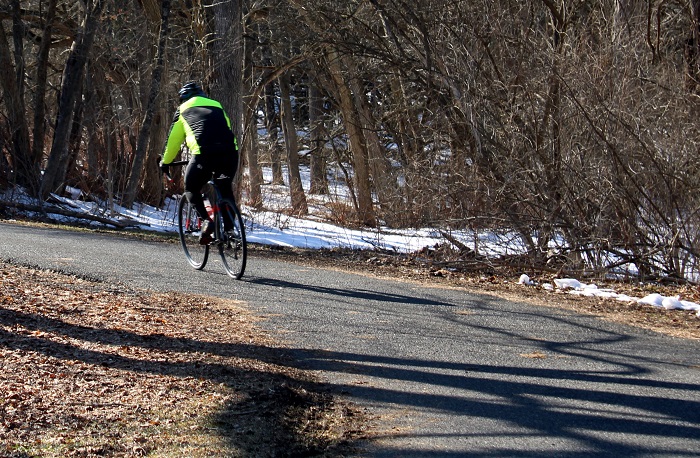 Gravel bikes, for example, will usually have heavy gripping tyres to help venture onto soft surfaces such as mud paths. Wheels will also have lower pressure and more contact with the ground than traditional road bikes.
Gravel bikes will also likely be heavier than the average bicycle. This is because it must withstand expectant rough terrain and debris which may strike the frame during adventurous cycling routes.
Meanwhile, a good touring bike is essential for any cyclist planning on going the distance. Touring bikes are often used for multiple days at a time, and therefore must have certain features. Racks and space for storage are essential for carrying food, clothing and replacement equipment.
The frame of touring bikes should be made from steel. This is because it is sturdy, strong, and easy to repair. Steel replacement parts are very common in bicycle repair shops around the world, so there should be little issue with finding a way to patch your bike up.
The fitness fanatic
While any bicycle can help you shed a few calories, bikes with a racing discipline are often favored by those who use cycling as a means for fitness. With this in mind, cyclocross bikes offer an unrivalled quality of exercise for sport-nuts.
The benefits of cyclocross bikes come from its versatility. They work well on both roads and in all-adventure setting. So, whether you're commuting to work or speeding along in a cyclocross race, you'll never be at a disadvantage.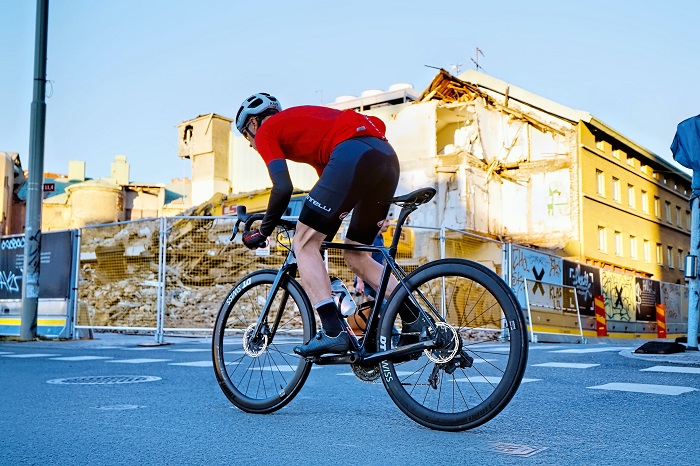 The longer wheelbase of these bikes also means they fare well in any weather. In addition to the upright geometry, you'll be able to add stability to your cycling when things are looking icy on your route. The keen fitness enthusiast likes to cycle year-round, meaning this is an ideal option.
For those looking to take their fitness to an extra level, cyclocross races are a great form of high-intensity workout. These races normally last about an hour and do not designate a distance limit. Instead, cyclists will cycle as far as they can, along difficult trails, avoiding obstacles, for a set time limit. Although there can sometimes be small crashes, these races are incredibly active and very enjoyable for all who take part.
In conclusion
There are no wrong options when choosing a bicycle – in fact, getting a bike is a great choice for your health, enjoyment, and the planet. But before you settle on any saddle over two wheels, think about what you want to get out of cycling.
Whether you want an extra exercise kick, a new way to get to work, or looking to escape reality for a little while, there are a variety of options to be explored.